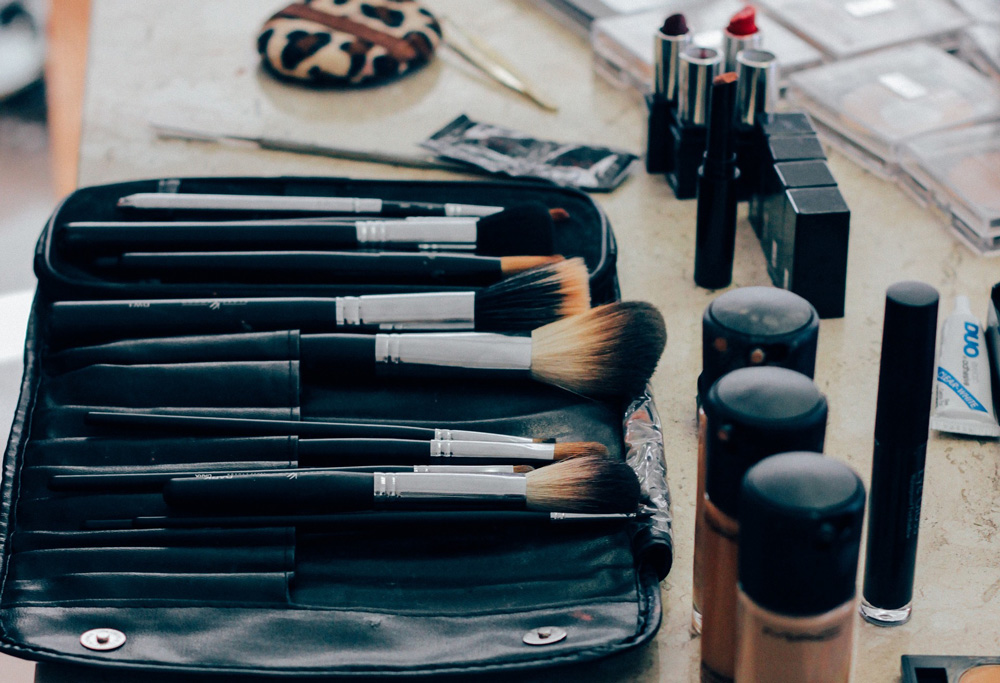 In a world obsessed with image and consumption, it's easy to forget that the price of an object often extends far beyond its retail value. Covetable fashion labels hide unsustainable practices, the sparkle of a diamond is dulled by a bloody civil war; even the pet industry has a dark side. So too does beauty.
When it comes makeup, the hidden price is animal welfare. We won't get into the nitty gritty of animal testing and ethics here (if you're interested, sites like Cruelty Free Kitty offer great, in-depth explanations, and comprehensive lists of cruelty-free brands), but suffice it to say, animal testing doesn't mean bunnies in lipstick. The reality is far darker.
So put your money where your ethics are, and support cruelty-free brands that never test on animals. Here are just a few of our favourites, all available in Hong Kong.
Charlotte Tilbury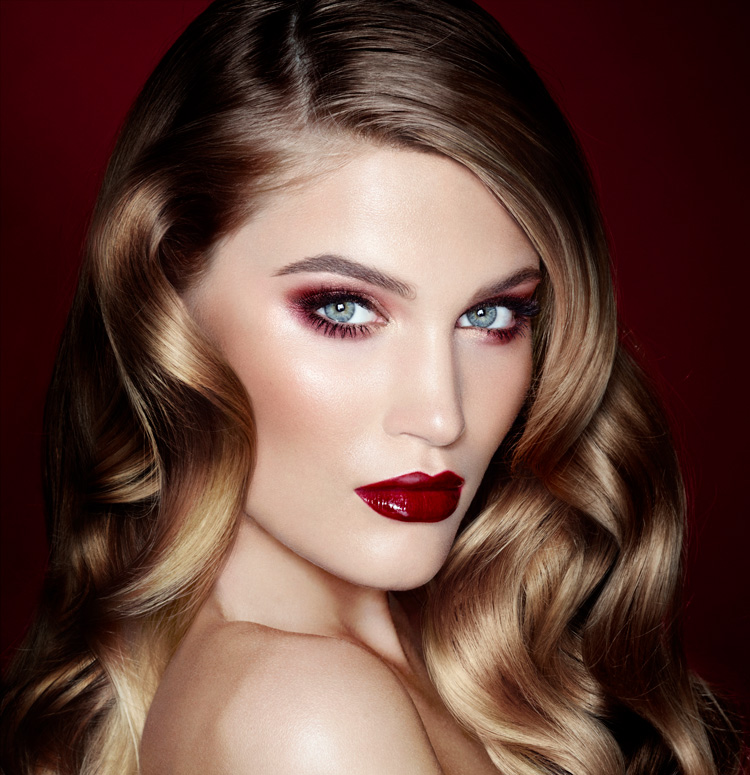 It was pure madness in the #legend office when we heard Charlotte Tilbury was opening her first boutique in Hong Kong. The queen of makeup, who has over 100 awards to her name, not only beautifies some of Hollywood's biggest stars, she makes her very own line of long-lasting, high-quality, cruelty free makeup. Everything you could possibly need, from night creams to eye palettes. Personally, I can't live without their Airbrush Flawless Finish Powder, but I'm really excited to try their new Brightening Youth Glow. The best part is (besides the no animal testing!), it's easy to use. She's built her entire brand around de-coding makeup, making it easy-to-use, easy-to-choose and easy-to-gift. The first Asian boutique will open this summer in Lane Crawford.

Charlotte Tilbury, Lane Crawford, IFC Mall, 8 Finance Street, Central
www.charlottetilbury.com
Kylie Cosmetics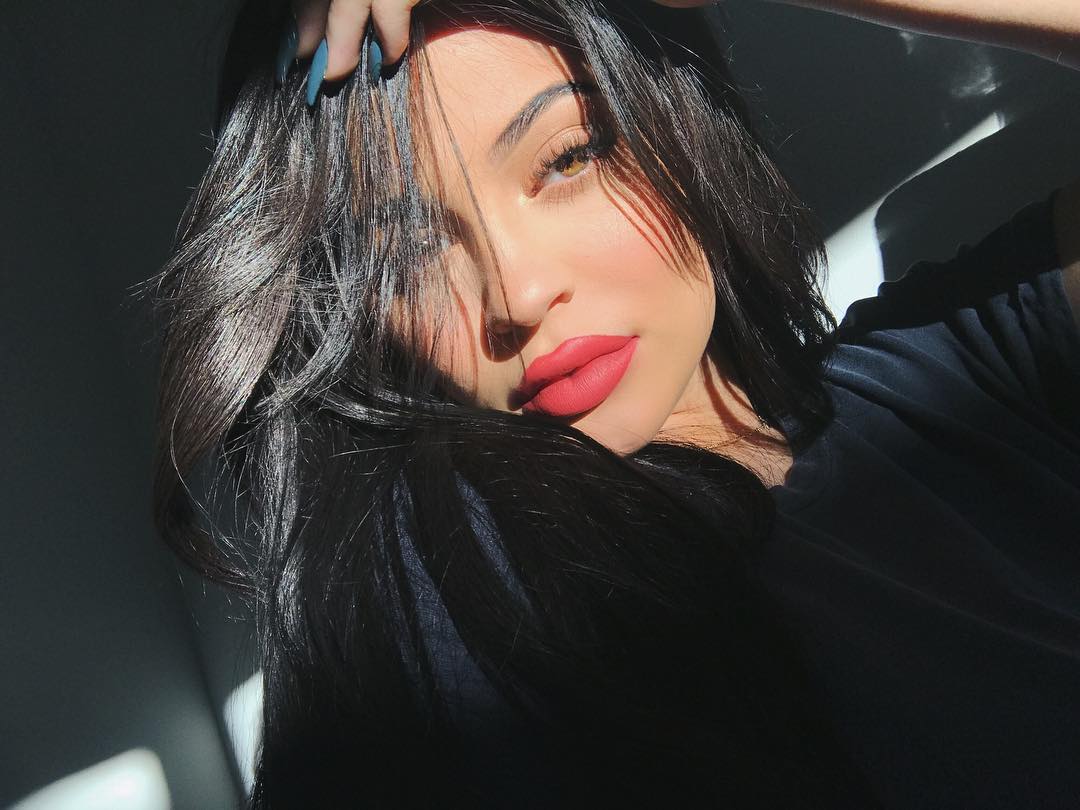 When it was first announced that Kylie Jenner, of Keeping Up With the Kardashian's fame, was to launch her own beauty brand, many were skeptical. But just over two years later, the 20-year old has built a small empire for herself. The wildly successful company, known for their instantly-sold-out lip kits is more than just trendy: it's cruelty-free. The website clearly states they do not test on animals, and all shades of The Kylie Lip Kit℠ are vegan. Available through her website and at Dudes Hong Kong.
Kylie Cosmetics, www.kyliecosmetics.com
Dudes Hong Kong, 2/F, 51 Sharp Street East, 6778 3269
www.shopatdudes.com
Aesop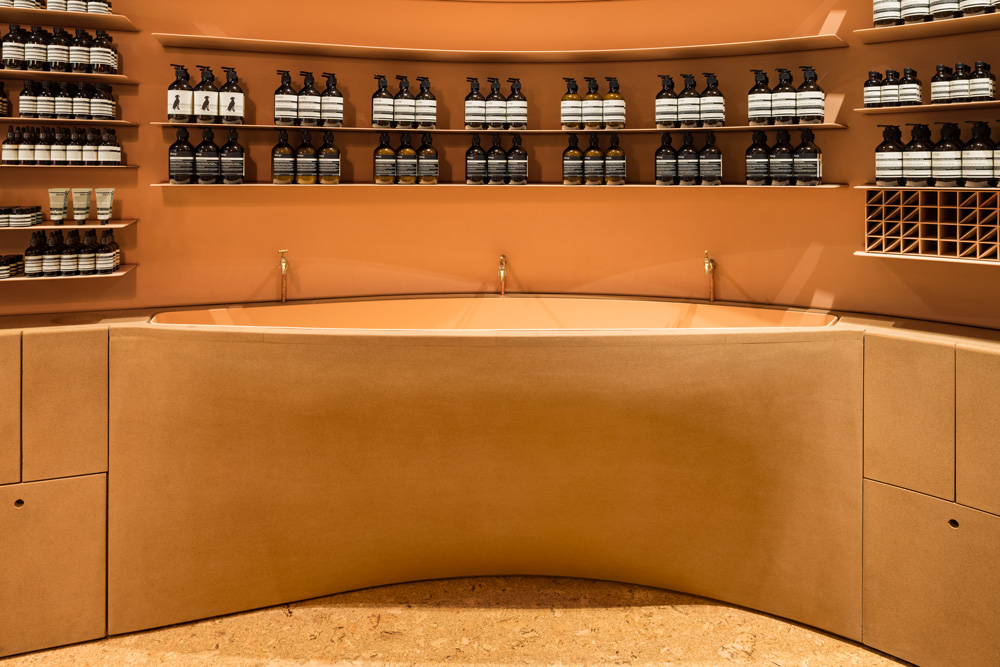 Everybody knows Aesop (their hand soaps are basically mandatory in high-end restaurant washrooms), but did you know they company is cruelty-free? They don't even sell in countries that require animal-testing. And for that, we love them (and their minimalist packaging) even more. Created in Australia, they're all about powerful products that are gentle on the skin and the Earth. Hit up one of their Hong Kong locations to get your hands on some of their cult-favourite skin products, like their Parsley Seed Anti-Oxidant Facial Hydrating Cream and their Nurturing Shampoo (great for dry and damaged hair). Available at various outlets across the city.
Aesop, 42 Hollywood Road, Central
www.aesop.com/hk
Hourglass Cosmetics

If you followed our Christmas beauty look videos, you'll know we love Hourglass Cosmetics. Their products are cutting edge, high performance, but oh-so-luxe. Already cruelty-free, Hourglass has announced that they will be completely vegan by 2020. They are also a partner of the Nonhuman Rights Project, the only civil rights organisation within the United States working to secure legally recognised fundamental rights for animals (if you'd like to support their partnership, 100% of the profits from their vegan leather clutch go back to the foundation). Check them out for yourself at Lane Bryant. The Immaculate Liquid Powder Foundation is a must-buy.
Hourglass Cosmetics, Joyce Beauty, 2/F, 500 Hennessy Road, East Point 2762 0130
www.hourglasscosmetics.com
Lush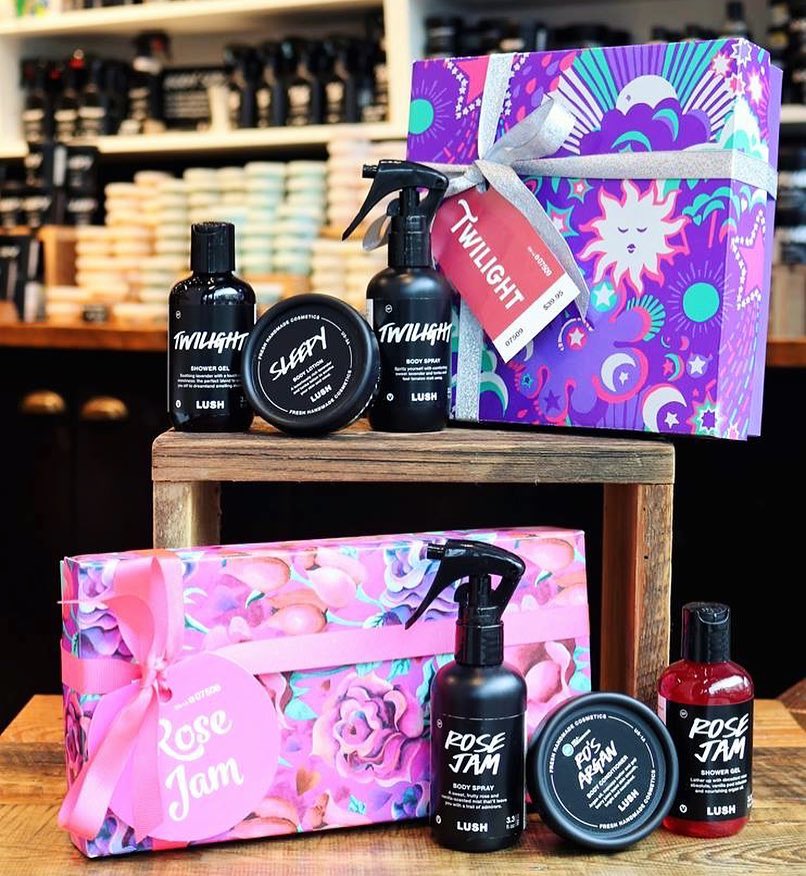 It goes without saying that Lush is a one-stop shop for all of your cruelty-free beauty needs. They've been campaigning against animal-testing for decades, and you can read all about that here. They have everything from bath bath bombs and face soaps to lipsticks and shaving cream; all hand-made, and devoid of suffering. We're into all of their products, but the zero-waste New Shampoo Bar is a refreshing, solid shampoo made with cinnamon, clove, nettle and peppermint. It'll leave your hair looking shiny and soft, while helping you feel keeping your conscience clear – no single-use plastics here! If you go for one of their many face masks or moisturisers (hello Skindrink!), be sure to save your recycled-plastics pots. If you bring 5 clean ones back to the shop, you'll be rewarded with a free Fresh Face Mask. If you really want to splurge with your new-found cruelty-free lifestyle, they have a spa! Great for birthdays, anniversaries or just a girl's night. They have various shops across the city, so you're never too far away from a cruelty-free indulgence.

Lush Hong Kong, G/F, SoHo Square, 21 Lyndhurst Terrace, Central
www.hk.lush.com
Rahua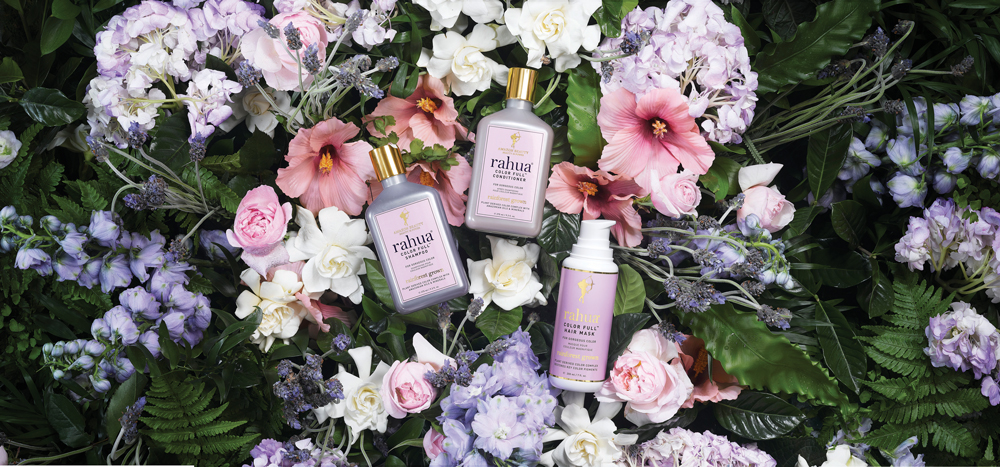 To put it lightly, my hair is damaged. It's been dyed, bleached, straightened, pulled and just generally abused for so long it's amazing I still have hair. The only reason I'm not bald is because I'm constantly looking for new products that will keep it as healthy(ish) as possible. My favourite right now is Rahua by Amazon Beauty, a cruelty-free hair-care system that uses the Rahua nut's restorative oils to keep hair looking thick, healthy and beautiful. You can read all about this amazing company and what they do here. But basically, I love this company and if you have hair, you should too. The Color Full hair care system is made especially for those with colour-treated hair, and helps keep your shade looking fresh longer. Available through Joyce Beauty now.
Rahua, Joyce Beauty, 2/F, 500 Hennessy Road, East Point 2762 0130
www.rahua.com