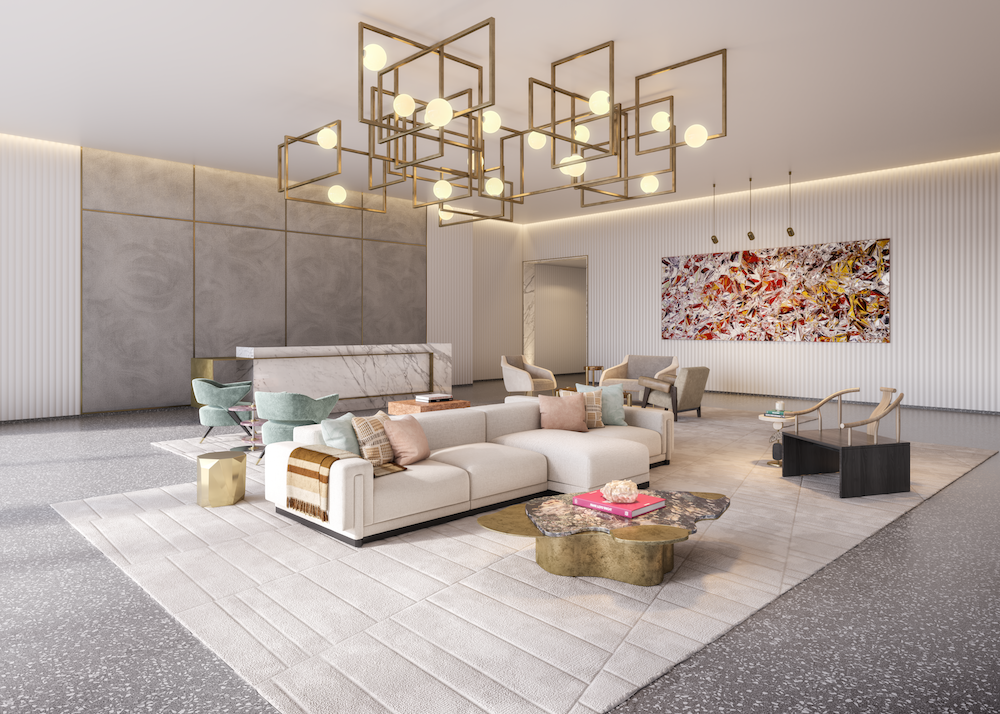 Ever thought about making your next property investment in London? Located at the heart of Westminster, The Broadway is nestled next to some of the most iconic attractions in London: Big Ben, the Houses of Parliament and St. James' Park. This new luxury development from Northacre, an world-renowned developer of luxury residences in London, provides chic, functional and high-end residential, commercial and retail spaces, for those looking to live that ultra-luxury lifestyle.
We spoke to property tycoon and CEO of Northacre, Niccolò Barattieri di San Pietro, about his tips on investments, thoughts on architecture and his latest project:
Everyone's after a piece of the luxury property pie
"In the last few years, property markets have been booming, not just in London, but everywhere in the world. We have seen an increasing number of new developments, as well as growing interest from Asian markets including China, Hong Kong and Singapore. Interestingly enough, recent trends show that more and more people are not just looking for a property to invest - they now consider it to be a lifestyle investment."
Properties can create a legacy
"The clearest trend we see is that buyers are now focusing on the quality of the development and the pedigree of the developer ... Being in the business of developing beautiful and iconic luxury homes in Central London, we see the incorporation of local elements as a vital part of the design process for properties that are set to become legacy projects such as this one, as we are not only creating something beautiful for now, but for generations to come."
Niccolò's three (well, two) favourite buildings in Hong Kong
I was in Hong Kong very recently and was admiring the Bank of China tower – it's angular, asymmetrical silhouette makes it an unforgettable addition to an extremely impressive skyline. I am also a huge fan of British designer Zaha Hadid. The Jockey Club Innovation tower is such a great example of her postmodern style. A third building doesn't spring to mind, but I am always fascinated by the close proximity of all the towers in Hong Kong – it's like nowhere else in the world!
The Broadway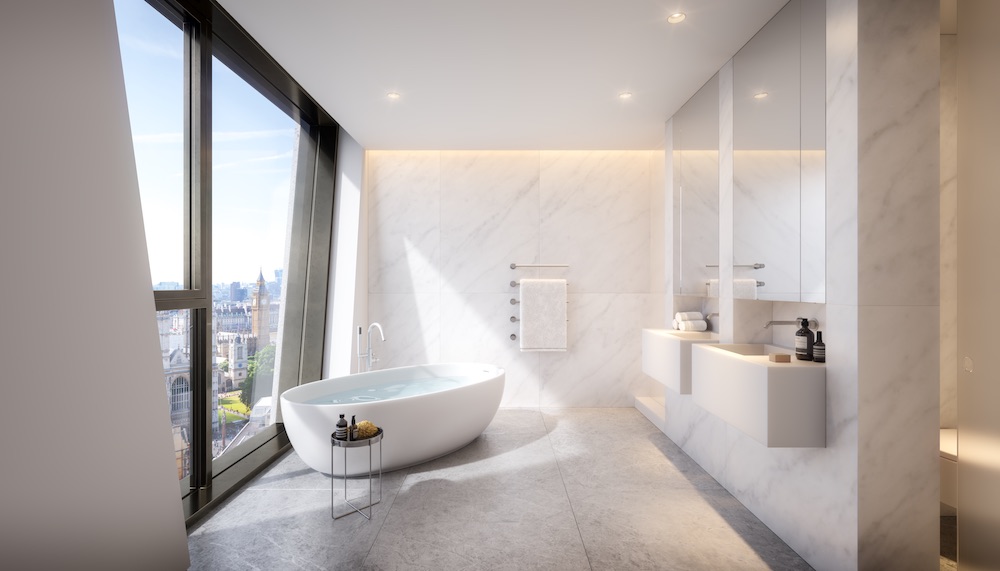 "The Broadway is one of our latest developments and will be completed in 2021. The scheme will be a vibrant new residential, commercial and retail space that offers residents unrivalled views of the London skyline, overlooking landmarks including Big Ben, Buckingham Palace, the London Eye and St James's Park. Designed in collaboration with award-winning architects Squire + Partners, this new project is set to redefine the ultra-luxury residential experience and the way people live, work and play in London.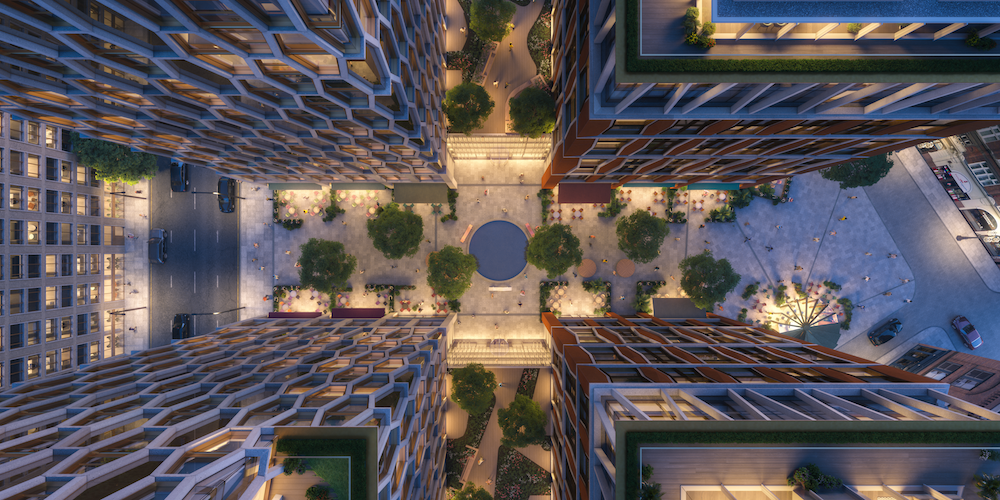 Within 500 yards of The Broadway is another property we are currently developing - No. 1 Palace Street. This is an exciting development with historical significance, located just opposite Buckingham Palace. This unique residence offers an exceptional living experience with outstanding facilities and state-of-the-art security."
How you should invest
"People today are looking for opportunities to invest in a lifestyle, not just a property. Choose an investment that will last you generations – this is exactly the mindset with which we set out to design and construct every Northacre property, including The Broadway – as a legacy project that will offer an ultra-luxury residential experience, as well as create a beautiful landmark for generations to come."
For more information visit northacre.com