​Cool down from the boiling heat with these summer-inspired drinks.
Envoy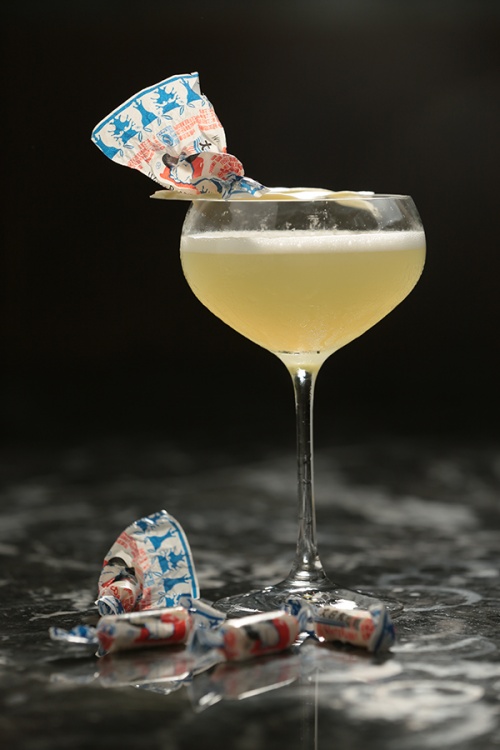 Satisfy your craziest imaginations with the fantasy-inspired Down the Rabbit Hole, a dreamy concoction of unusual ingredients such as honeydews and bananas. Made with Cachaça, a spirit derived from fresh sugarcane, the cocktail channels a refreshing and thirst-quenching vibe, perfect for lounging in the sun on their outdoor patio. Enjoy the drink with the White Rabbit milk candy lingering on your tongue for an additional layer of flavour and dimension. theenvoy.hk/
3/F. The Pottinger Hong Kong, 74 Queen's Road Central. Central. Hong Kong. 2169 3311

VEA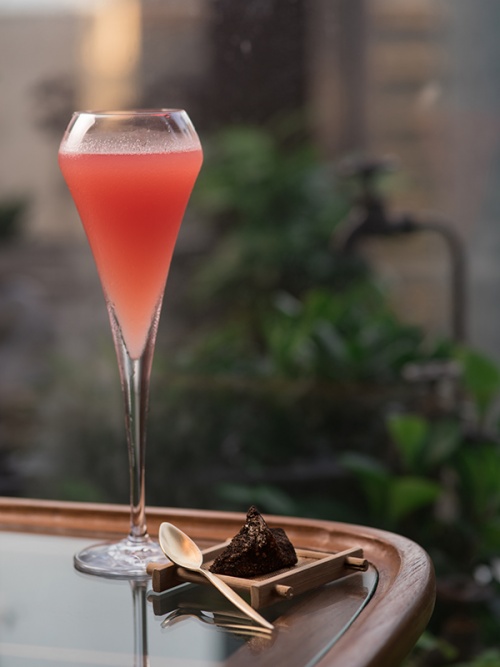 Le Bries at VEA Lounge is bound to turn heads of many with its unique presentation and fragrant aroma of burnt leek ash. The cocktail itself is a beautiful pairing of rose with watermelon, lychee and blood orange, the red fruits of summer days. Expert mixologist Antonio Lai delivers a heightening experience for guests by Incorporating savoury components in the drink, in this case Brie cheese warmed up for a lusciously creamy and scrumptious morsel. vea.hk/lounge
29-30/F, The Wellington, 198 Wellington Street, Central

The Woods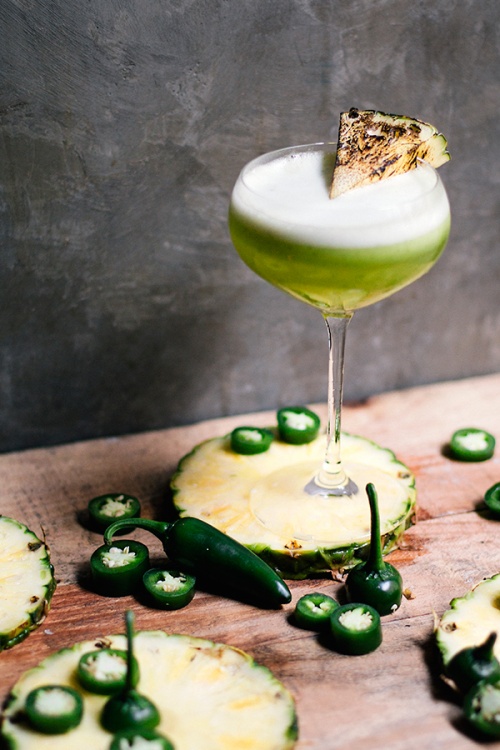 In a dainty little crystal glass of green liquid lies an invisible ingredient that is sure to give this drink a kick. Mixed with jalapenos, peppercorn syrup, tequila and fresh lime juice, Grilled Pineapple Tepache is redolent of the summer heat and dynamic Mexican flavours. The cocktail is garnished with a generous slice of grilled pineapple for a sweet finale. thewoods.hk/
17 Hollywood Road. 2522 0281

Havana Bar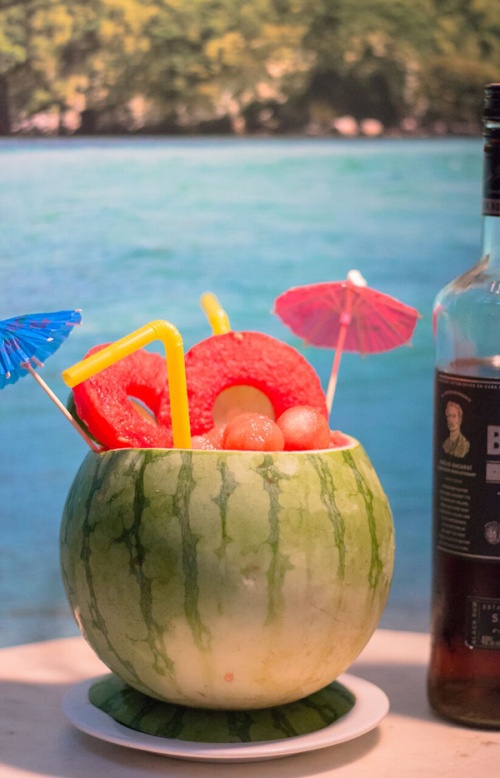 Revel in the scorching summer heat with a Kill Devil at Havana for a refreshing twist to the classic Cuban rum cocktail. Made with aged rum and topped with lime and ginger ale, the cocktail comes in large and small sizes, a perfect choice to share between a group of five, or a single drink for the ultimate watermelon lover. havanabar.com.hk/
If a night out at the bar is not what you're looking for, try these two recipes for a refreshing twist to a classic drink.
4/F, The Plaza, No. 21 D'Aguilar Street, Lan Kwai Fong, Central, Hong Kong. +2851 4880

Moët Ice Impérial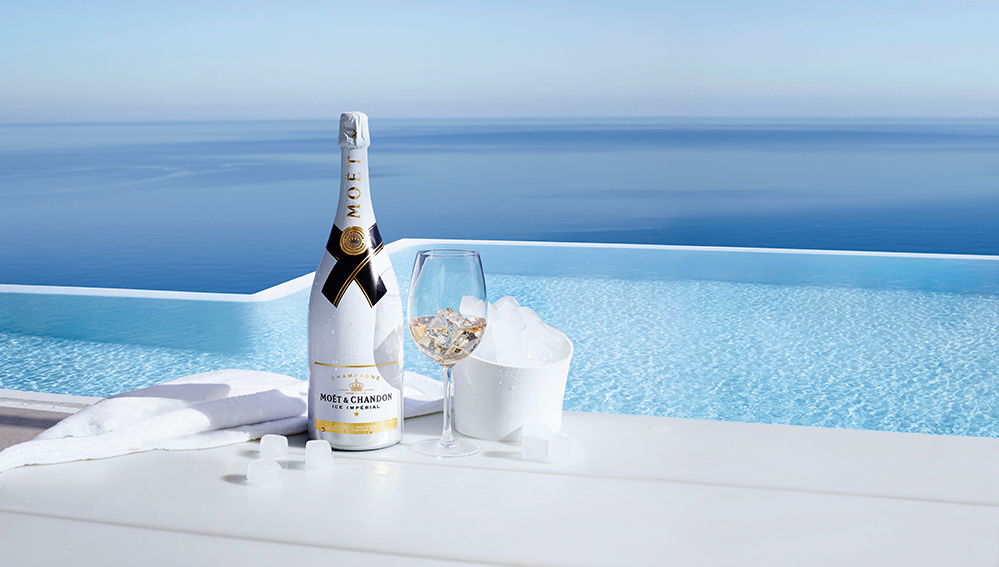 Designed to be enjoyed over ice, the champagne is described to bear an intense fruitiness, yet remain fresh and elegant. The lingering finish of grapefruit and ginger deems it the perfect choice for combating the summer heat. Its powerful aroma of a fruity bouquet can be elevated with an array of fresh fruits and ingredients, including mint leaves, lime or white grapefruit zest, ginger slices and berries.
Try this simple recipe for a cool, relaxing drink:
Moët Ice Impérial champagne
Cucumber ribbons
Three ice cubes
Combine all ingredients in a large style Cabernet-style glass. Garnish with cucumber ribbons
Belvedere Spritz Collection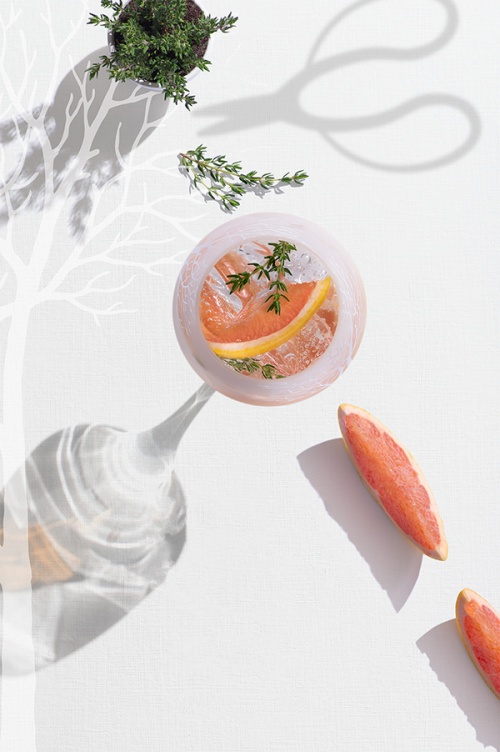 In times of the healthy living era, Belvedere Vodka continues to celebrate its natural roots with the launch of Belvedere's Spritz Collection, a series of recipes conceived by a selected group of Hong Kong bartenders showing the versatility and lightness of the vodka, using 100 per cent natural and low sugar content ingredients. Created from just two locally sourced ingredients, Dankowskie rye and artesian water, Belvedere carries six hundred years of Polish tradition of vodka-making with absolutely no additives or enhancements. Its simple approach is what gives the spirit a naturally smooth texture, perfect when introduced to cocktails with fresh and fruity flavour.
Try this simple recipe for a citrusy awakening:
1oz/30ml Belvedere Pink Grapefruit
1oz/30ml Lillet Rose
Top with sparkling water
Pink Grapfruit and a sprig of thyme
Ice
Combine all ingredients in a glass over ice. Garnish with wedges of pink grapefruit and sprigs of thyme.