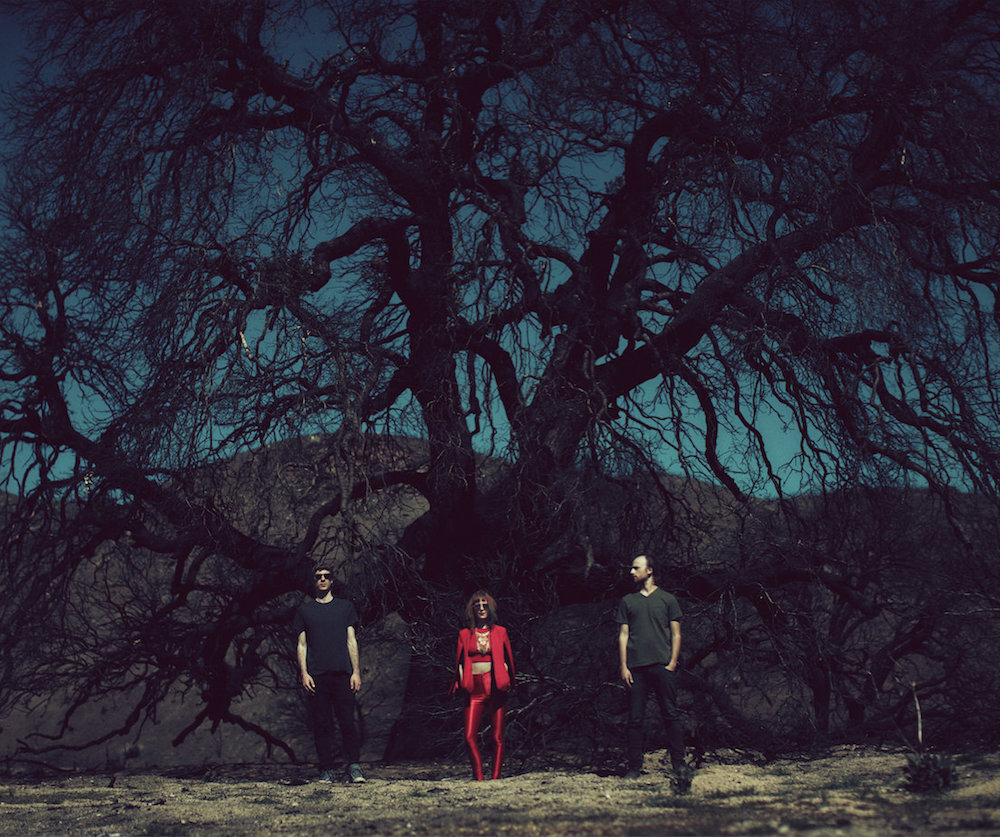 LA-based trio Moonchild are coming back to Asia to perform their debut show in Hong Kong at This Town Needs (Hidden Agenda's new revamped venue) on May 9.
The new-school jazz act emerged as a prominent force of the genre after releasing their three critically-acclaimed albums "Be Free," "Please Rewind" and "Voyager." Their sound is an eclectic mix of West Coast classic vibes and progressive neo-soul and r&b rhythms that has been compared to some of D'Angelo's iconic hits. In an interview with the "La Weekly," the band described it as "electronic Dilla Soul" (from famed hip-hop producer J-Dilla).
Members Amber Navranm, Max Bryk and Andris Mattson have also collaborated with artists of the likes of Stevie Wonder and Jill Scott and built an international fan base thanks to their sophisticated and innovative approach to the classic and nostalgic genres.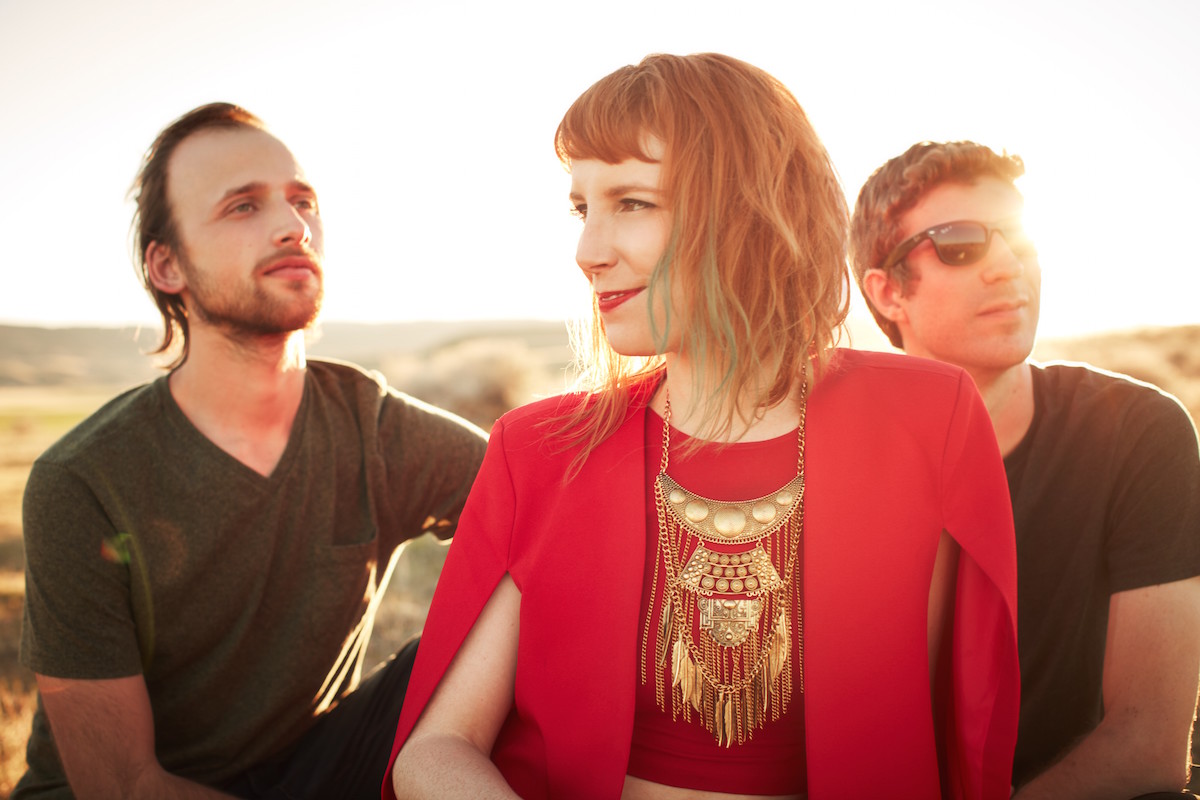 Moonchild's success also garnered them a spot at the upcoming 2018 North Sea Jazz Festival in Rotterdam, alongside legends such as The Roots, N.E.R.D and Earth, Wind & Fire.
Their Hong Kong show, which will be opened by local indie/electronic singer-songwriter Sophy, will feature their most popular hits as well as tracks from "Voyager".
Moonchild will also tour Japan and South Korea, visit their website for dates. Purchase tickets here.
Listen to their music on Spotify.