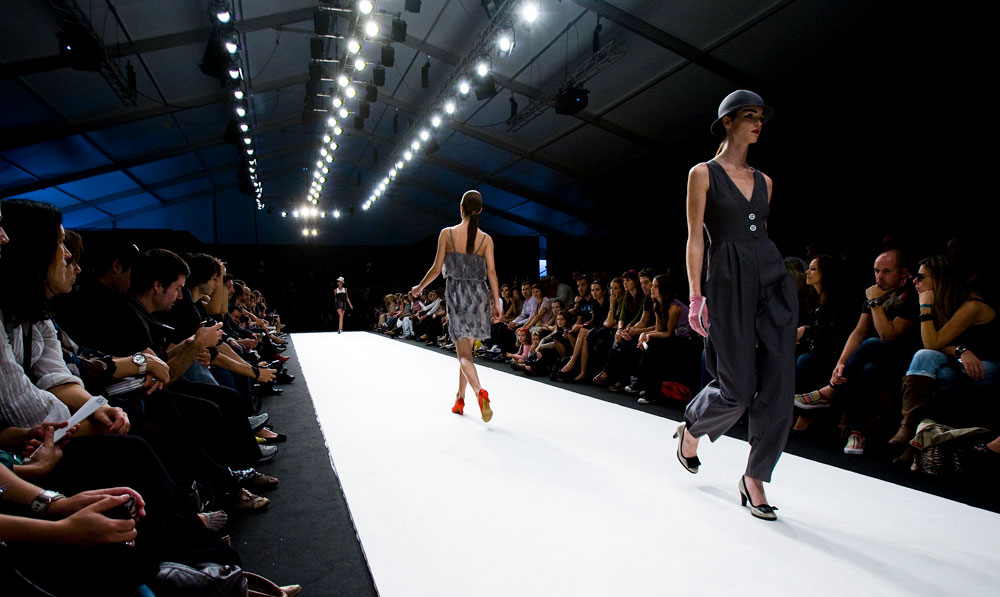 Move over Giselle; step aside Kendall. The fashion world is already looking towards the next generation of models. Young, ambitious and talented, they're quickly catwalking their way to the top of the industry, and catching the attention of big-name labels like Gucci, Burberry and Fendi.

Presley Gerber
The darling of NYFW, this 17-year old heart dynasty (son of Cindy Crawford and Rande Gerber) is an ambassador for F is Fendi, the Italian brand's new digital platform. All-American, with light blonde hair and chiseled features, Gerber is taking the industry by storm. He's already walked for Moschino, Dolce & Gabbana and Fendi, so who knows what's in store for him going forward.
Follow him on Instagram @presleygerber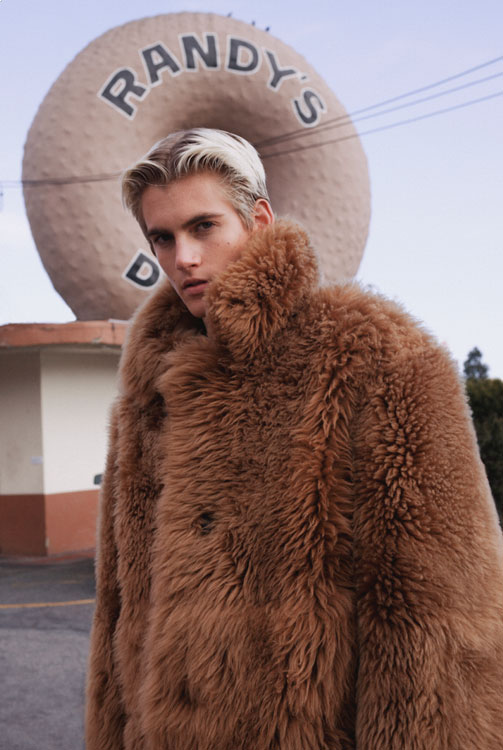 Elibeidy Danis
Barely 20 years old, Elibeidy Danis, has a strength of presence that belies her years. The Dominican's powerful walk is one of her greatest strengths, alongside her versatility. Sometimes stoic, sometimes soft, her classical features can adapt to suit seemingly endless amount of looks and styles. She has already stunned in Burberry, Gucci, and Valentino.
​Follow her on Instagram @Elibeidy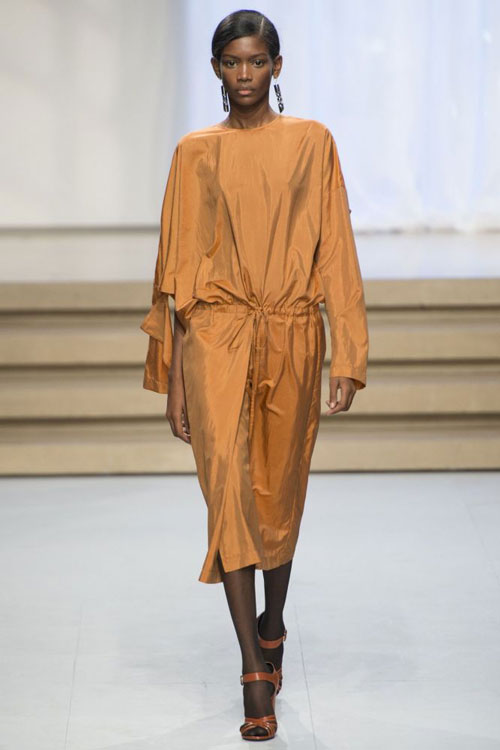 Faretta
Faretta is a Croatian beauty who burst onto the scene in 2016, and hasn't looked back since. After debuting in Givenchy's Fall show, she costarred in Miu Miu's Resort lookbook with Taylor Hill. In her first year alone she walked for Victoria Beckham, Roberto Cavalli and Mugler, and 2017 doesn't show signs of slowing down.
Follow her on Instagram @lafaretta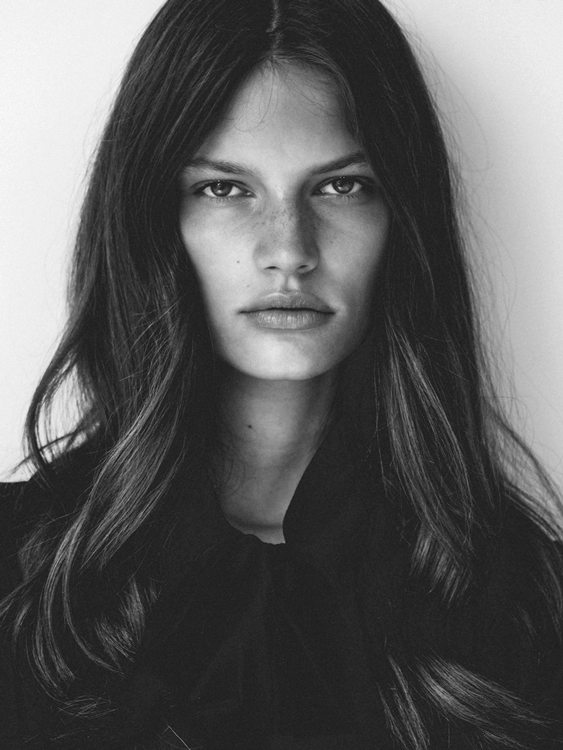 HoYeon Jung
There's something ethereally haunting about Korean-model HoYeon Jung. The runner up from Korea's Next Top Model, Jung's red hair, feline walk and quiet confidence make her a powerhouse on and off the runway. While 2016 saw her on countless catwalks, 2017 may be the year of her editorial spread takeover.
Follow her on Instagram @hoooooyeony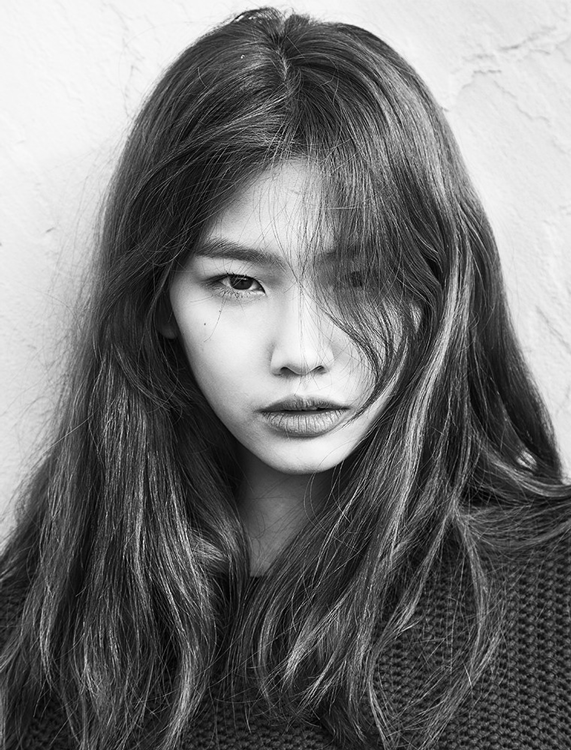 Jonny Brown
After debuting at Louis Vuitton's spring/summer 2017 show, Brown went on to walk for brands including Paul Smith, Office General, Burberry and Kolor. The young Jamaican's sculpted jaw and sorrowful eyes are defining features of his editorial campaigns, but it's his head of striking curls and graceful step that set him apart on the runway.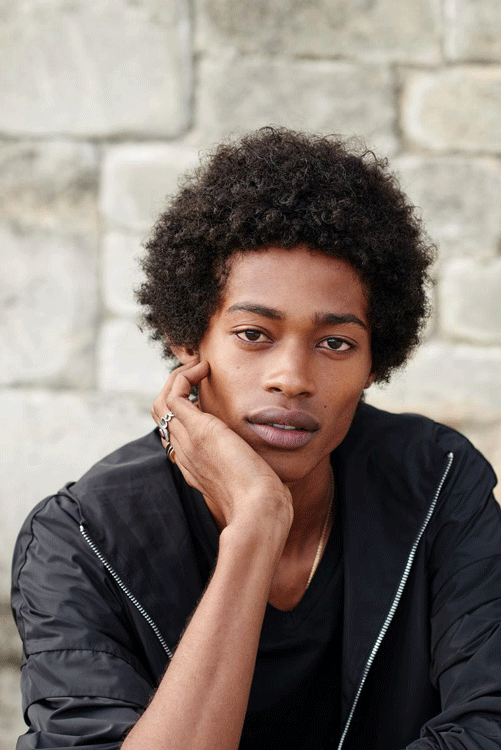 ​