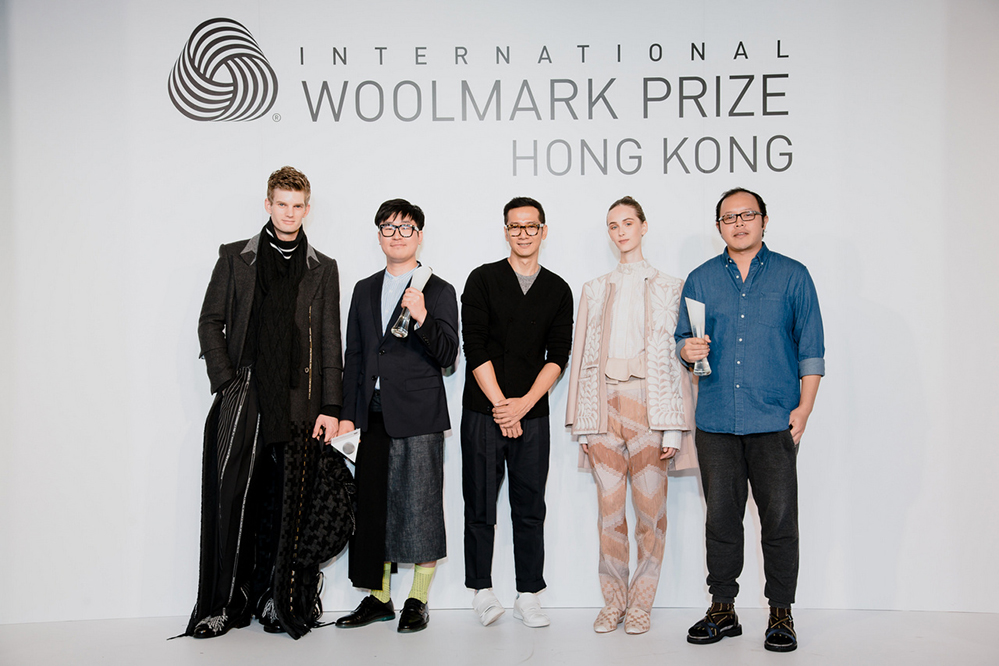 In 1936, Australian woolgrowers were mass producing their wool products and wanted to promote their goods around the world. In order to do this, they decided to charge a due on every bundle of wool created, leading to their product becoming one of high regard and major demand. Later on in 1953, a fashion award was founded to congratulate the achievement of fashion designers who used the wool in the most innovative and creative ways. This led to the modern "Woolmark Prize", a reward to the most up and coming designers using their product label.
Münn and Toton, two local Asian brands were noticed for their achievements by receiving the 2016/17 International Woolmark Prize Asia for menswear and womenswear respectively. Hyun-min Han, the Korean designer for MÜNN used the wool products to present an outfit consisting of a long coat, turtleneck, wide trousers, cable-knit muffler and a woven bucket bag. Judges Christopher Raeburn, Juun J, Cui Dan, Fiona Kotur and Priscilla I'Anson, all fashion stylists and creative directors felt that Hyun-min Han's outfit choice was nonpareil, being completely unique to his own style choices. Juun J stated "…the final result was one that is international, striking, and sophisticated with a casual twist."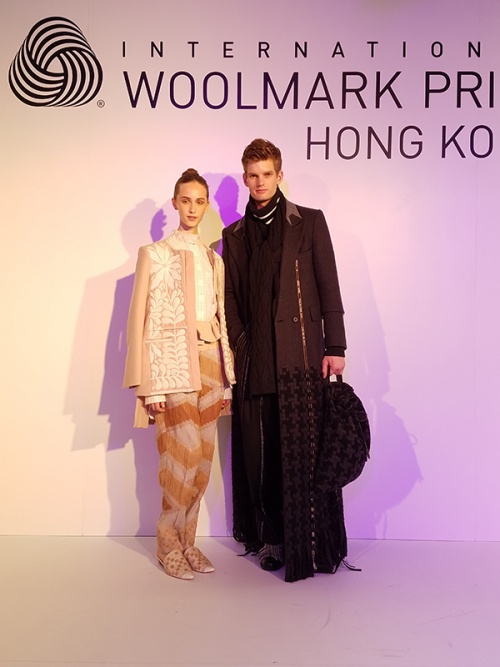 The same can be said for Toton, a fashion company solely focused the integration of the Indonesian and western cultures, creating clothing items that are beyond comparison. Their clothes contain a personal aspect seeing as the owners, Toton Jaguar and Haryo Balitar, were both originally from Indonesia. "Toton achieved a great balance between genuine wool innovation and displaying business acumen." As well as this, he stated that "The techniques and textures showcased by Toton made us look at wool in a new way, it was contemporary and relevant; they have the complete package," says Raeburn of the winning look.
The award presented to the winners sent them to regionals, however work is still underway as the finals are coming up in London for Münn, and Paris for Toton in January 2017. For this next round, each designer will have to present a collection completely made in the finest Merino wool. The prize this time around will consist of AU$100,000 and personal mentor opportunities from style experts. The judges and the public fashion community are excited to see what both designers have in store for this last final round.
​View all the looks and the highlights from the show below: