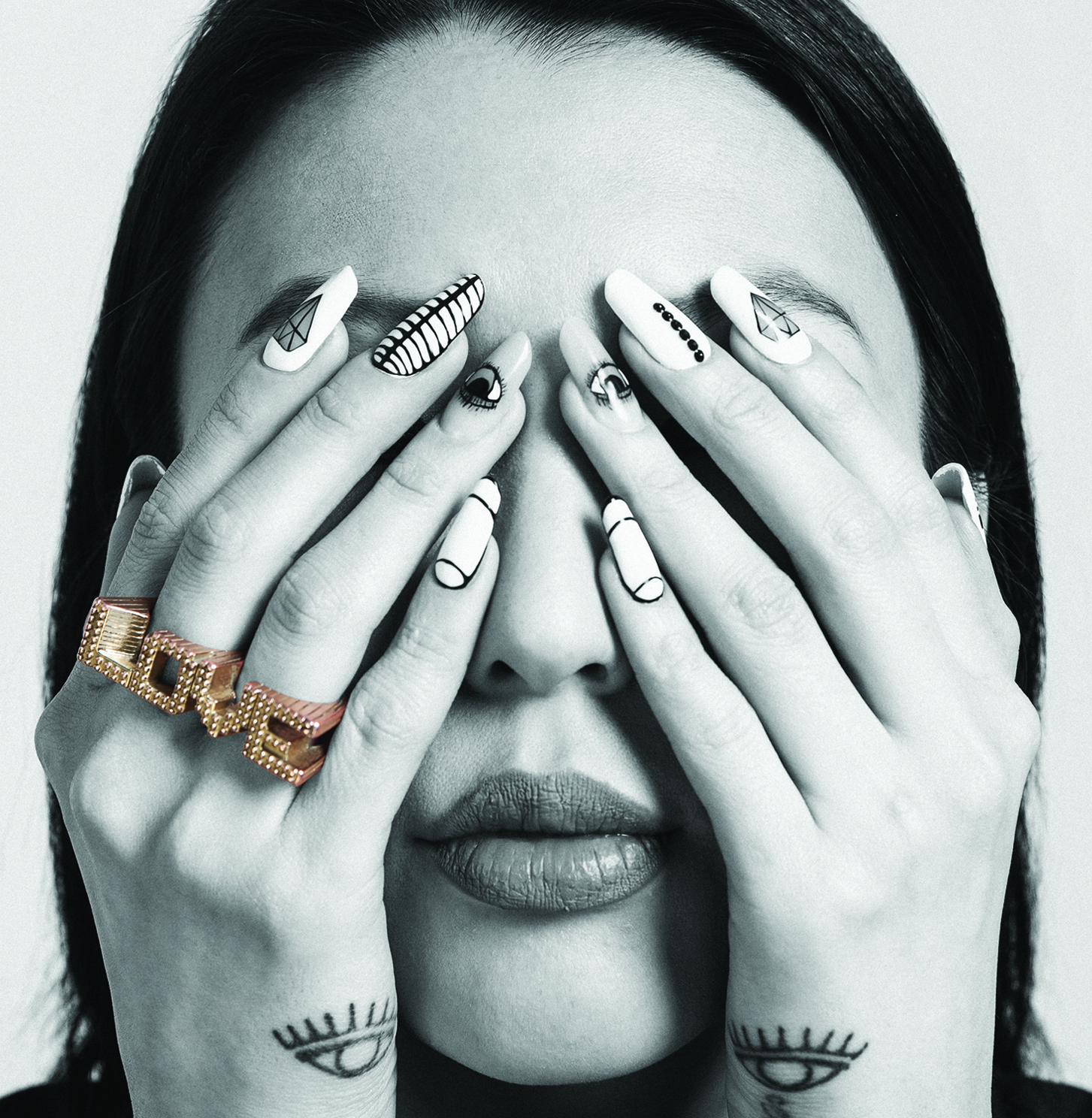 The story of Mongolian singer/rapper Mrs M is actually a tale of a country coming into its own. Hailing from the capital city, Ulaanbaatar, she has captivated an audience that's growing up at lightning speed, urbanising and rejecting its former Soviet past for its Mongol roots, and embracing Western pop culture. They're young, newly affluent, and enamoured with fast cars, easy money and poppin' bottles in the club.
If all of this sounds familiar – think China's recent urban explosion – then realise that while all this is happening, Mongolians also possess a strong sense of their roots, from horses to falconry. They also do things with legendary gusto – the descendants of Genghis Khan do not do things by halves. The new urban trendsetters like Mrs M all drive new cars, listening to the latest dance music and hip-hop as the windows rattle from the bass.
Driving around Ulaanbaatar with Mrs M, cranes dot the landscape in every direction. The city is exploding with new money from oil, mining and a property boom. Accordingly, traffic is bumper to bumper and parking is scarce. But we move along at a profiling pace, with the stereo bumping new tracks by A$AP Ferg and Migos. Mrs M shrugs and bobs to the music, looking every bit like a homegirl from the hood, but with an easy elegance that elevates her.
It's hard to explain her X factor, but whatever it is, Mrs M has it in giant doses. She dresses exclusively in black and the frames of her oversized shades have a large gold "M" on each side. She wears fire-engine-red lipstick on her full, pouty lips. If you had to try to limit her effect to a single word, it would be "confident" – which is always sexy. When I ask about the sunglasses, she says, "I wear them because I am Mrs M when they are on. If I take them off, nobody will recognise me at all – which is nice." Indeed, walking around the city as she dons them, we're stopped by fans for selfies every few blocks.
Describing her music, Mrs M says, "I love Erykah Badu the most. She is the perfect role model for me." And this explains a lot, because her musical muse is also multi-talented and original, exuding a confident energy that straddles different musical worlds. When I ask Mrs M about her Facebook handle, Cie Badu, she tells me it means "Love Badu" in Mongolian. But where Badu explores jazz, soul and hip-hop, Mrs M starts with similarly sultry soul stylings and hypnotic trip-hop grooves, but takes them into the electro world of syncopated, blippy trap beats – and that's where it gets interesting.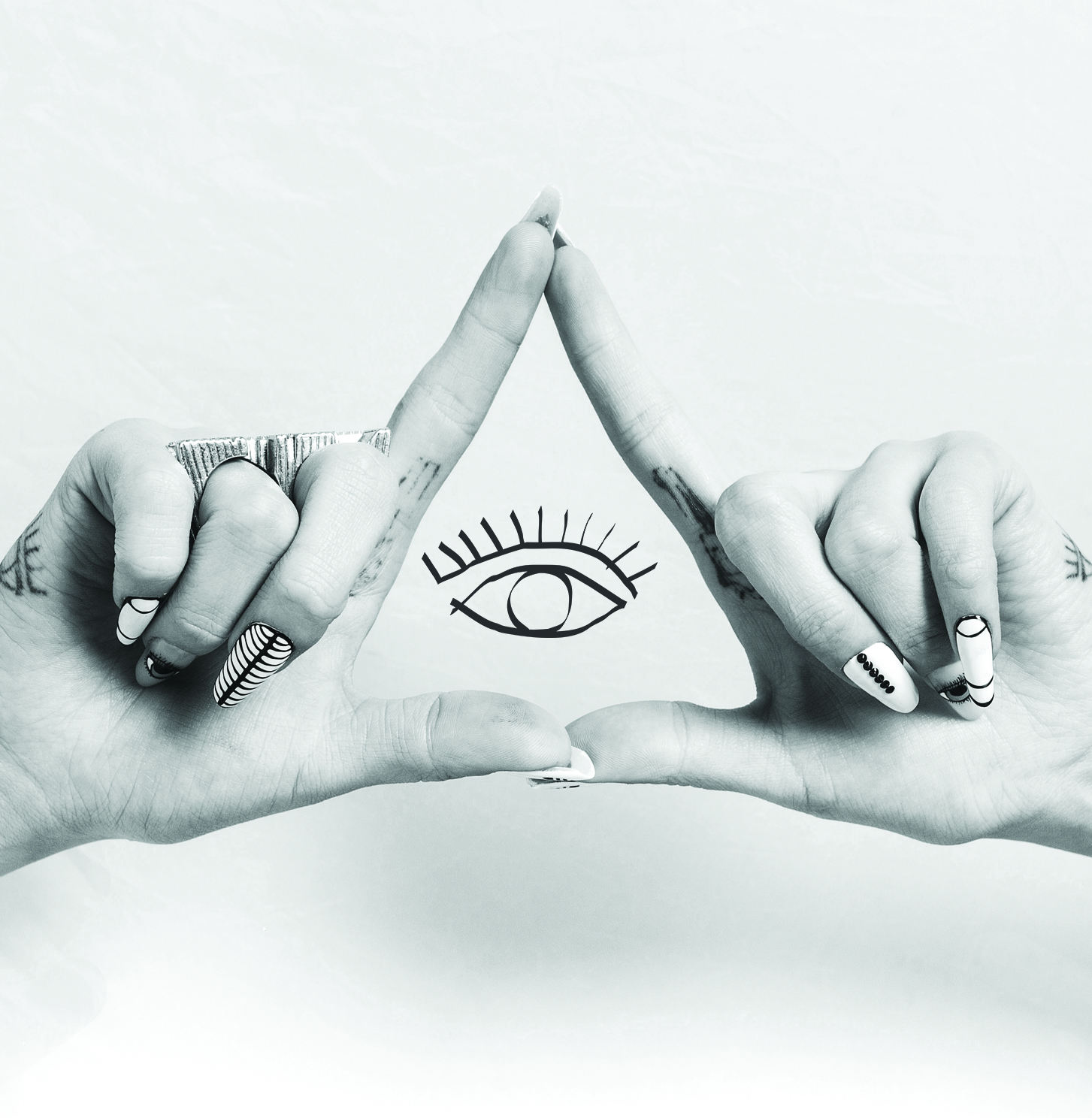 Mrs M's single "Bang", which was featured on the Vibe Presents: Urban Asia Volume 1 compilation from earlier this year, is built around a simple trap beat, with the hook lifted from Kreayshawn's "Gucci Gucci" – but she makes it refreshingly cool, exotic and funky through her unique flow. The video features her crew heading out for a night on the town in Ulaanbaatar – partying it up, drinking out of red Solo cups, dancing in a dark club (with an inexplicable stripper pole in the bathroom) and riding around on BMX street bikes, popping wheelies in the night. Does this scene truly exist, I ask? "It's a music video," she says and shrugs. "It's just something I did with my friends for fun." The video has nearly half a million YouTube views – no small feat considering Mongolia has a population of just three million.
Mrs M tells me she has always been around music, and she can play guitar and drums as well. So why hip-hop? "When the Russians left in '89, there was a vacuum and nobody knew what was really going on," she explains. "The government was bullshit, and the only people telling the truth were the rappers. So hip-hop became famous, almost like a folk music." The Mongolian hip-hop scene was dominated by males until she burst onto the scene in 2015 at age 22, after agreeing to sing on top producer Lil Thug-E's song "Tsor Gants" ("My Only One"). With his moody RnB groove and her typically smooth, sultry flow, the song was an instant hit and has racked up more than 2.7 million YouTube views to date.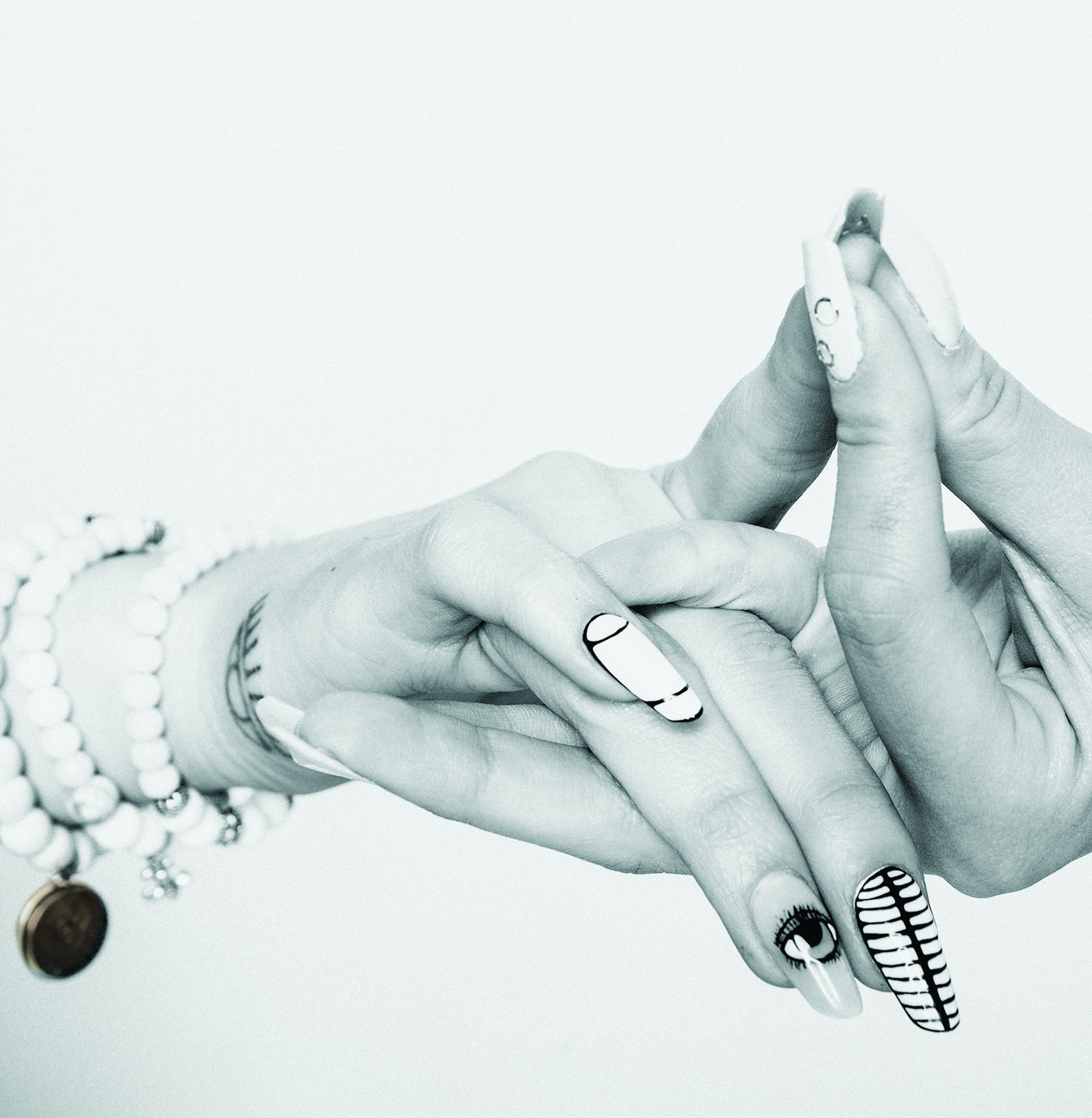 Mrs M has always loved RnB, hip-hop and soul the best, she says, but she tries not to limit her musical experiences. This becomes apparent when you listen to the diverse influences on her 2016 debut album, Gentleman. It really is, for lack of a better term, nu-soul – in that everything she touches on the album is completely soulful. The "Gentleman" video is a one-take shot of a beautiful Mongolian woman smiling, looking worried, crying, composing herself, mascara running, eyes drying, smiling again… and it's just about all the emotions that a woman might have while arguing with a man. It's simply arresting to watch. When I ask Mrs M why she didn't play herself in the video, she says, "Oh no, I'm not an actress!"
Currently working on her first English-language single, "Tasty", for B2 Music, Mrs Mwill have an EP of new songs ready by the new year. She plans to mix in Mongolian with English, and maybe even a few cheeky lines of Mandarin, as she has recently been attracting Chinese fans who discovered her from the Vibe compilation. With festival dates in China, Thailand and the US in the works, it looks like Mrs M will soon be taking her act on the road and showcasing Mongolia's smooth ambassador of soul.
This feature originally appeared in the November/December 2018 print issue of #legend