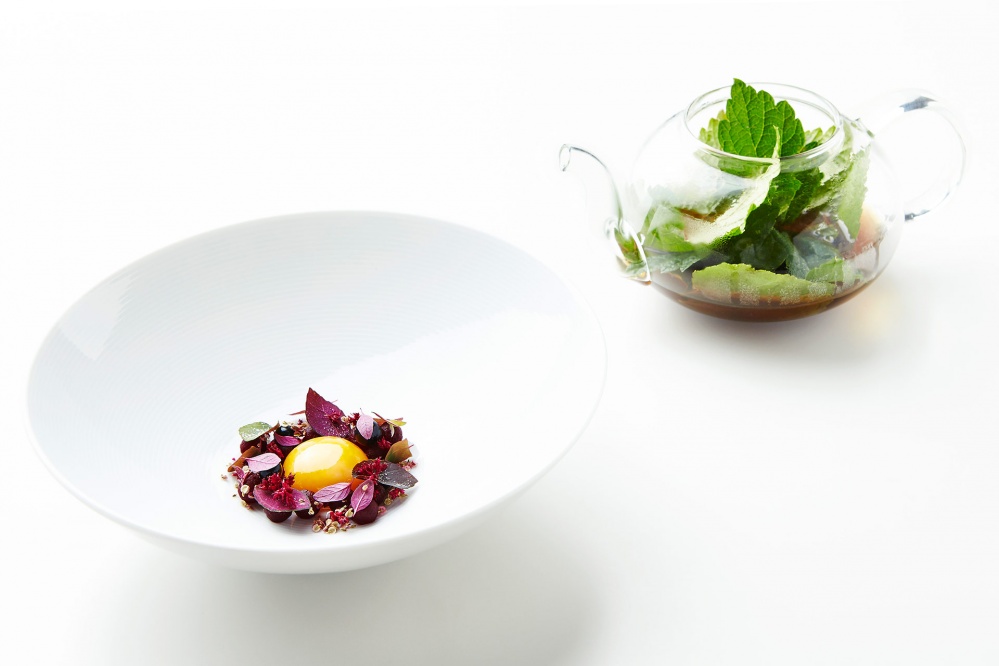 Foodies can satisfy their appetite for top-notch gastronomy all over Europe thanks to this updated Michelin guide. Instead of focusing on just one country, like traditional Michelin guides, this Europe-wide edition covers 20 countries with a rundown of Michelin-starred eateries in 44 major cities.

In this 35th edition, fans of fine dining will find five restaurants recently crowned with three Michelin stars. The new additions are Christian Le Squer's Le Cinq and Alain Ducasse au Plaza Athénée, both in Paris (France), as well as Geranium in Copenhagen (Denmark), The Table Kevin Fehling in Hamburg (Germany) and Maaemo in Oslo (Norway). This brings the total number of three-star establishments in the guide to 19.
This continent-wide guide offers hungry travelers a roundup of the best restaurants in town, with plenty of establishments to choose from. The number of restaurants with one Michelin star has grown significantly in Europe, rising from 188 in 2006 to 414 in 2016. This year alone, 48 restaurants were newly awarded a first Michelin star.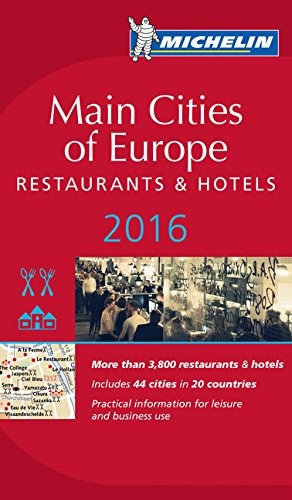 "In a short ten years, the selection of gastronomic restaurants in Europe's major cities has truly grown by leaps and bounds," said Michael Ellis, the International Director of the Michelin guides. "Clearly, the number of restaurants offering high-quality cooking has grown tremendously in Europe, as seen by the 519 starred restaurants in the 2016 Michelin guide 'Main Cities of Europe,' compared to 216 in 2006, representing a growth of 115 percent in just 10 years!"
In total, 1,333 hotels and 2,312 restaurants are featured in "Main Cities of Europe 2016," due in stores starting March 9. The guide is also available for iPhone.