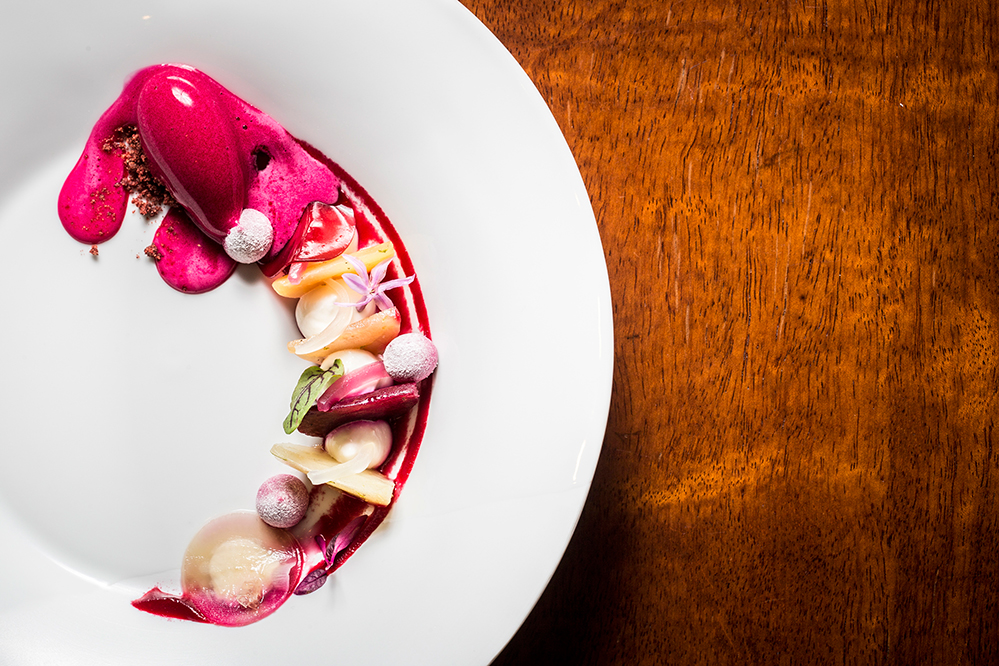 It's a match made in decadent heaven. The Michelin Guide has partnered up with Robert Parker Wine Advocate for a series of gastronomy opportunities with some of the world's finest chefs at some of Macau's hottest dining tables.
The inaugural Hong Kong and Macau International Chef Series brings globally-recognised and award-winning chefs from Michelin-starred restaurants and winemakers to Hong Kong and Macau, creating one-off menus that are paired with highly-rated Robert Parker Wines rated RP90 or above and hand-selected by the Robert Parker team.
French chef Julien Royer from Singapore's Odette jump-started the series with in mid-October at The Tasting Room in City of Dreams. This is just the beginning. The lineup for the rest of the season are as follows: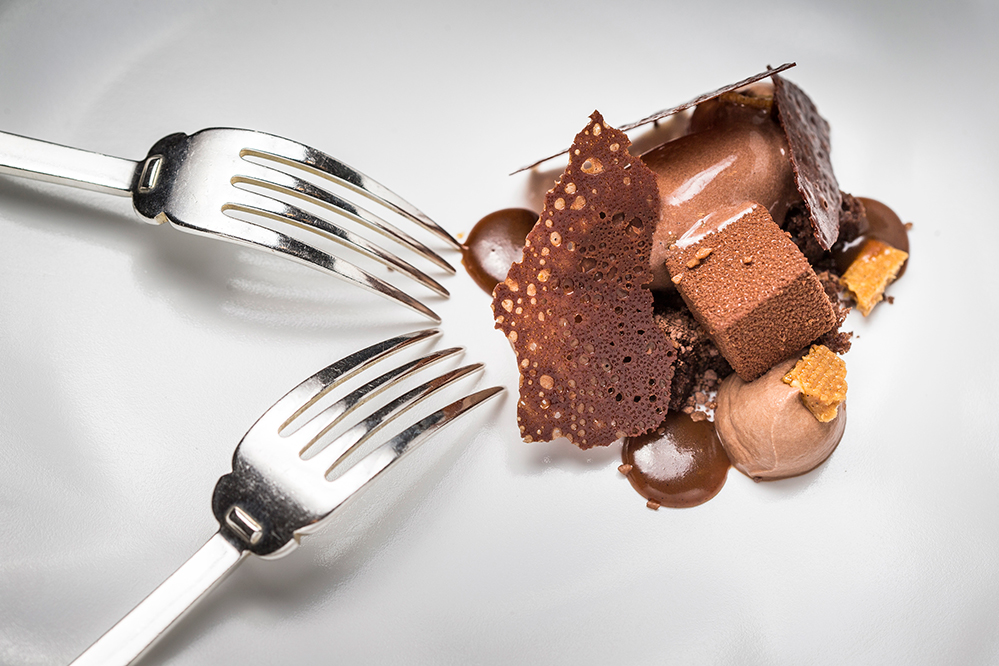 November 11, 2016
Studio City will host a gala dinner for 700 of the region's epicures. The evening, titled Senses brings the talents of esteemed chefs Alvin Leung of three-starred Bo Innovation in Hong Kong, Hideaki Matsuo from three-starred Kashiwaya in Osaka, Bjorn Frantzén from two-starred Restaurant Frantzén in Stockholm, Shinji Kanesaka from one-starred Sushi Kanesaka in Tokyo together in one room with Macau-based chefs Guillaume Galliot from two-starred The Tasting Room and Tam Kwok Fung from two-starred Jade Dragon for a meal of a lifetime. The evening will be capped by creations from one of the world's most formidable pastry chefs, Pierre Herme – surely the icing to an already divine cake.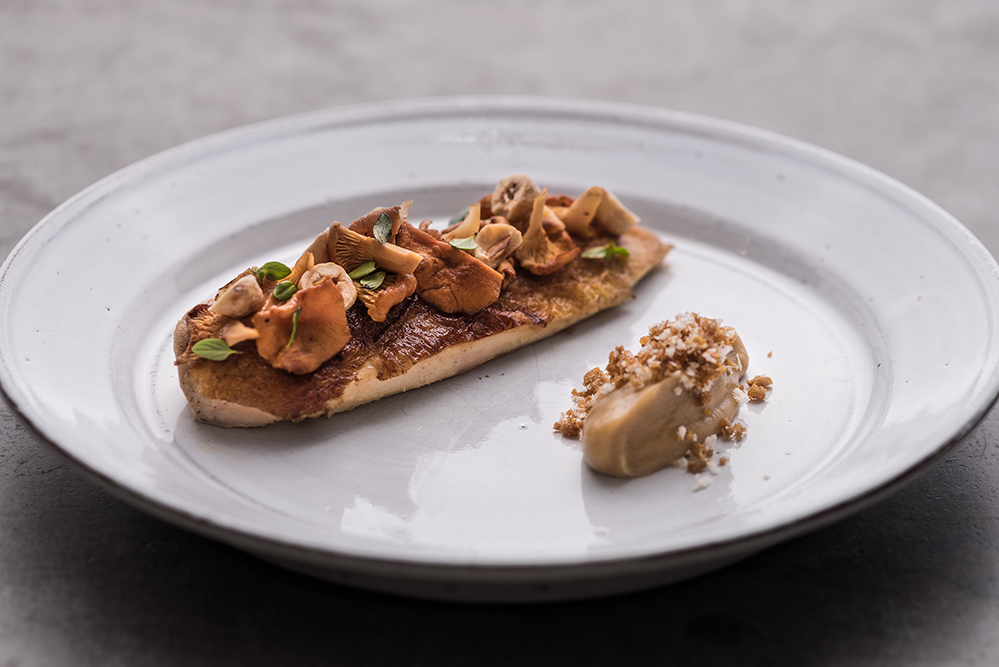 November 12 and 13, 2016
Bjorn Frantzén unveils his unique brand of Nordic culinary art at the Yi Pavilion Private Room in the Aurora restaurant at Altira Macau.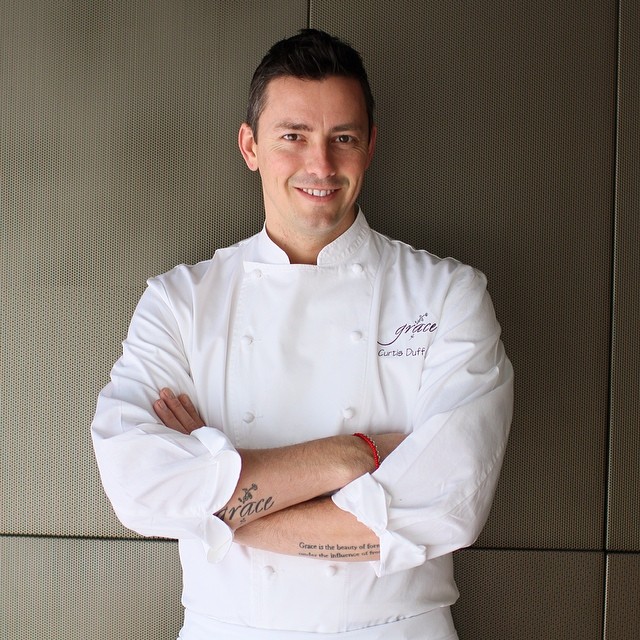 December 1 to 3, 2016
Hailing from Chicago, Chef Curtis Duffy of the three-starred Grace of Chicago will showcase a modern interpretation using some of the season's best-quality ingredients in The Tasting Room, City of Dreams.
For more information on the dining series as well as other Michelin dining experiences happening across Hong Kong and Macau, visit guide.michelin.com.hk