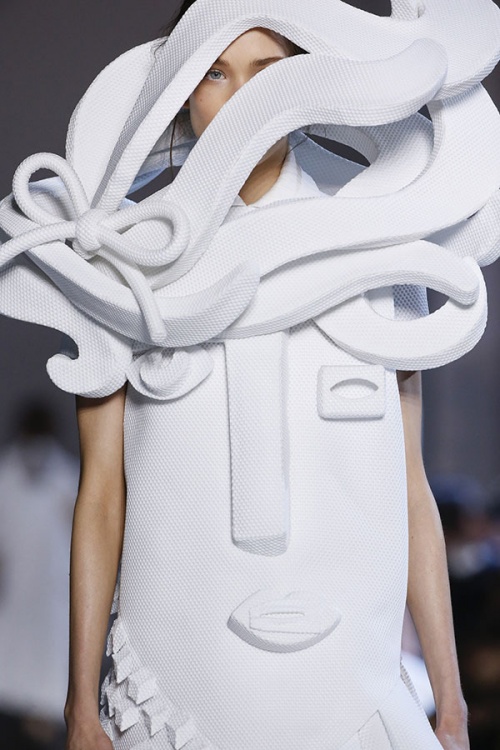 ​Fashion house Viktor&Rolf will be in the spotlight this fall, thanks to a new collaboration with the National Gallery of Victoria in Melbourne.
Viktor Horsting and Rolf Snoeren, the avant-garde design duo behind the Dutch label, will dig deep into their archives from the past 20 years for "Viktor&Rolf: Fashion Artists," opening in October.
The exhibition will explore the famous pair's notion of wearable art, which blends a rebellious approach to fashion with a technical prowess that sets them apart in the industry.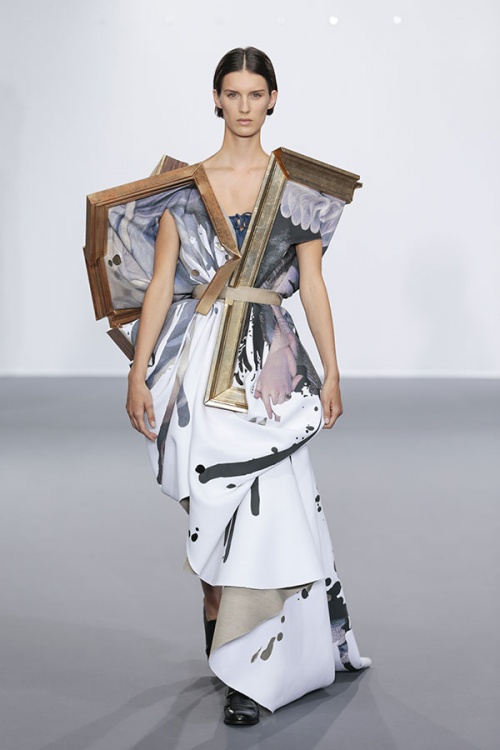 The show will feature some of the house's most innovative pieces, including over 35 haute couture pieces from the designers' collections, earlier designs from the Viktor&Rolf archive and international museum collections. Snippets of the pair's current work-in-progress, "Dolls," which sees replicas of antique dolls dressed in the designers' most iconic looks, will also be on show.
"We are extremely excited to be working in collaboration with the National Gallery of Victoria on this exhibition and highlighting the craftsmanship involved in creating our wearable art," said the pair in a statement. "It is an honor for us to bring our designs to the Southern Hemisphere."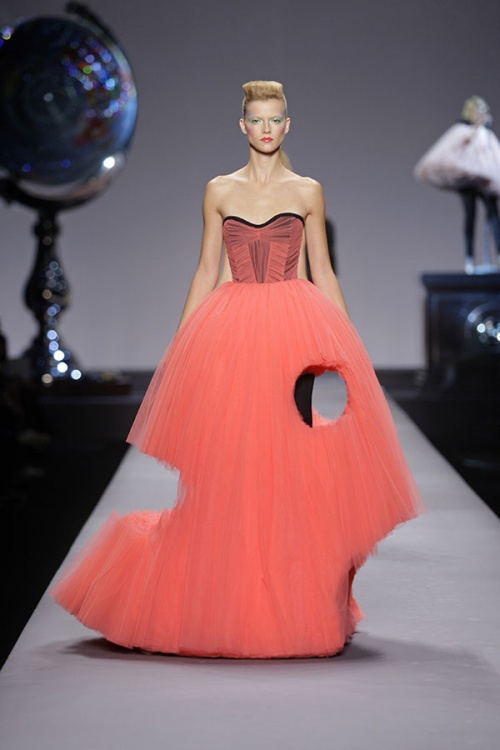 Since forming their artistic partnership in 1992, Horsting and Snoeren have crafted a contradictory identity that pushes the boundaries between art and fashion, often resulting in controversial larger-than-life creations. They are famous for their experimental runway shows, with highlights including their 1999 'Russian Doll' runway show in which model Maggie Rizer was progressively dressed by the designers in nine different layers, and 2003's 'One Woman Show' fashion collection inspired by actress and muse Tilda Swinton, featuring the Hollywood star herself and a group of model lookalikes.
Viktor&Rolf: Fashion Artists will run from October 21, 2016 to February 26, 2017. ngv.vic.gov.au