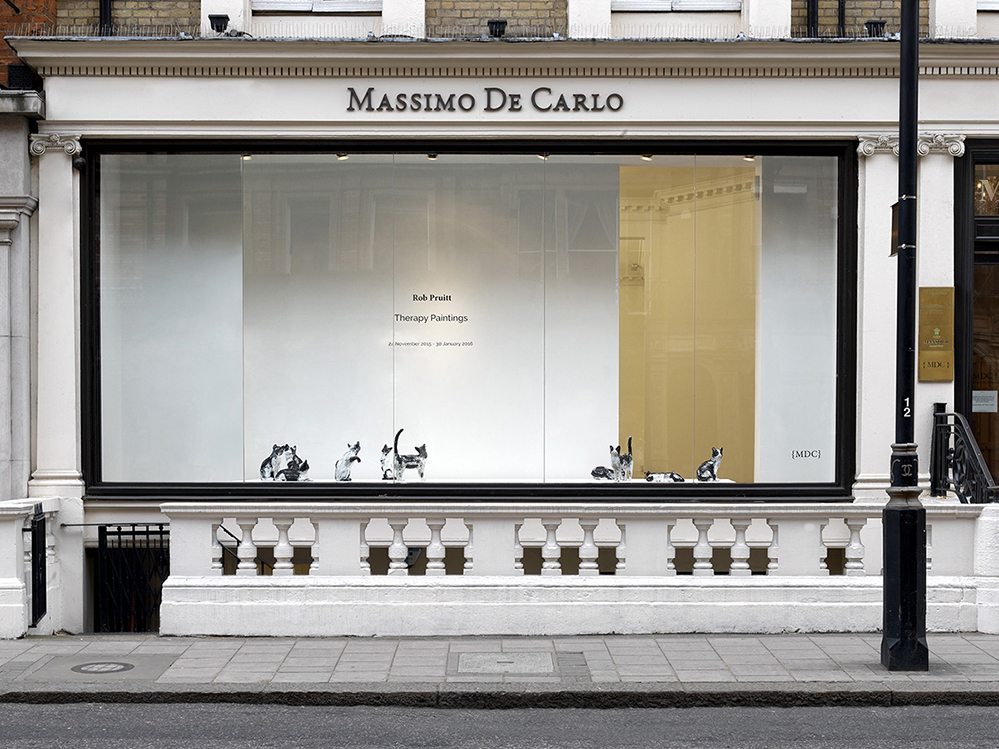 Massimo De Carlo gallery is celebrating its 30th year with its first Asian gallery, aptly situated at Hong Kong's Pedder Building where many of the cities most notable galleries also call home.

The space in Hong Kong will be the gallery's third venue, after Milan in 1987 and London in 2009.
"After years of working within Asia, both in Mainland China and Hong Kong, we are thrilled to start this new chapter and delighted to play a larger role in the development of the region's contemporary cultural landscape," says owner Massimo De Carlo.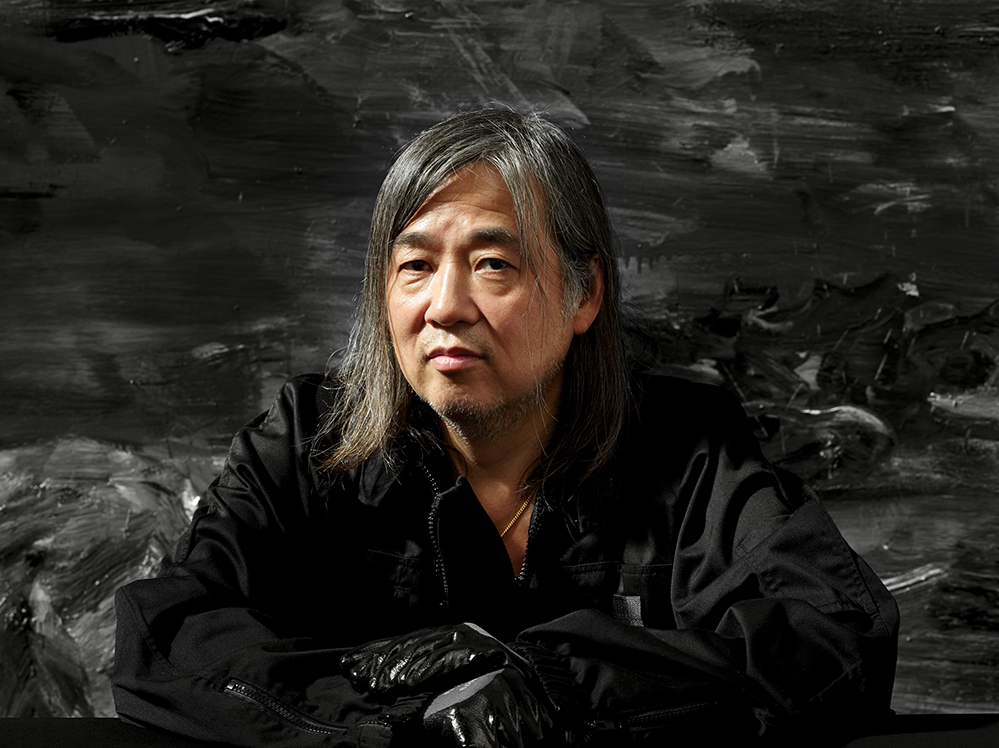 The gallery is set to open its doors on March 21 with a solo exhibition featuring works by Yan Pei-Ming, a classic Chinese painter who has partnered with De Carlo since 1998. The gallery is most renowned for its portfolio of both young promising talents and more classical masters, including Yan, Liu Xiaodong, Rudolf Stingel and Nate Lowman.
Yan's exhibition, entitled "It Takes a Lifetime to Become Young", will be exhibited from March 21 to May 22, 2016.