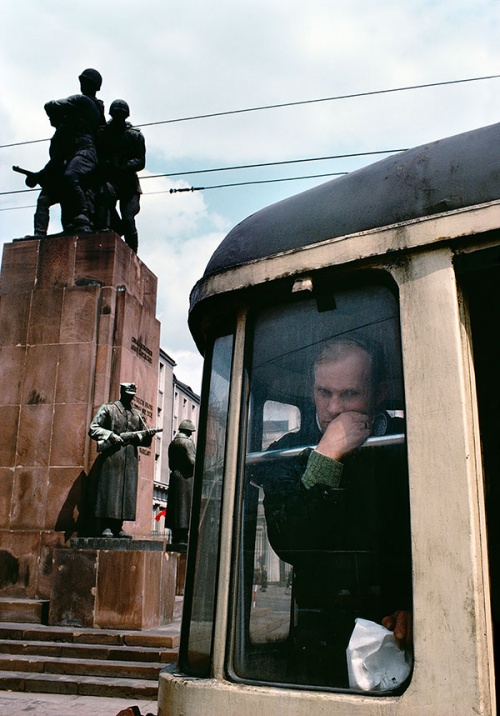 The Shanghai Centre of Photography is a pioneering private gallery in the city's West Bund arts district. Founded last year by the Pulitzer Prize-winning photographer Hong Kong-born Liu Heung Shing, the gallery has put on a series of successful shows, offering a new perspective on what it means to be Chinese, who have begun to recognise photography as an art form. Two Magnum legends are next to fill the space. The Berry and Barbey – Magnum Masters show is a retrospective of the work of Bruno Barbey and Ian Berry. Moroccan-born Frenchman Barbey has held prime positions in the Magnum photo agency and has had his work published in most of the world's leading newspapers and magazines. He is famed for the evocative colours and movement in his pictures from a career that has spanned four decades and taken him around the globe to cover everything from conflict to culture. Similarly, award-winning British photojournalist Berry has a body of work bestriding many decades and countries, notably South Africa, China, Vietnam and the Soviet Union. "Magnum was the words of wisdom dropped casually on occasion by Henri Cartier-Bresson," Berry once said. "For example, as we were wandering around Paris he said: 'Walk softly and slowly. If you move quickly and stop suddenly, the people you are about to photograph will become aware of you.' "
Berry and Barbey - Magnum Masters runs from March 13 to May 29.

Shanghai Centre of Photography. 2555 Longteng Dadao Longlan Lu Xuhui district.