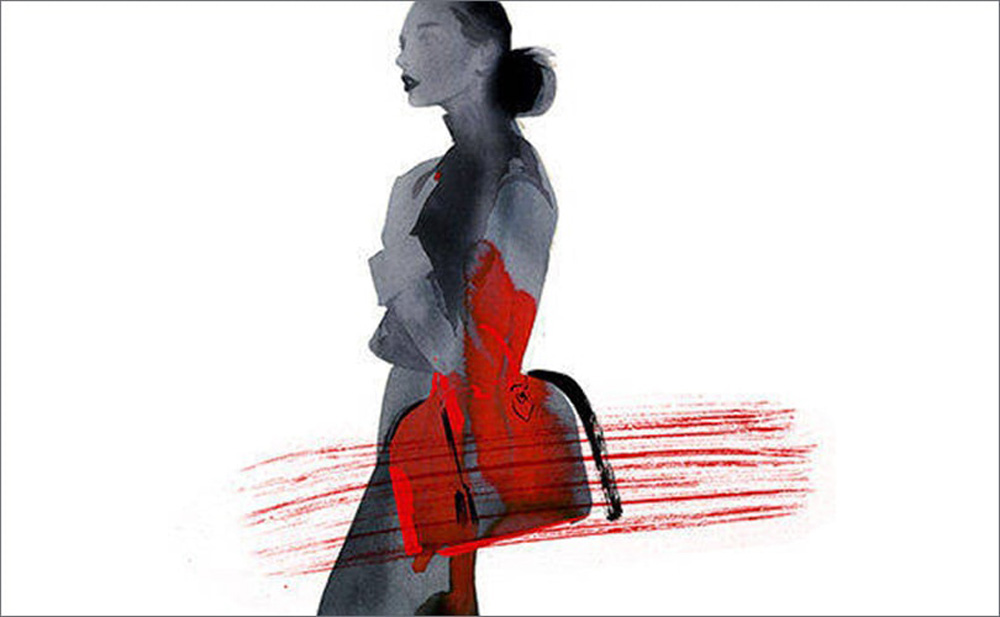 ​Over 1,000 female employees at Moët Hennessy Louis Vuitton, commonly known as LVMH, will take part in celebrations around a shared theme of "Dare", to mark International Women's Day on March 8.  In honor of the occasion, the house will also award its first ever EllesVMH prize, given to two out of 10 pre-selected initiatives from the group's portfolio for their role in promoting gender equality and diversity.
The jury includes LVMH human resources director Chantal Gaemperlé, members of the group's executive board and presidents of its brands. The award has been designed by sculptor Nathalie Decoster.
"EllesVMH has grown into an international label encompassing a range of initiatives," says Gaemperlé of the initiative, "including coaching and active, concrete support for women in leadership positions. This label serves to anchor unity and inspire a forward-thinking vision. Thanks to events such as those being held around the world today, EllesVMH is better able to help forge links among women from different generations, Houses and backgrounds, encouraging their growth and strengthening synergies within the LVMH Group." 
The EllesVMH programme was launched in 2007 at Gaemperlé's insistence. Today, the EllesVMH "brand" unites a global community of talents who illustrate the rich diversity of métiers across the LVMH Group. The Group and 32 of its houses signed the United Nations Women's Empowerment Principles (WEP) in 2013.  At the end of 2015, 74 per cent of the LVMH workforce and 38 per cent of the members of the Executive Committees of LVMH Houses were women.
Projects in contention include Hublot Loves Women, an initiative to develop and encourage female entrepreneurship in Japan, Make Up For Ever's French affiliate's support of non-native workers with language classes, Sephora's Accelerate programme to support women entrepreneurs in the beauty industry, Benefit's Bold Is Beautiful campaign, Loro Piana's campaign to raise awareness of gender bias in the workplace in Italy, Louis Vuitton's Role Model Talks, and LVMH Spain's network for female employees.