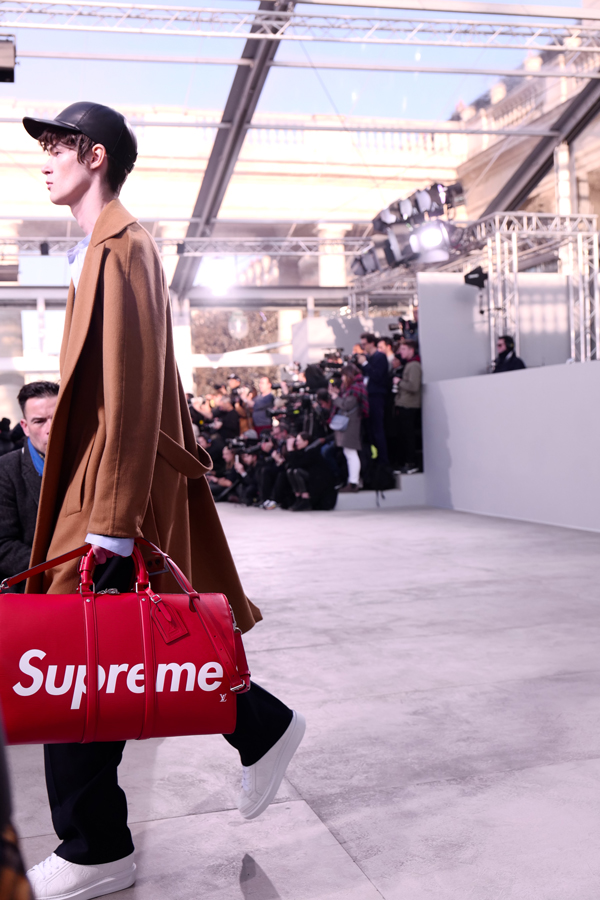 "Supreme didn't die for dis", said Reddit-user EugeneMJC, as hundreds of thousands of fans scoured every corner of the internet for some semblance of a hint of the rumoured online drop. But it's official. There is no drop. Pack your tents and folding chairs up because according to Hypebeast, a client services representative confirmed the shut down of all future Louis Vuitton x Supreme drops and pop-ups.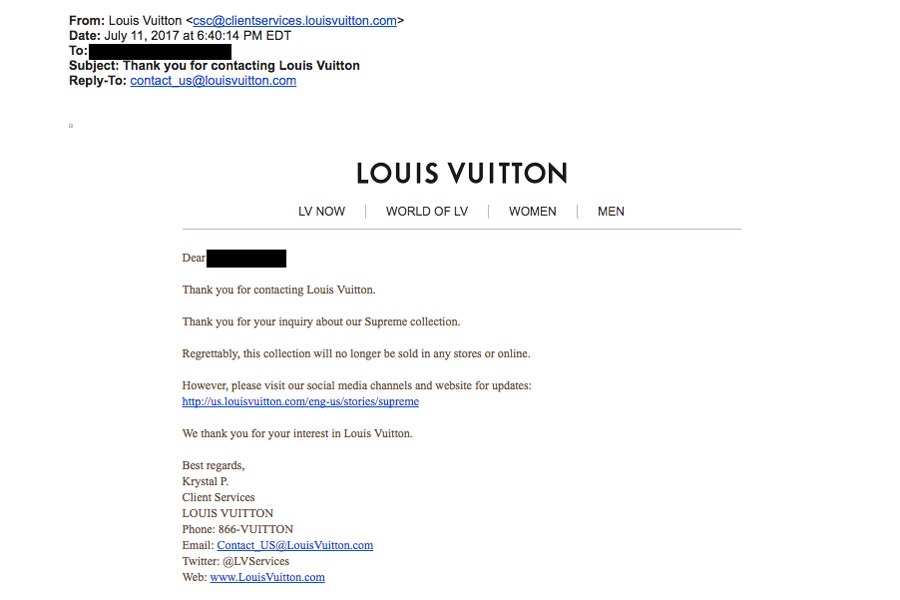 The email simply read: "Regrettably, this collection will no longer be sold in any stores or online. However, please visit your social media channels and website for updates." and see it in it's entirety here.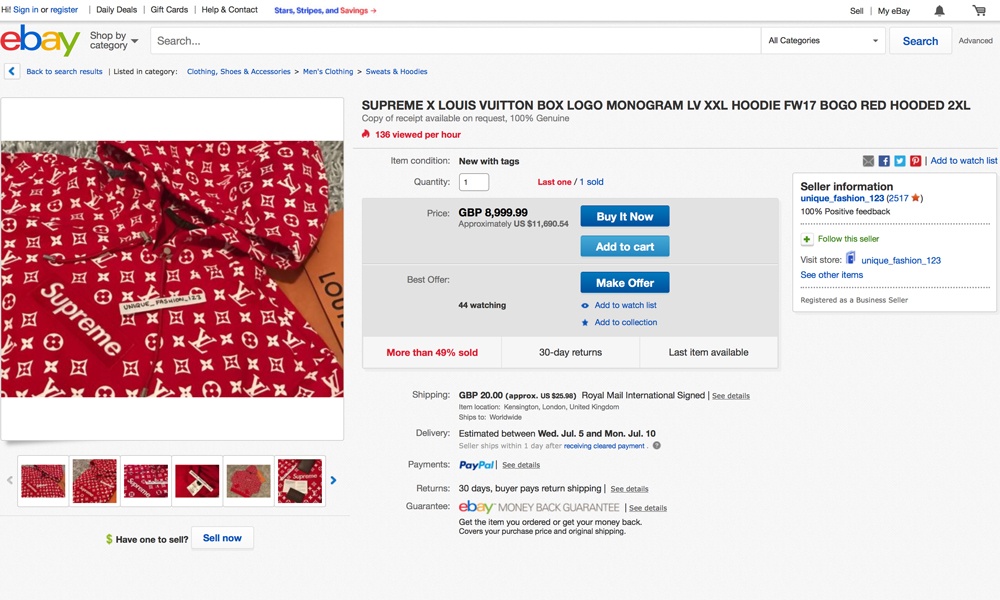 Pop-ups have already sold-out in Seoul and Paris though, so if you need to get your hands on this merch, your best bet is to visit the resellers. Do note that t-shirts have been listed at prices upwards of US$1000, and bigger pieces like hoodies, bombers, jackets, bags and trunks reaching between US$5000 to US$10,000. Now that this news has broken, we can only expect resell prices to skyrocket even further.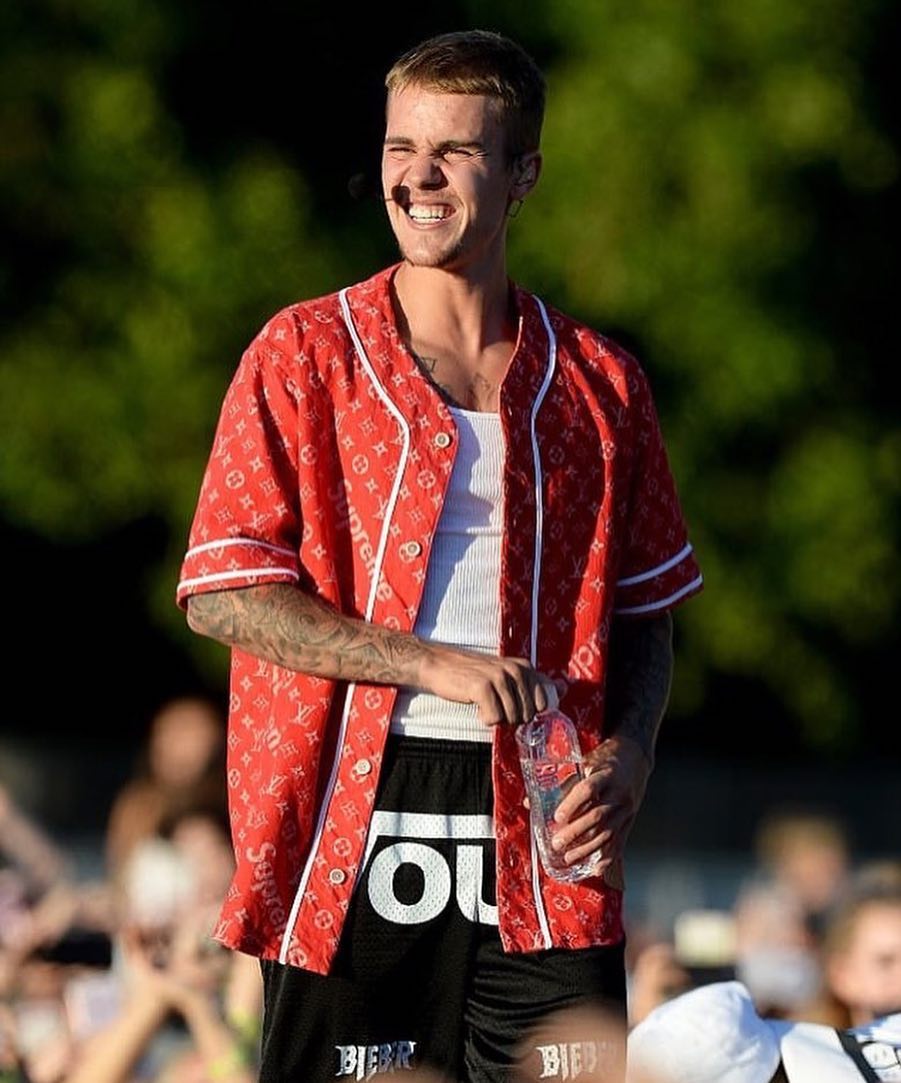 Some fans have pointed out that an online drop is be inevitable, as the stock needs to be sold one way or another, but others believe the news that this is actually it for the public release. That would mean all the remaining stock is reserved for friends and family of Louis Vuitton and Supreme. Only time will tell, but this collaboration is definitely going down in history as one of the most sought-after.

To close off this article, I will leave you one last thought— courtesy of Redditor Tashgod, "AKA save your money for FW17".

Update: GQ has reported that the collaboration is most definitely not cancelled— but don't get too excited yet. This news doesn't mean that there will be a pop-up near you anytime soon, unless you're in Singapore this weekend for the as-of-right-now-the-last-pop-up. Hypotheses regarding this delay vary wildly, with many believing this is all an elaborate stunt planned by the companies, to those who think they simply ran out of merch. As of now, if you want to grab the last of the swag, you better get to Singapore ASAP and hope luck is on your side for the newly-introduced ballot system.