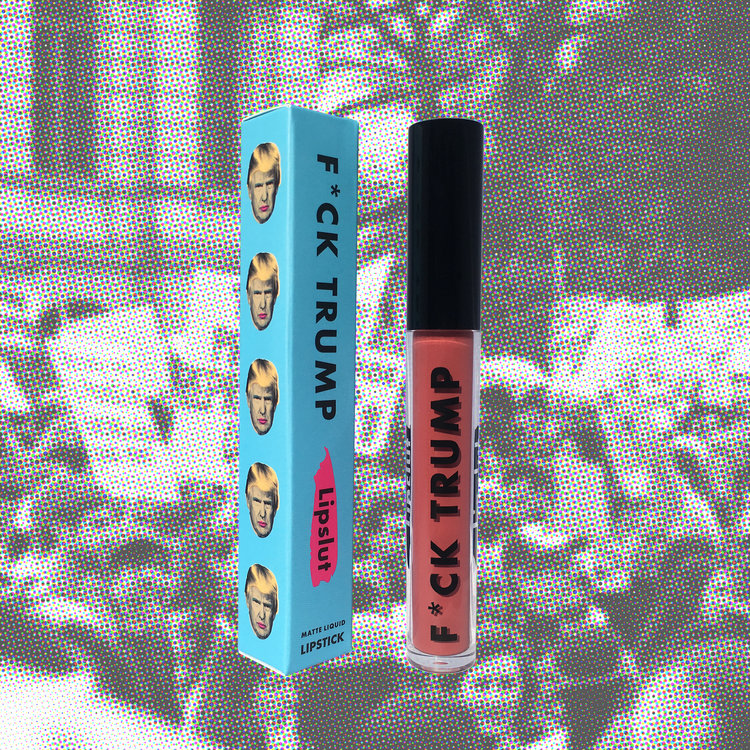 Have you ever thought of make-up products as powerful catalysts for change that go beyond the beauty industry? If you're skeptical, then you've probably never heard of Lipslut, the cruelty-free, "zero bullshit" brand that made a splash last year with its viral "F*ck Trump" lipstick donating 50 percent of the earnings to political organisations opposing the Trump administration and its policies.
After the success of the first lipstick's launch and social media campaign, the brand, founded by three college students in Los Angeles in 2016, has continued to make a difference with product drops arranged around different political causes in attempts to make a lasting impact on American society and influence change for the better good.
"We're a middle finger to the current sociopolitical landscape and practices found in the cosmetics industry. We pride ourselves on taking action and putting our money where our mouth is. While trends may come and go, we believe questioning the world around us and working towards improving society will always be "in vogue,"" the founders write on the brand's official website.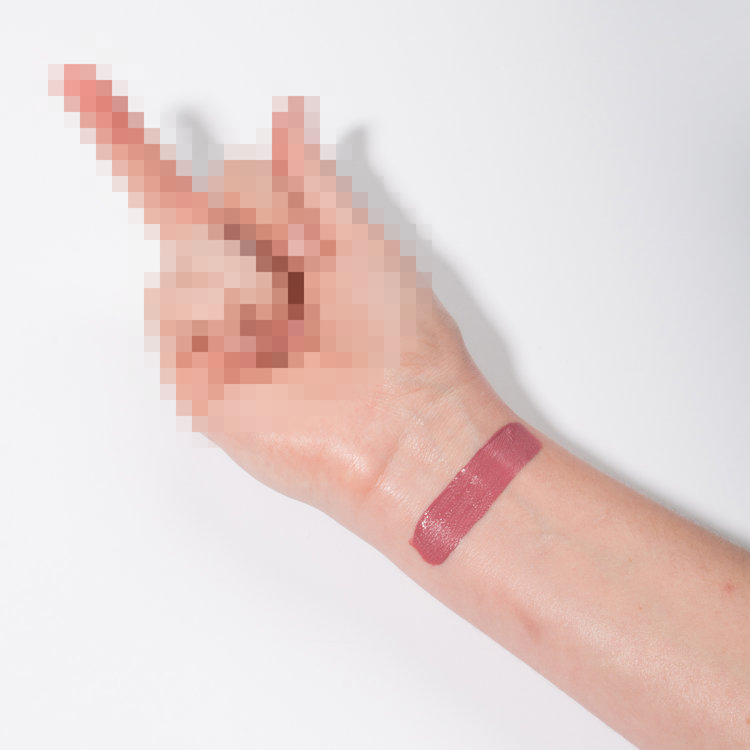 Last summer, after the white supremacist attack in Charlottesville, Virginia, which killed one person and injured 19 others, the company upped its game by donating 100 percent of proceedings to charities helping the victims' families. In addition to the "anti-trump" liquid matte, the relentless Californian brand also dropped a "F*ck Hollywood" red lipstick to support anti-sexual harassment organisations in the aftermath of the Harvey Weinstein scandal and the rise of the #MeToo and Time's Up movements.
More recently, Lipslut announced that it would donate 100 of its proceeds to organisations and groups helping families separated by Trump's crackdown on illegal immigration. In just two weeks, the brand had raised an astonishing US$100,000.
Lipslut is not just raising impressive amounts to support the causes it advocates for but it's also showing young people in the US, and across the world, that they shouldn't be hopeless or dismissive. It's more important than ever to speak up and take action, especially with bold, fresh projects that have the power to foment collective action. If this also implies buying new make-up, even better!
The lipsticks are available online.