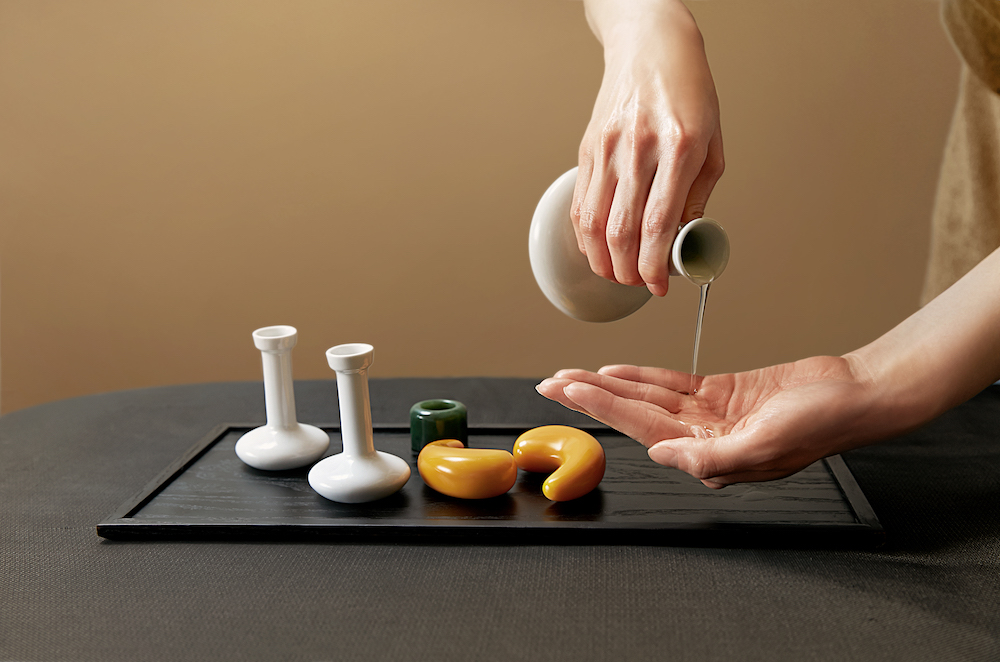 It's not just face masks that Korean beauty brands have perfected, it's hair care too – and it comes with just as many steps. Touted as the "Sulwhasoo of Haircare", Ryo's line of hair products and treatments use herbal remedies such as Korean ginseng, green tea, camellia and soybeans. To celebrate its launch in Hong Kong, Ryo is debuting their most prestigious line, the Beautiful Aging Care Series, as well as a limited edition Hertiage Ginseng Journey spa treatment at Sulwhasoo spa.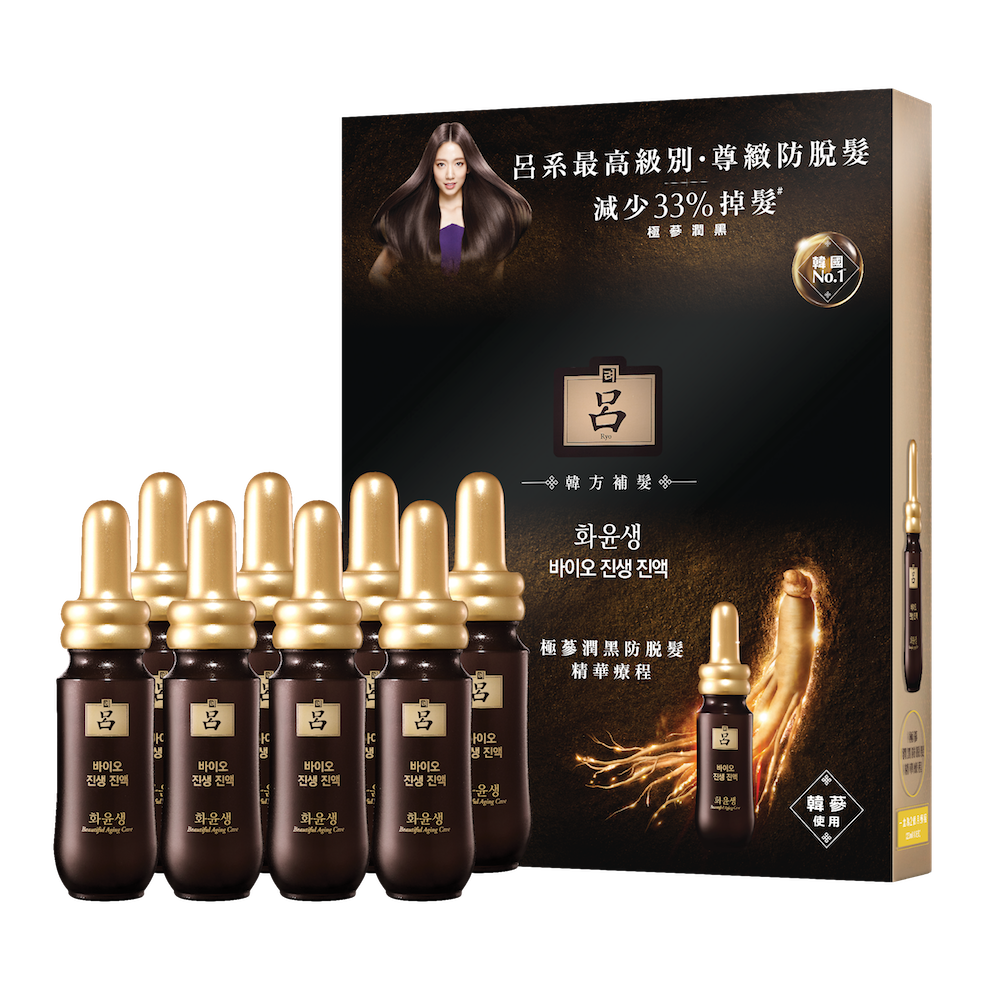 One of the key parts of Korean haircare is caring for your scalp in order to promote health and growth while preventing frizz and breakage. The hero product is their Ryo Beautiful Aging Care Bio Ginseng Scalp Essence treatment made with natural Korean ginseng, astragalus monticola, tuber fleeceflower and sweteria, which works to strengthen hair roots and enhance blood flow after shampooing.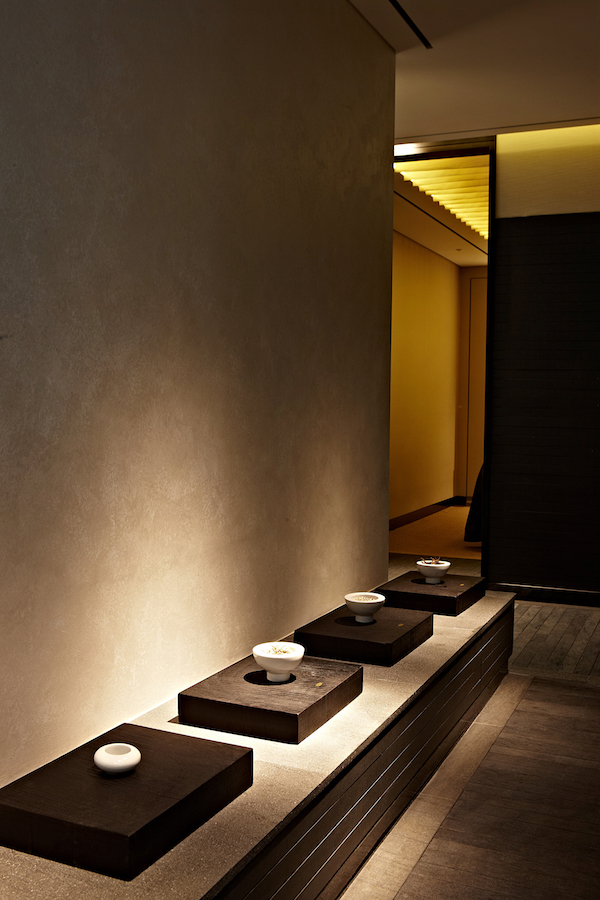 The spa treatment is an indulgent three-hour full-body experience. It starts with a quick foot bath followed by a full-body massage, including a back-acupuncture massage using ginseng seed oil, as well as a head massage using Ryo's Ginseng Scalp Essence Treatment. While the scalp treatment sinks in, you can enjoy a nourishing Sulwahsoo Concentrated Ginseng facial, which includes a deep cleansing but utterly painless extraction. The whole experience is finished off with a shoulder-and-neck and hand-and-foot massage using Concentrated Ginseng Renewing Cream EX.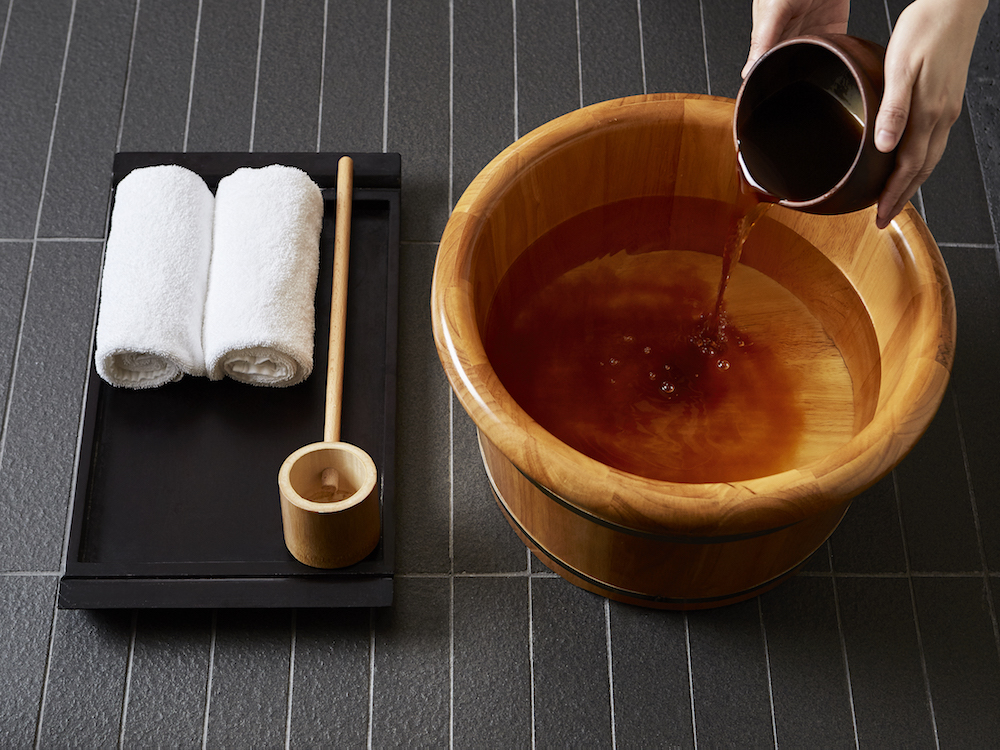 We highly recommend booking your treatment in the VIP room so you can use the private hot sauna to relax your muscles ahead of the treatment. After just one trial using Ryo's Beautiful Aging Care Bio shampoo, conditioner and Scalp Essence Treatment, I looked like I'd gone for a professional salon-quality blowout for the next two days. This is one for when're in need of some head-to-toe TLC.
The Sulwhasoo Spa x Ryo "Heritage Ginseng Journey" is priced at HK$3,600 for three hours at the Sulwhasoo Spa in Harbour City (+852 2314 3288) and Times Square (+852 2114 4728).