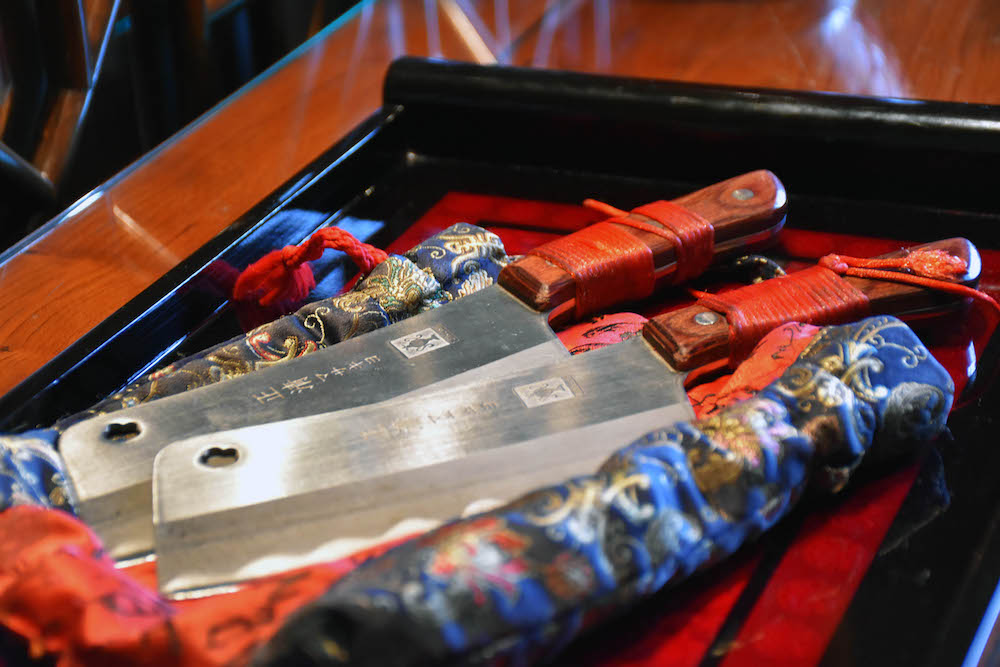 You probably don't workout (or work out too much) or you're just extremely inflexible but massages are the bane of your existence. While you like the idea of some much-needed TLC, it doesn't quite give you the relaxation you need when you're clenching and trying not to scream throughout your 60-minute foot or body massage. If this sounds like you, you probably need something a little gentler such as traditional Chinese dao liao therapy or otherwise known as a Chinese 'knife massage'.
A gentle knife massage might seem like an oxymoron but as someone who exercises six days a week and always suffers through any massage due to tight and tired muscles, I can personally assure you that it's utterly painless and actually quite relaxing.
Dating back 2,500 years ago in China, dao liao therapy is a traditional Chinese practice which uses the yin (metal) and yang (wood) of what looks to be cleaver knives to bring good energy into the body and bad energy out. It's scarier than it looks though, as the knives are blunt and dull and are actually quite soft on the body.
Dao liao practitioner Xavier Garnier is bringing this unique massage to Hong Kong with the Mandarin Spa from now until 28 July 2018. Acting as a conductor, Garnier lives a healthy lifestyle (and is also vegetarian) in order to be able to channel good energy and flow of qi (read: the central life force in traditional Chinese medicine) through the knives to help balance the body, improve circulation and induce better sleep.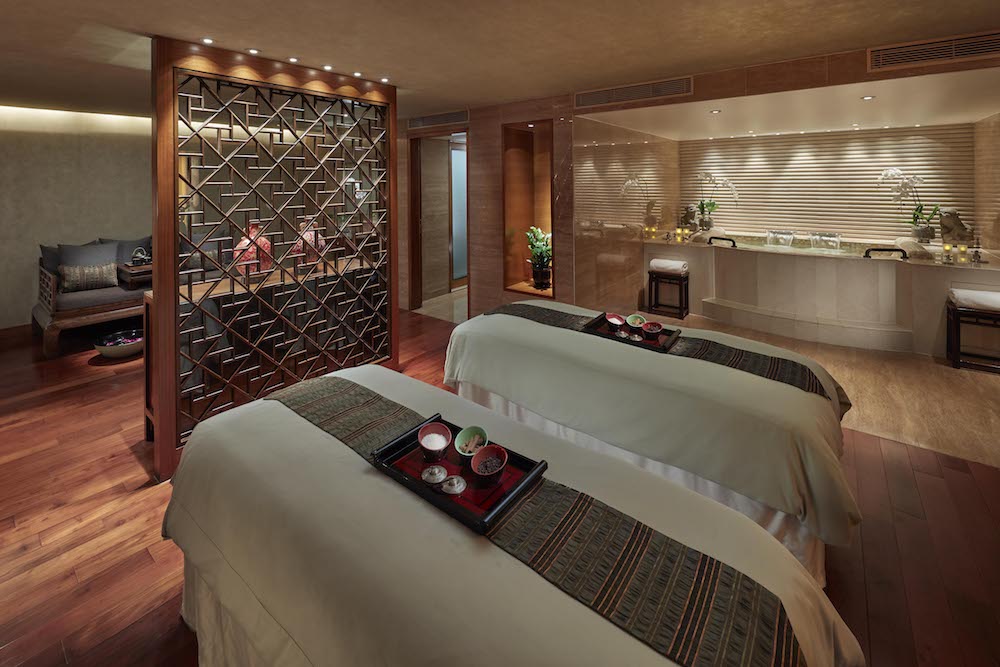 Laying on the massage bed in comfy sports clothes, Garnier applies a specially made ointment to specific points on my neck, hands and feet before covering me up with a blanket. He then proceeds to knead all over my body with the knives in a similar way a massage chair would, but more targeted. Whenever he hit a place where I had muscle soreness, I could feel the muscles loosening up minus the usual (yet ever so satisfying) pain. It almost felt like he was using a foam roller or beastie ball to work through the knots and tension.
Not only did I feel looser immediately after the treatment, I also felt a lot more relaxed – without having to yell out halfway due to pain. Dao liao therapy is certainly one of the least aggressive massages I've experienced over the years and I highly recommend it for someone who is looking to relax, rebalance and catch up on some good sleep.
The dao liao treatment is HK$1,300 for 60 minutes and HK$1,650 for 90 minutes on weekdays and HK$1,380 for 60 minutes and HK$1,780 for 90 minutes on weekends plus 10 per cent service charge.
The Mandarin Spa, 5 Connaught Road, Central, Hong Kong, +852 2825 4888, mandarinoriental.com