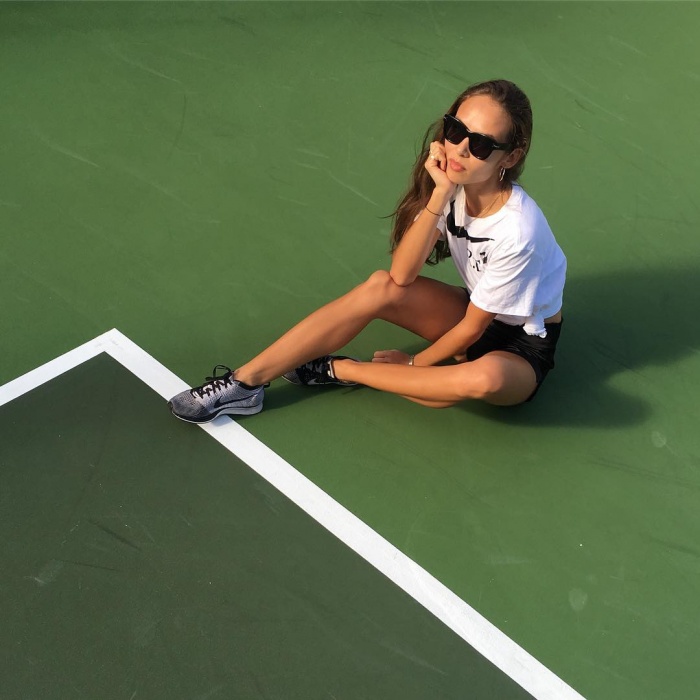 For the non-streetwear enthusiasts, Emily Oberg is most well known as the Complex News' host, bantering with the Supreme obsessed on Thursday morning drop days. She's also that stylish streetwear girl you see on Instagram. Now, she can add creative lead of Kith to her already impressive resume.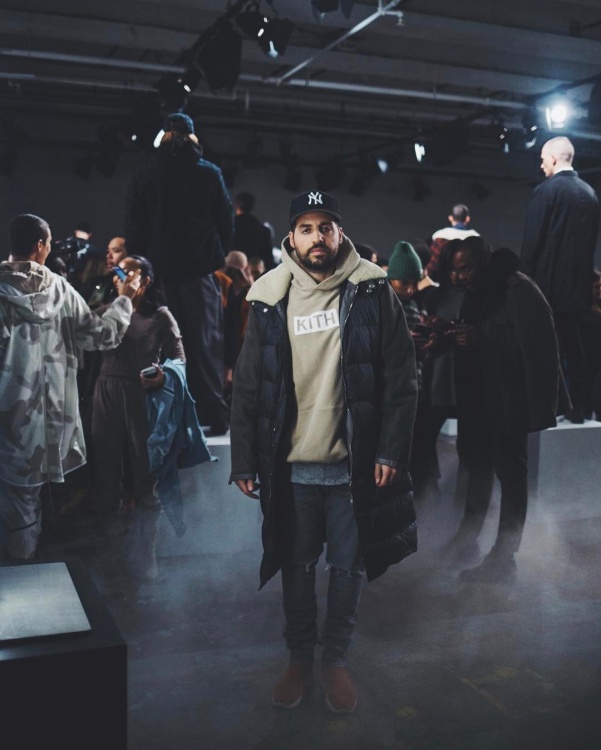 In an interview with Business of Fashion, Kith owner and the king of collaborations Ronnie Fieg commented on the appointment: "My biggest obstacle when I started the women's line was that it doesn't feel authentic for me to really go out on social and be the voice behind the women's brand."
He added, "I feel like the women's side needs a voice and direction from somebody who will be wearing the product. We think that Emily represents the youth […] she has great taste and I think she fits our aesthetic and where we're going as a brand."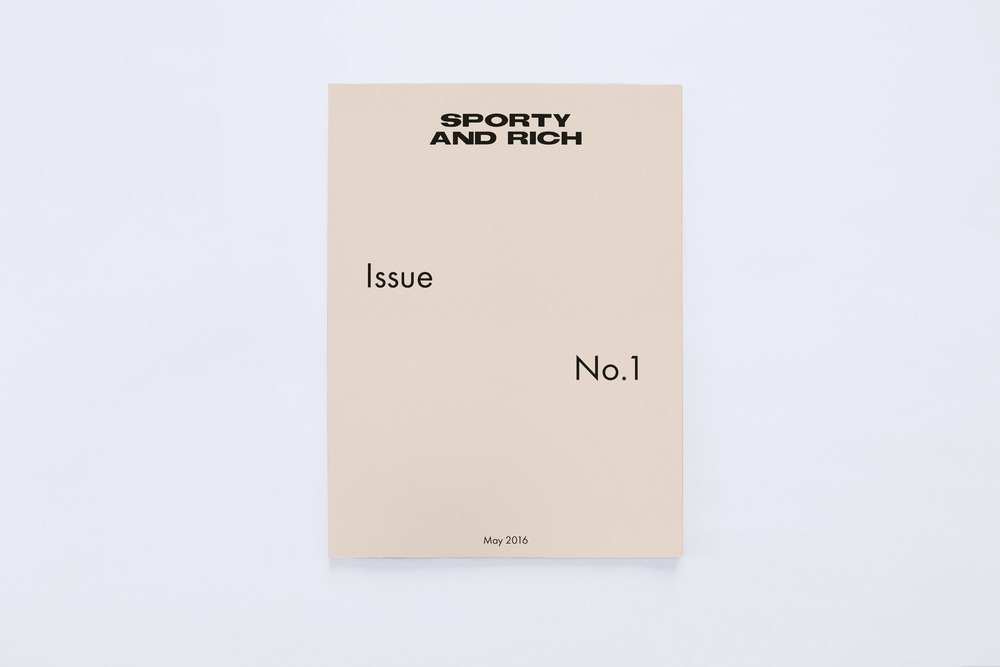 ​Born in January 9, 1994, the 23-year-old influencer will, despite being in an early stage of her career, provide the direction Kith needs. She has proven herself as a force in streetwear— her own brand Sporty and Rich has time after time sold out magazines, hoodies and tees.
In an industry that is still heavily focused on men's clothes, street brands lack a certain resonance with women, often times leaving women no choice but to opt for men's or unisex clothes. This announcement is bound to be very exciting news for the women streetwear enthusiast. We can't wait to see clothes that are more centred around women— hopefully paving the way for more thoughtful pieces by other brands.