​
TAG Heuer has teamed up with MARV Films and 20th Century Fox for the upcoming film Kingsman: The Golden Circle, the sequel to 2014's British spy romp, Kingsman: The Secret Service.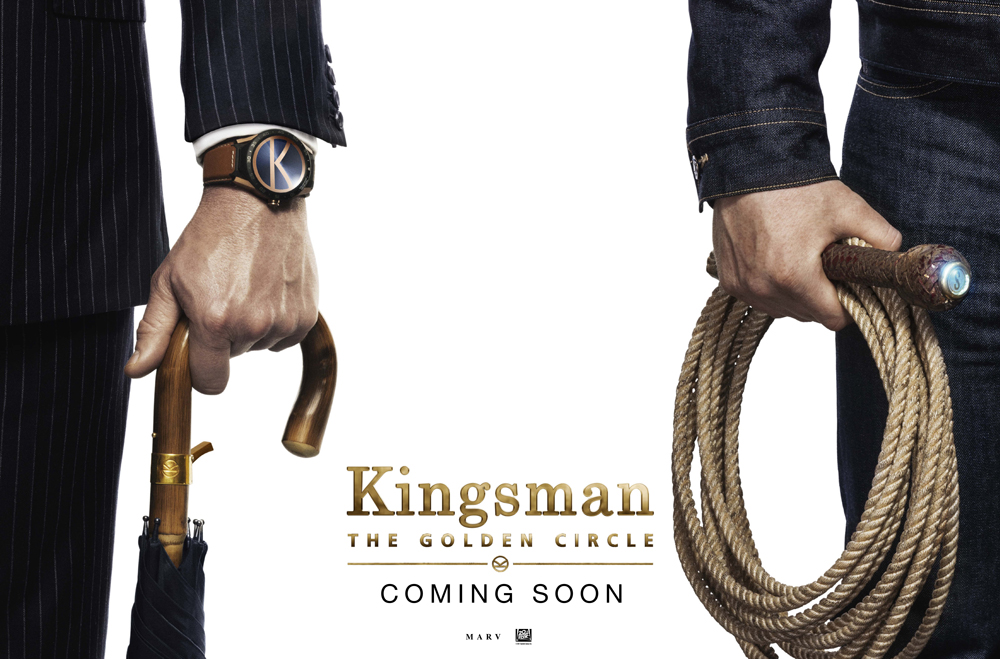 The agents of the independent intelligence agency are constantly on the move, and often in dangerous situations, so it was important for director Matthew Vaughn notes that his characters had an elegant smart watch that could keep up with that lifestyle. TAG Heuer Connected was the perfect fit for the British Kingsman, while the American Statesman are outfitted in the legendary Monaco Calibre 11. Not to give any spoilers, but the watches become an essential part of the film, pivotal to the success of the Kingsman agents. The spy-approved watches will be available through Mr Porter as part of the Kingsman collection.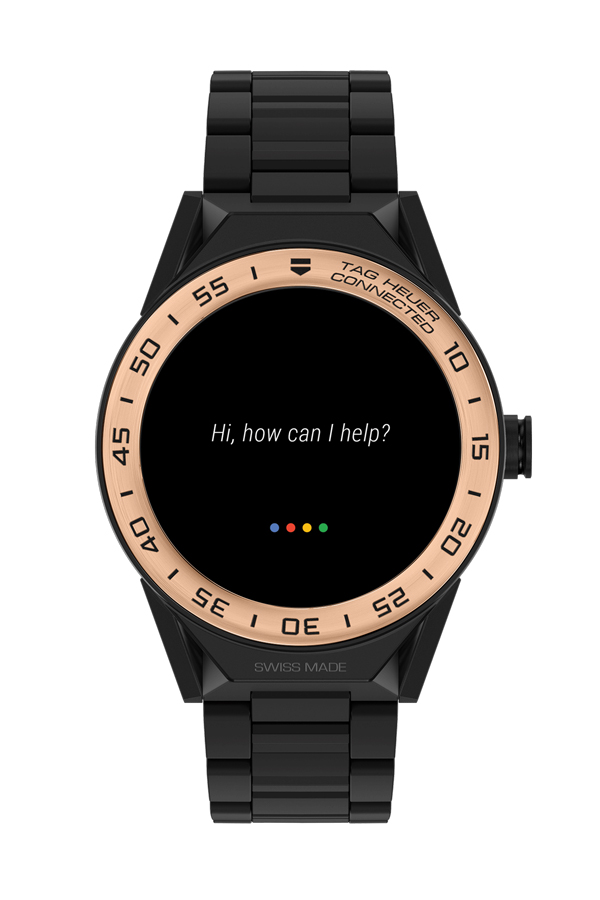 This movie continues a tradition for Tag Heuer, who's film appearances reached an apex in 1970 when Steve McQueen wore the famous Monaco and a Heuer suit in the film "Le Mans".
Kingsman: The Golden Circle will hit cinemas on September 22, 2017.