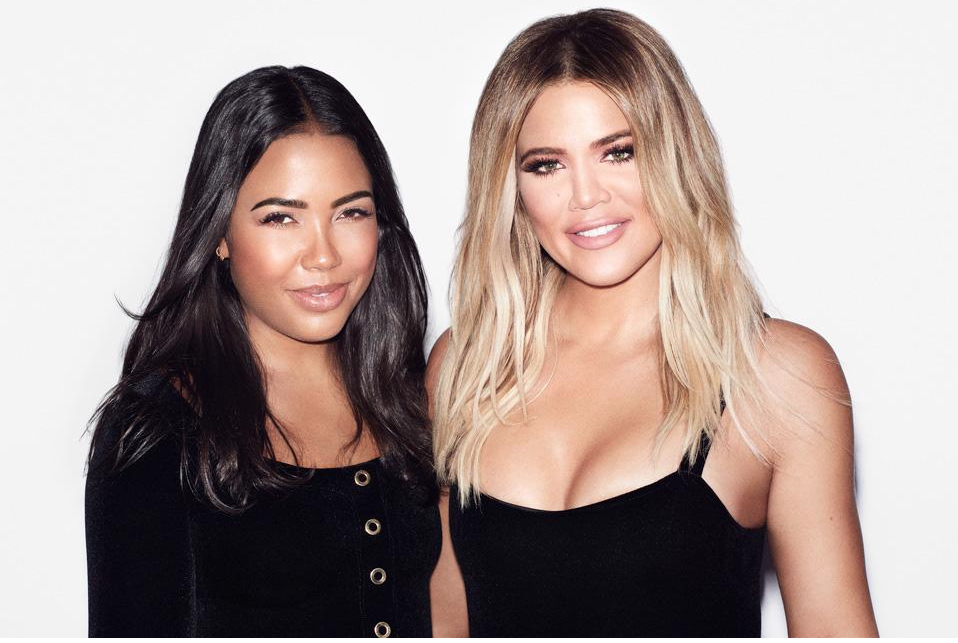 Since its inception in 2016, Khloé Kardashian and Emma Grede's brand Good American has focused on representing all women, with denim that starts at a size 00 and goes up to size 24.
"It blows my mind to think that the average woman in America is a size 16 (UK 18) and that no one is catering to her," said entrepreneur and Reality TV star Khloé Kardashian in an interview with The Times, while explaining the concept behind her fashion line.
In only two years, Good American has been redefining how the fashion industry operates and customers are impressed. While many brands claim to cater to women of all sizes and shapes, when it comes to actual sizing, the choice can be limited, to say the least. Kardashian and her business partner have created all their pieces with this issue in mind and the result is a denim line that is available to everyone, getting rid of the "plus size", "petit" or other categories that automatically label women based on how they look or what they buy.
Kardashian, who has talked about her figure in multiple interviews and on many episodes of Keeping Up With The Kardashians has also admitted that one of the reasons why she decided to found her own fashion label was the public and the media's perceptions of her body, constantly compared to her sisters'.
"At Good American, we don't believe in traditional labels," a quote on this official website reads. Indeed, they seem to believe in what their customers actually want. Recently, in an attempt to make their line even more inclusive, the two co-founders made history by inventing a new size.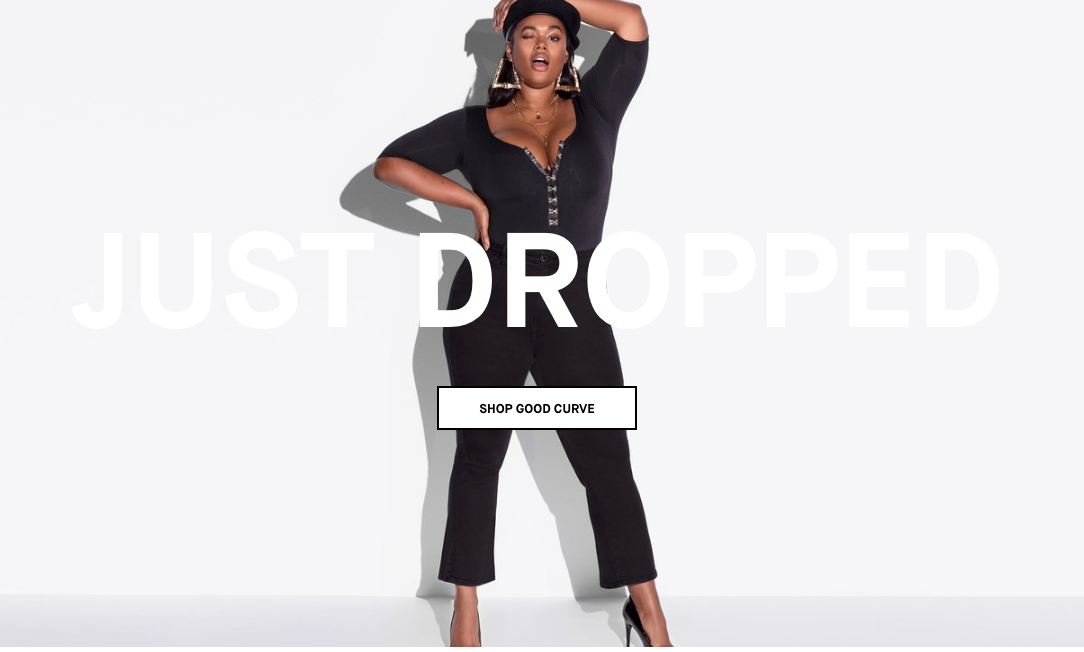 Inspired by the fact that it was receiving 50% more returns between size 14 and 16, the brand introduced, for the first time ever, a size 15, to cater to an "often overlooked" group of customers.
Good Curve debuted last week and it's specifically designed for women "that sit on the cusp of straight sizing and plus sizing." "By bringing in a focus group of real women who fell between size 14 and 16, we were able to measure their bodies, listen to their concerns and needs, and understand everything from their shopping experience to what they're looking for when it comes to denim," Grede told ELLE.com in a recent interview about the process of coming up with their new concept.
Good American, like the name suggests, also aims at challenging the stereotype of what it means to be an American woman beyond fashion and sizes. Since its launch, they've been donating a part of all their proceeds to Step up, an organisation that pushes women and girls from under-developed communities across the country to achieve their goals.
As the fashion world is excited to see what the brand has achieved in such a short period, we hope that it can stimulate many other international fashion houses to do the same and drop labels – and stereotypes.
Shop the new line