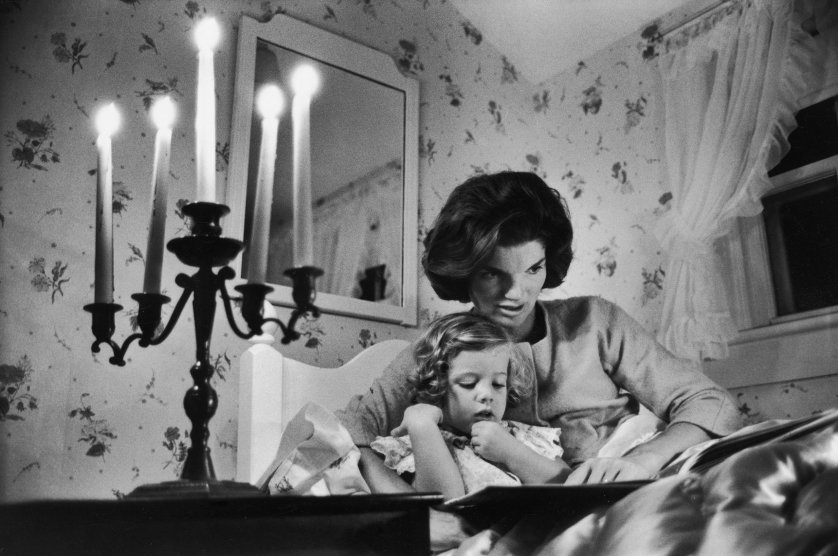 Whether real or fictional, mothers are symbols of resilience, unconditional love and inspiration. In celebration of Mother's Day, we have selected 12 of the most iconic mums of all time:
J.K. Rowling
Rowling is one of most successful and acclaimed authors of our time thanks to the iconic Harry Potter series, which she notoriously started writing while struggling with depression as a single mother on government assistance. In a 2013 interview she said that she is "prouder of her years as a single mother than any other achievement." She's also the president of Gingerbread, a UK charity that supports single parents all over the country.
Marge Simpson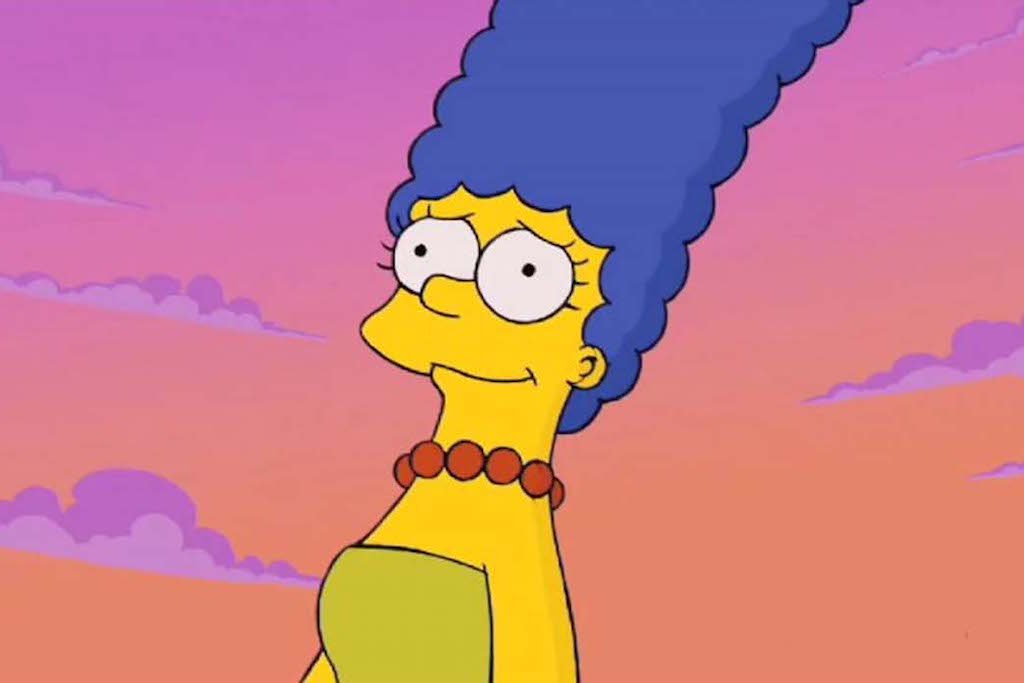 Marge Simpson is not just the most famous animated mum of all time, she's also the embodiment of motherhood with her thoughtfulness and loving attitude. Like many mothers on TV and in real life, she's the force that keeps the family together. Plus, her voice and blue hair will forever be unforgettable.
Michelle Obama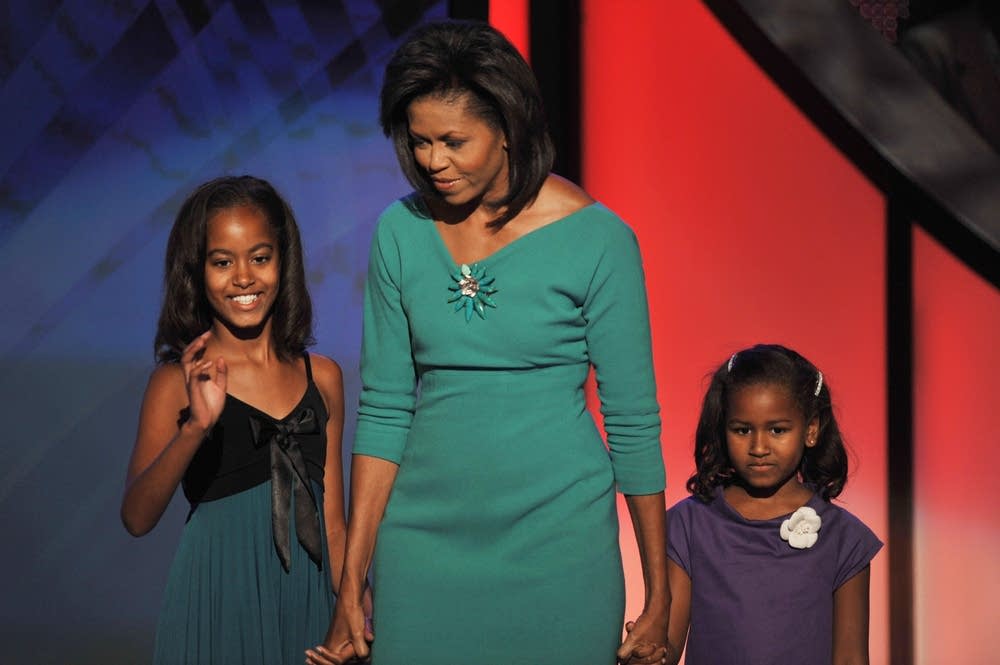 First Lady, lawyer, activist and philanthropist are titles often associated with Michelle Obama and are the roles that she is widely celebrated for, but throughout the eight years of her husband's presidency she's also shown the entire world that she is first and foremost the loving and dedicated mother of Malia and Sasha Obama. "You see, at the end of the day, my most important title is still 'mom-in-chief,'" she said during a 2012 speech.
Carmela Soprano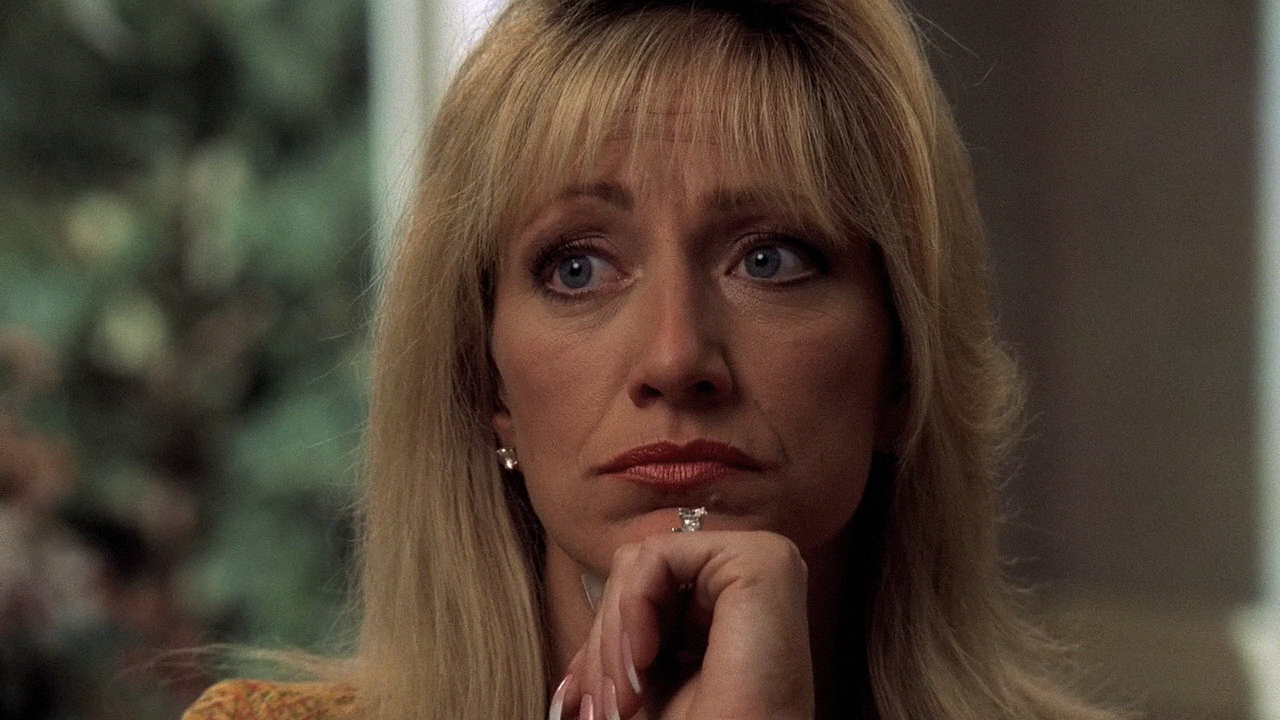 On the masterpiece TV drama The Sopranos, matriarch Carmela is probably the most interesting character. Brought to life by Eddie Falco's outstanding performances and great dialogues, she's TV most conflicted and complex mum. On the one hand, she condones her husband's crimes in exchange for a luxurious lifestyle and sacrifying the security of her children; on the other, she's unconditionally devoted to them and their future.
Indira Gandhi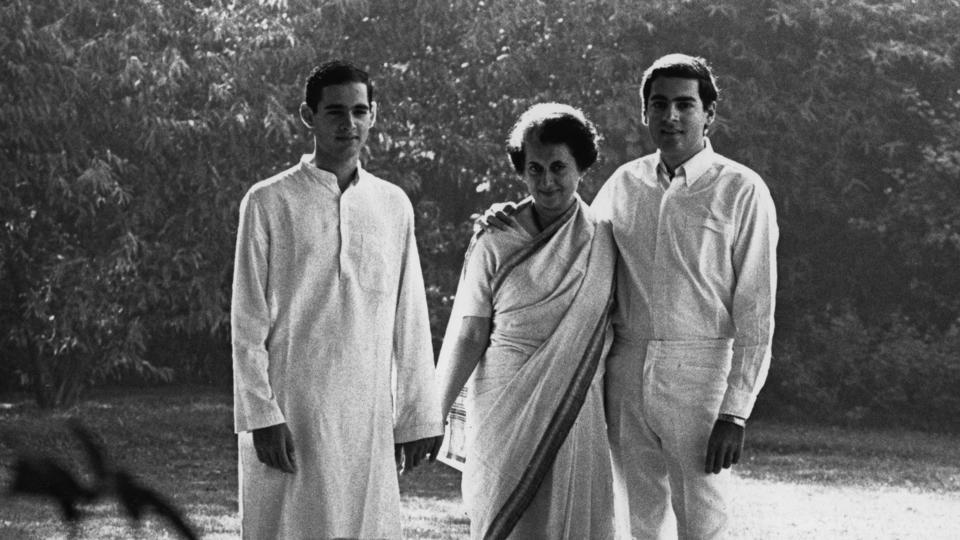 Indira was the first - and only one to date - female prime minister of India. She was elected two times first in 1966 and again in 1980 and was responsible for India's Green Revolution. Above all, she famously encouraged Indian women and mothers of all walks of life to pursue their dreams and she entrusted a sense of duty and patriotism into her two sons, who in turn also became politicians.
Morticia Addams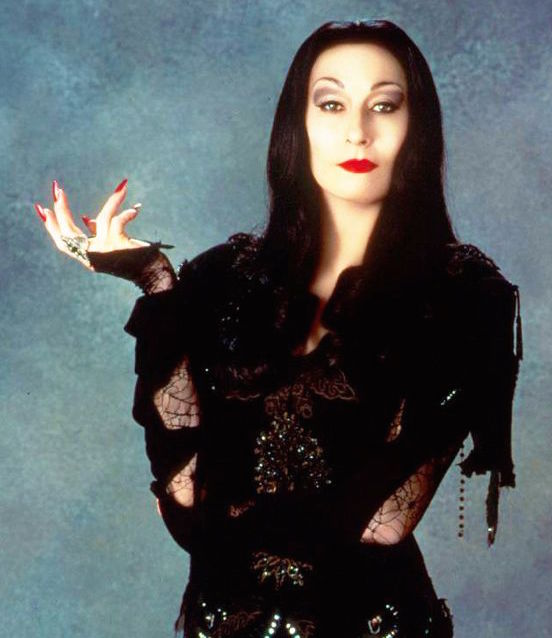 Morticia Adams was spooky and undeniably creepy but she also showed nothing but love and patience to her quirky children Wednesday and Pugsley. Being a good mother is what defined her character and is one of the main reasons why the unconventional stories of the Addams family are so relatable.
Kris Jenner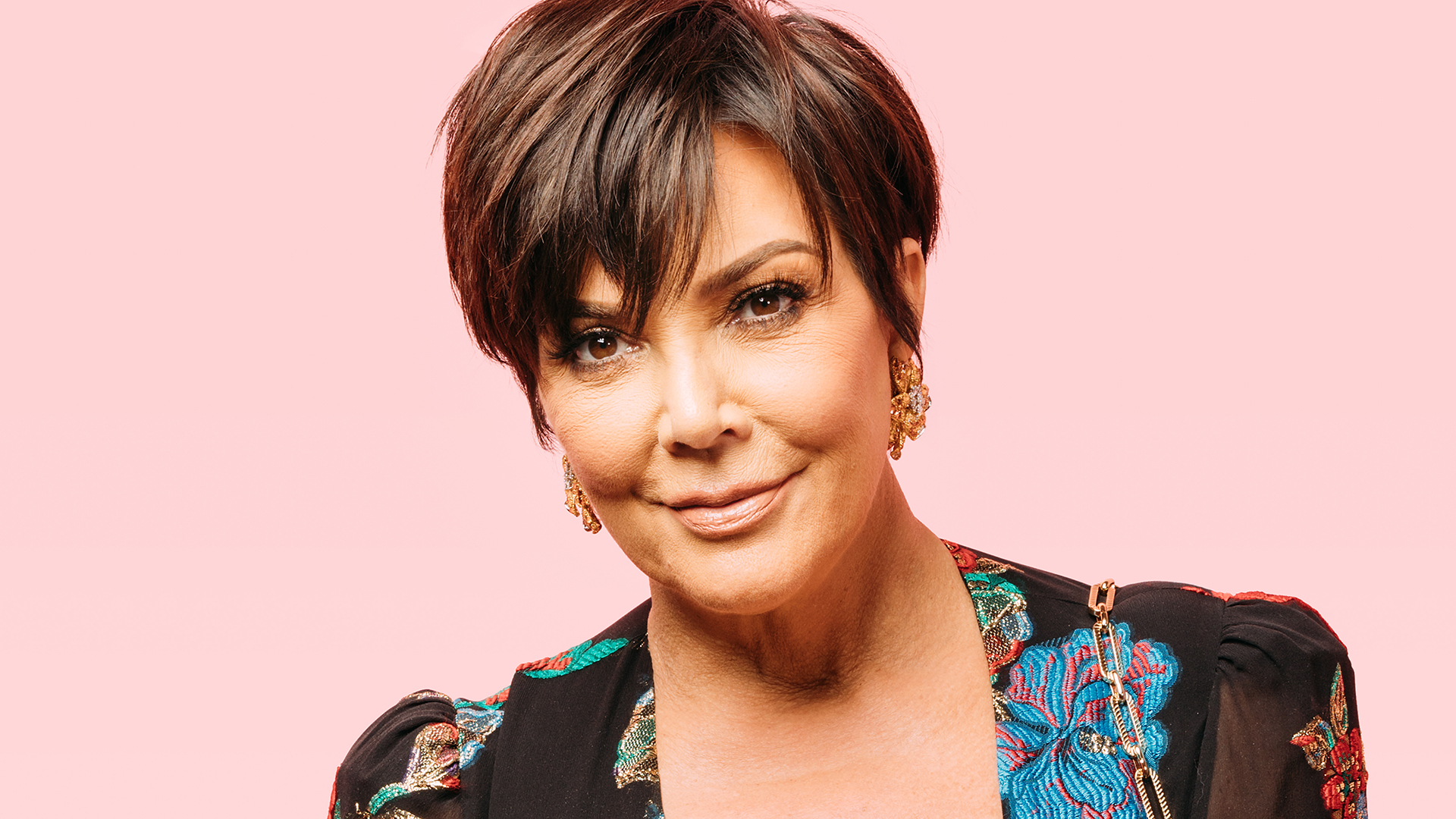 Kris Jenner doesn't just belong to the most famous reality-TV family of all time, but she's also the momager par excellence. At this point, we've all pretty much seen her dealing with her children's careers and life problems for years and we know that she's always there when they need her.
Angelina Jolie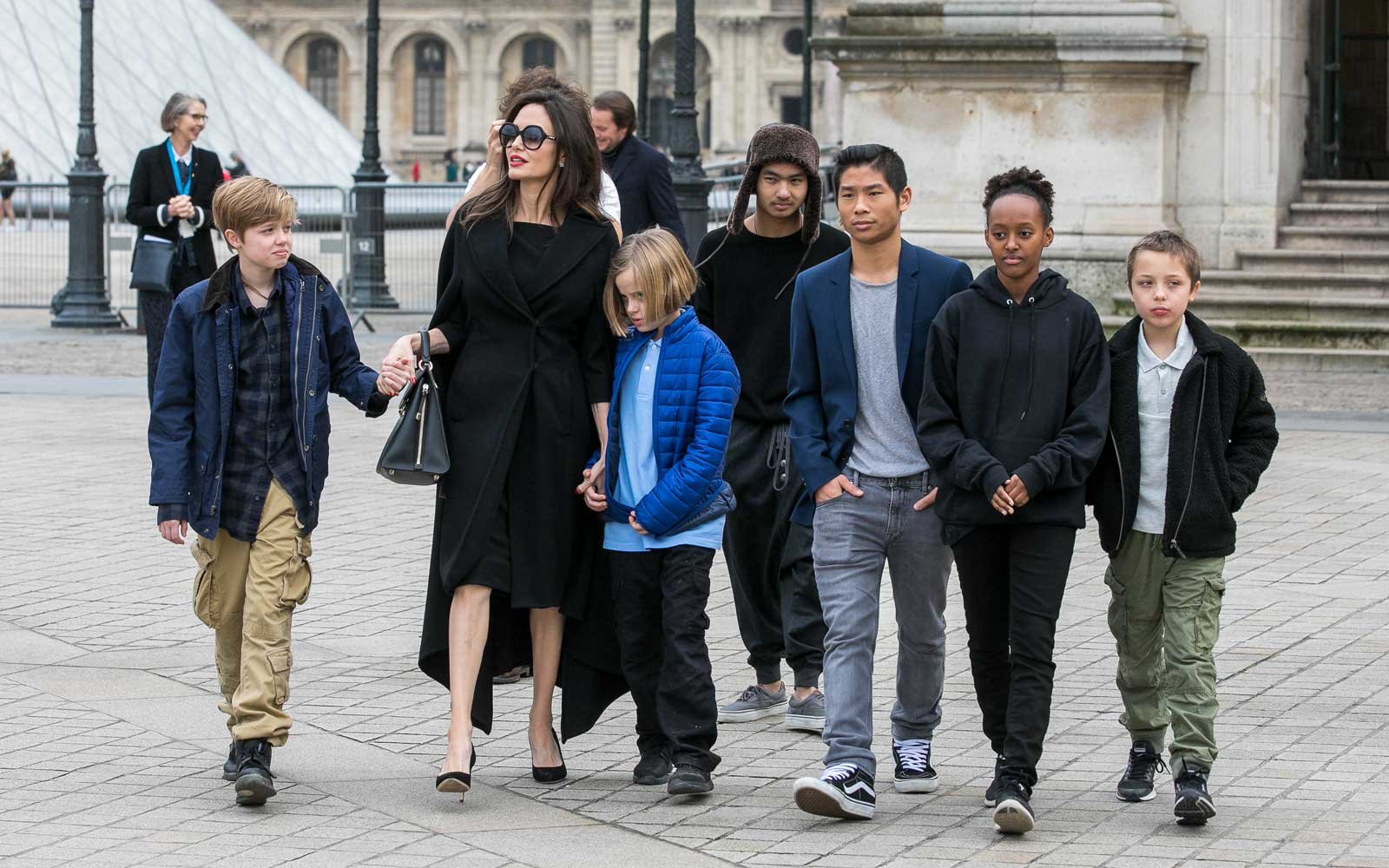 Jolie is equally famous for her performances on the big screen, her philanthropic and humanitarian activities with the United Nations and her unconditional devotion to her six children. She's often photographed travelling around the world with them and she has said many times that they are her biggest accomplishment.
Lorelai Gilmore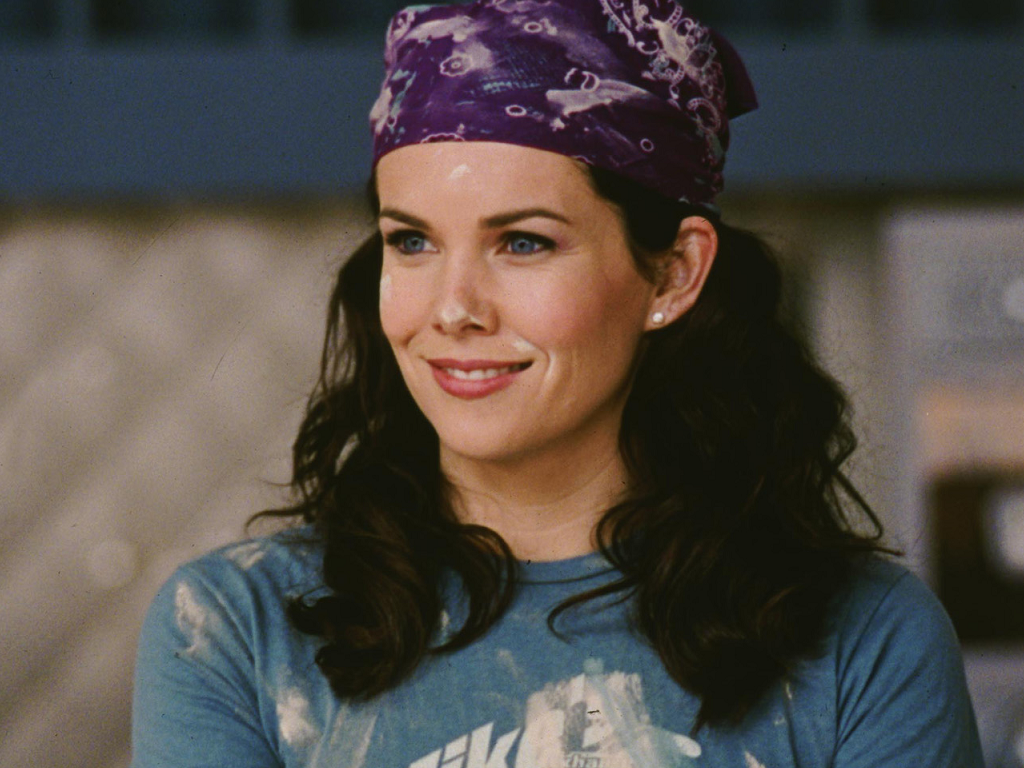 For everyone growing up in the 2000s, Gilmore Girls was the essence of the mother-daughter relationship that every teen dreams of. Lorelai is more a friend than a mom but still knows how to protect and advise Rory in every situation. Seeing their relationship evolve and change on TV is definitely inspirational for both mothers and daughters.
Princess Diana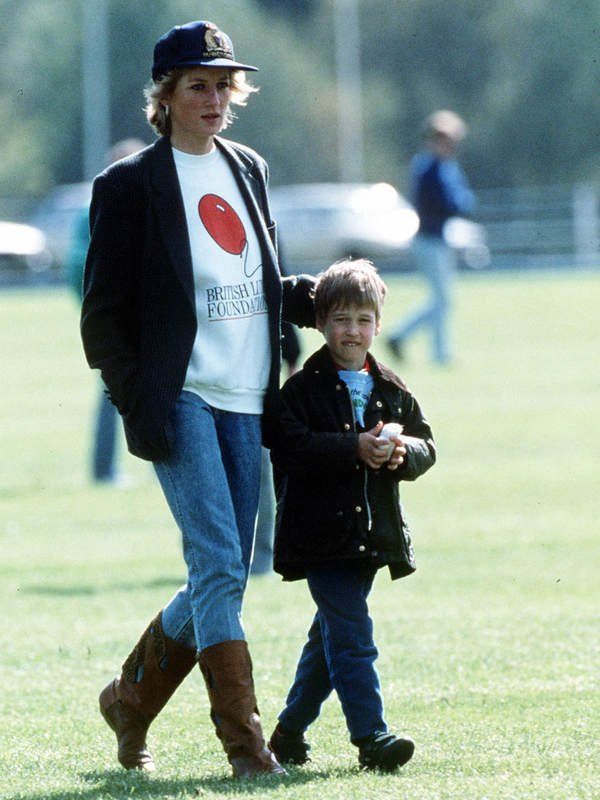 Princess Diana never liked being in the spotlight, but from the very beginning of her royal life in 1981, she was publicly involved in initiatives supporting children worldwide. She was also directly involved in the everyday life of her own kids and became a symbol of motherhood and humbleness.
Lois Wikerson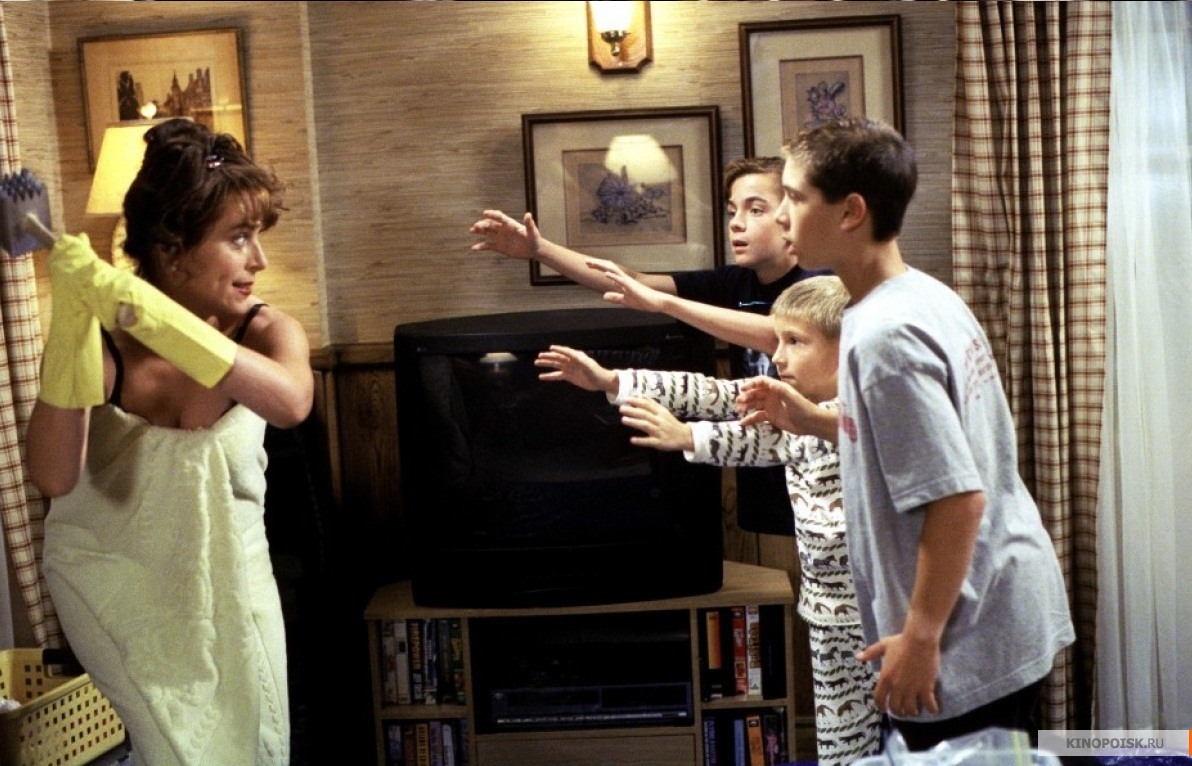 Malcom in the Middle's main female character and mother of three (eventually four) trouble makers is often portrayed as a control freak, short-tempered and almost tyrannical figure. However, she's one of the most honest and relatable TV mums of all time, showing with sublime irony the real struggles of a lower-middle class working mother dealing with a - quite dysfunctional - big family.
Zhao Wei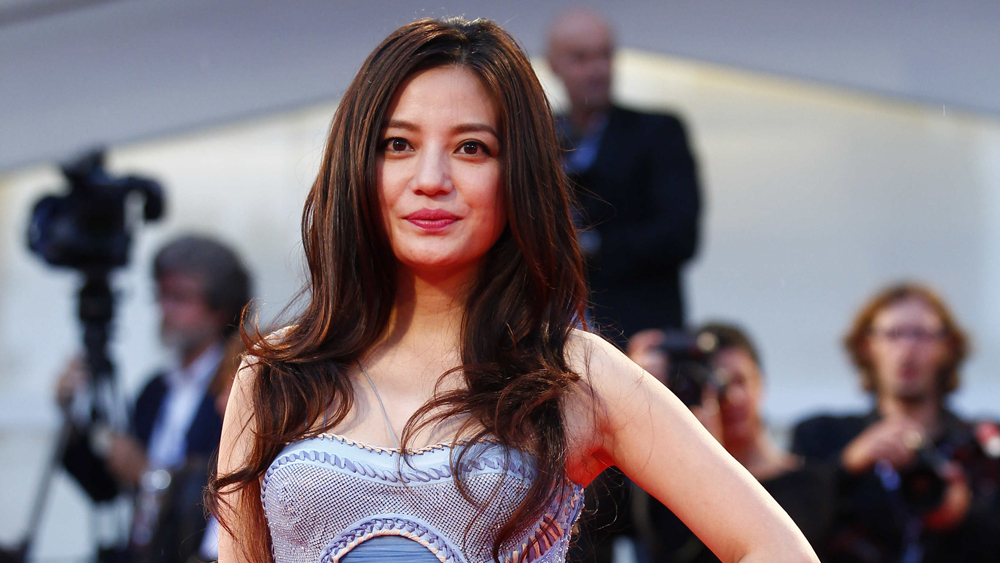 China's sweetheart Zhao Wei is an acclaimed film director, pop singer, producer and one of the most popular actresses in the Chinese-speaking world and East Asia. She also became the mother of her daughter April in 2010. Since then, the two have been inseparable and Zhao is now an ambassador of the United Nations Children's Fund and China's Youth Concern Committee.