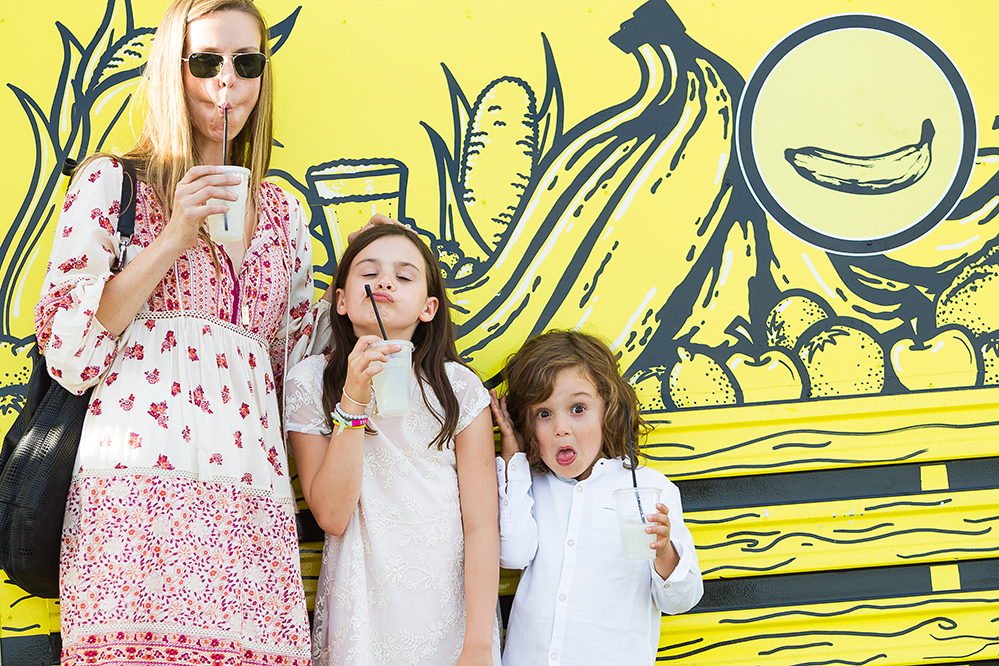 There was a time when the phrase, "Pics or it didn't happen" dictated the way we lived and traveled. But with the increasingly popular Instagram and Snapchat, the phenomenon has morphed to something more than just taking selfies on top of iconic landmarks.
We gauge how much fun we have on a trip from the number of likes and the number of followers we rack up on social media. More so now than ever, it has become pertinent to find the perfect Instagram husband, or wife, who knows what your best angles are and who knows how to take the ultimate candid shot, no matter if you are sipping on tropical drinks on the beaches of Honolulu or scoring an eagle playing golf off the Kauri Cliffs in New Zealand.​
In a perfect world, all our travel companions would be professional photographers, but that is rarely, or ever, the case. Luxe Travel is here to fill the gap with Luxe Moments & Memories, an exclusive service offered to travellers who aim to create these lifelong memories and precious travel moments.
Luxe Travel offers a community of carefully chosen local photographers who will meet travellers at any iconic landmark in 190 locations worldwide. The private 60-minute shoot starts from HK$3,380 and travellers will receive a digital gallery of the photos within seven working days.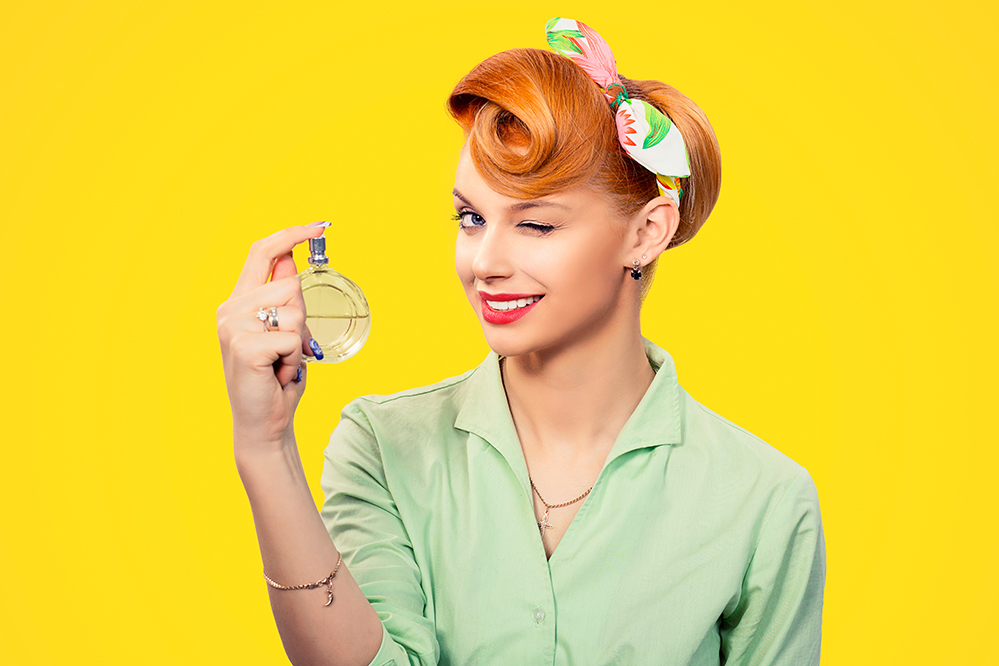 Apart from travel photography, Luxe Travel also caters to those who'd like to take a piece of their journey back home. Personalised gifts are one of the most thoughtful souvenirs you can bring home, and with Luxe Travel, you can have your own blend of wine, or even personalised perfume with engravings. These workshop services are by request only and are available in major cities. For two persons, the workshop starts from HK$5,000.
For more information, visit www.luxetravel.com.hk