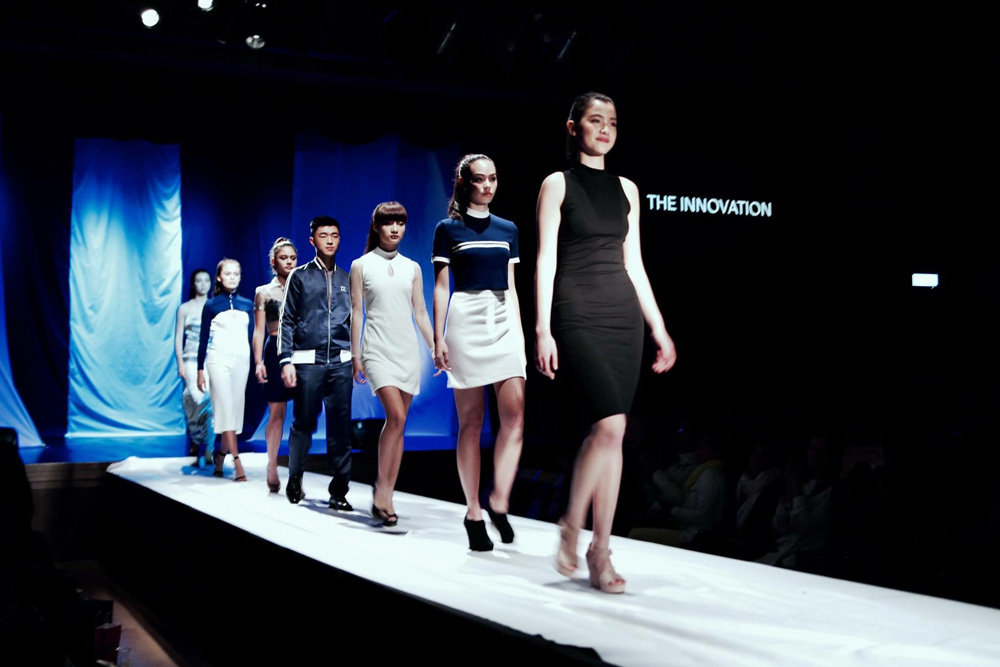 Hong Kong's longest running student fashion show, The Innovation returns Saturday for its 10th year. Helmed by former student-model and designer Liana Chaplain, the event— organised entirely by the seniors of South Island School— celebrates and showcases the work of student designers.

Each year the show has a new theme, and for 2017 it is simply and appropriately, 'youth'. Designs by Eugene Tse and Mathis Ekkebus will be modelled by secondary school students from around the city— a unique opportunity to catch a glimpse of the future of Hong Kong's homegrown fashion scene. Last May singer Iggy Azalea posed for Legend in a piece originally showed at The Innovation.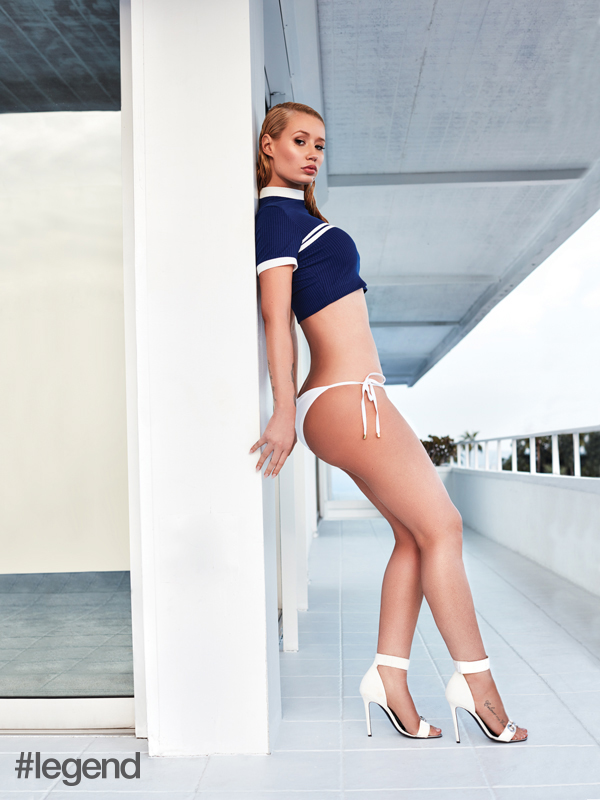 Proceeds from the show will benefit the Changing Young Lives Foundation, a local non-profit organisation that empowers Hong Kong's underprivileged youth through education. Last year, over HKD$60,000 was raised, and this year the students hope to raise even more.
The Innovation 2017 is on tomorrow, March 4, at South Island School, Hong Kong. For more information please visit www.facebook.com/The.Innovation