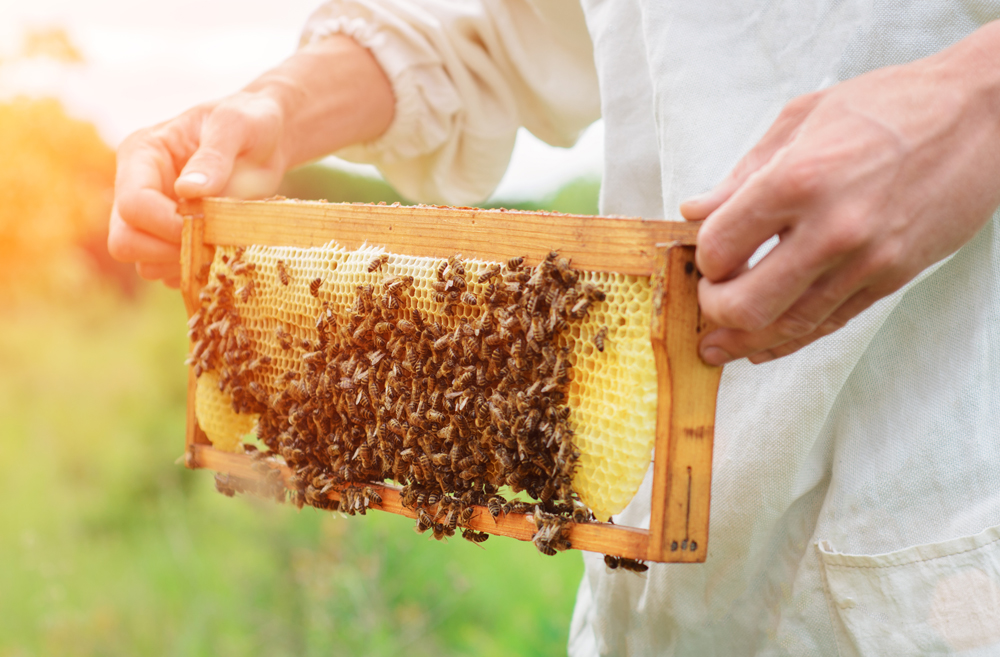 We all need a little sweetness in life – and I don't mean love. I'm talking about the kind of sweetness money can buy. Thinking of dessert? That's close, but how about something a touch healthier… like honey? The next time you reach for that tub of overpriced manuka honey from the supermarket shelves, consider doing a little good for the community instead and pay a visit to these local honey bee farms with your loved ones.
Wing Wo Bee Farm
Wing Wo Bee Farm is atop the list – and for good reason. The local apiary, founded by the Yip family in 1983, is nestled in Pai Tau Village in Sha Tin, near the Ten Thousand Buddhas Monastery. As bees can harvest honey from up to five kilometres away, this apiary's inhabitants can collect honey from the lush vegetation all around the area. With nearby valleys like Hung Mui Kuk, mountains like Tai Mo Shan and the gorgeous Shing Mun Reservoir, the farm is one of the best bee-breeding locations in Hong Kong. There are many scenic hiking trails around the farm, hikers and visitors often pop by for a glass of ice-cold honey water and a chat with the locals.
Both bee breeding and honey harvesting take place on the farm; as a result, the different types of honey produced have absolutely no artificial colouring or flavouring, and are preservative-free. The farm sells up to four types of honey, with the most popular ones being "winter honey" and "wild honey". They're not only delicious, but also serve as natural remedies for sore throats and indigestion. This homemade honey is priced at HK$60 for 500 grams and HK$96 for 900 grams.
These best-selling honeys have also found their way into the pastry kitchen of the Hyatt Regency Sha Tin. Not only does the hotel's Patisserie sell the farm's bottled winter honey and wild honey for those that don't want to go all the way to the farm, it also uses Wing Wo Bee Farm honey in the recipes for its best-selling Sha Tin Apple and Sha Tin Honey Cakes.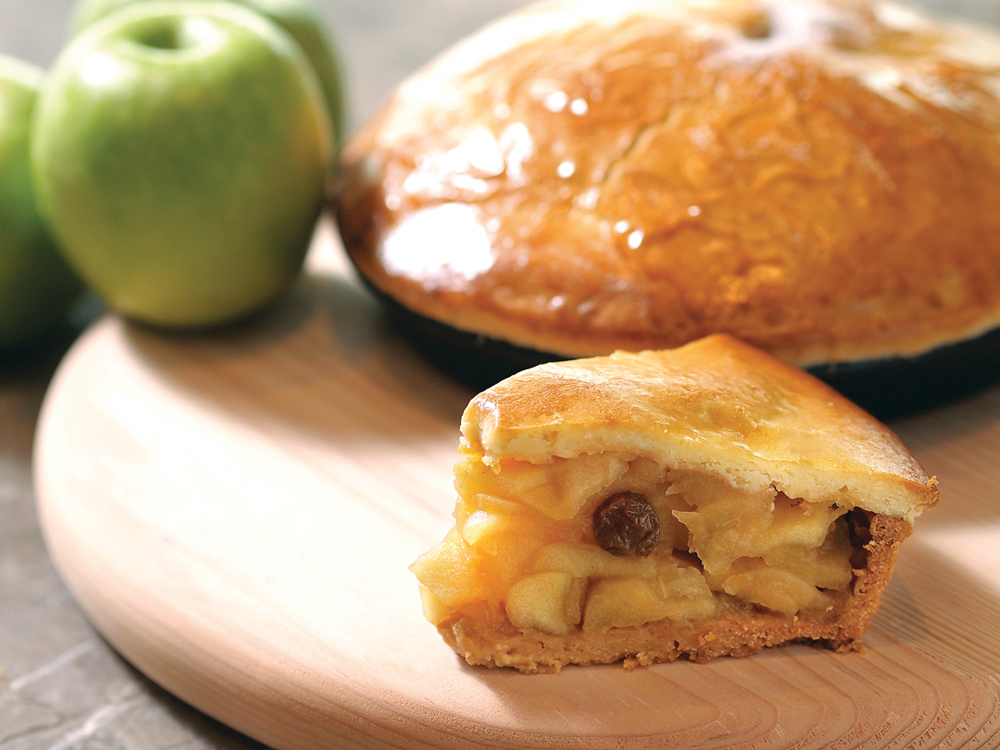 Po Sang Yuen Bee Farm
Po Sang Yuen Bee Farm in Fanling is another local favourite. Founded in 1923, it has survived for three generations and has 95 years of beekeeping experience under its belt. With farms in Hong Kong, Thailand and China, and with exports to North America, you may have spotted some of Po Sang Yuen's eye-catching products in local supermarkets; you'll recognise them by the yellow cap and the iconic logo of a man with a beard made out of thousands of bees! Apart from winter honey, the farm produces various honeys made from flowers and fruit trees, such as longan, lychee, loquat and wild osmanthus. Seasonal products such as buckwheat flower honey and ivy tree honey are also available, depending on the month. The farm also sells packaged pollen, which when mixed with warm water is believed to be very nutritious for the body, since it has up to 96 natural nutrients.
Bee's Nest
On Hong Kong Island-side, there's Bee's Nest, an apiary founded by beekeeper Gordon Yan and former chefs Cedric Alexandra and Patrick Zepho, whose joint passion was to create the finest local honey. Located in Tai Tam Village, the bees have unlimited access to the Tai Tam Reservoir park, so they're surrounded by clean water, abundant nectar and pollen. The farm produces mono-floral honey, a premium honey sourced from lots of the same flowers from the same area; the result is a much more distinctive taste than honey made from a variety of plant species.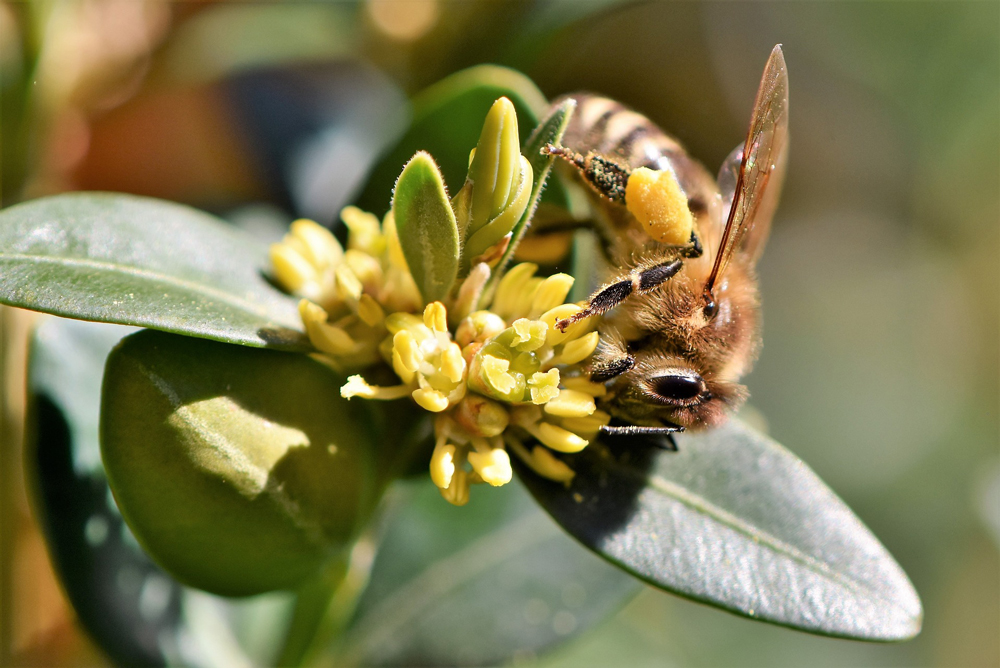 All of Bee's Nest honey products are tested in a laboratory and come with an STC report to ensure premium quality. One of the best-sellers is the raw honey made from ivy trees, a native Hong Kong evergreen tree that makes a great souvenir for friends and family abroad. Raw honey has endless health benefits, too. For those who want to fight seasonal allergies, it's a powerful antioxidant known to strengthen the immune system, stabilise blood pressure and relieve pain (especially mouth ulcers). As raw honey is an anti-inflammatory, it's also a great remedy to soothe a sore throat. No wonder, then, that the Natural & Organic Awards Asia honoured Bee's Nest with its "Best Made in Hong Kong Product" in 2014. Bee's Nest honey and its honey beauty products can be found at organic stores such as Nature's Village, SpiceBox Organics and Organic 21.
Wing Wo Bee Farm, 136 Sha Tin Rural Committee Road, Pai Tau Village, Sha Tin +852 2691 7917
wingwobeefarm.com.hk
Po Sang Yuen Bee Farm, 8 Wu Tip Shan Road, Fanling, +852 2669 5840
Bee's Nest, 14 Tai Tam Reservoir Road, Tai Tam, +852 2506 2700
bees-nest.hk
This feature originally appeared in the April 2018 print issue of #legend