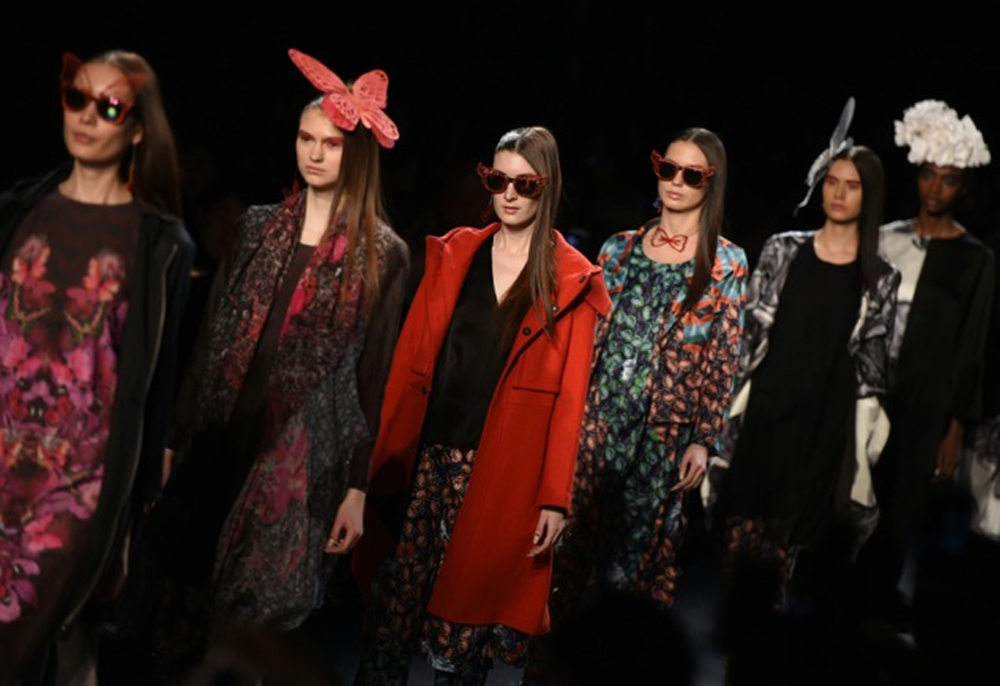 Three of Hong Kong's own are showing their collections in New York on Wednesday as part of the city's annual Fashion Week. Organised by the Hong Kong Trade Development Council, the show— simply titled 'Fashion Hong Kong'— aims to showcase Hong Kong's creatives to industry elites and international style influencers.

Newcomers Cynthia Mak and Xiao Xiao, the women behind eponymous brand Cynthia & Xiao, combine graphic design and knitwear in their line of women's clothing that is simultaneously bold and simple. Debuting this week will be their FW17 collection 'Little Emperor' that taps into the pair's passion for Chinese tradition and handicraft. It has the intricate, handcrafted details that made their winter-wear such a success, and incorporates Chinese zodiac symbols.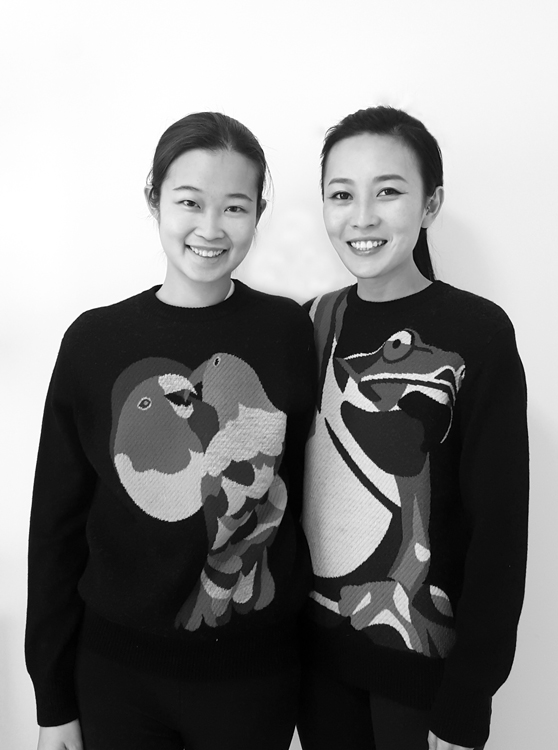 Harrison Wong, returning for his second year, is introducing his 'Modern Monastic' collection this week. Drawing inspiration from the simple, austere monastic robes so often seen in Hong Kong, his pieces present both the starkness of modernity and the simplicity of tradition. Wong's brand, Harrison Wong, is known for edgy, yet elegant designs that complement the aesthetic of today's urban man.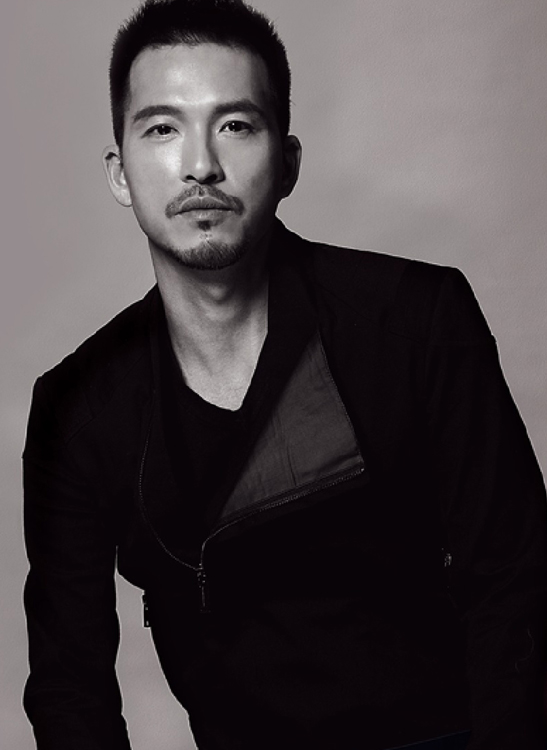 Polly Ho, a Hong Kong Polytechnic University alum, is also returning to New York for the second year in a row. Her brand Loom Loop embraces opposing elements of traditional craftsmanship and contemporary individualism, while using eco-friendly materials and techniques. Her latest collection, 'The Separated Lovers', inspired by a Chinese folktale of the same name, is playful and nostalgic. Look for the cow print that plays homage to Hong Kong's favourite chocolate milk.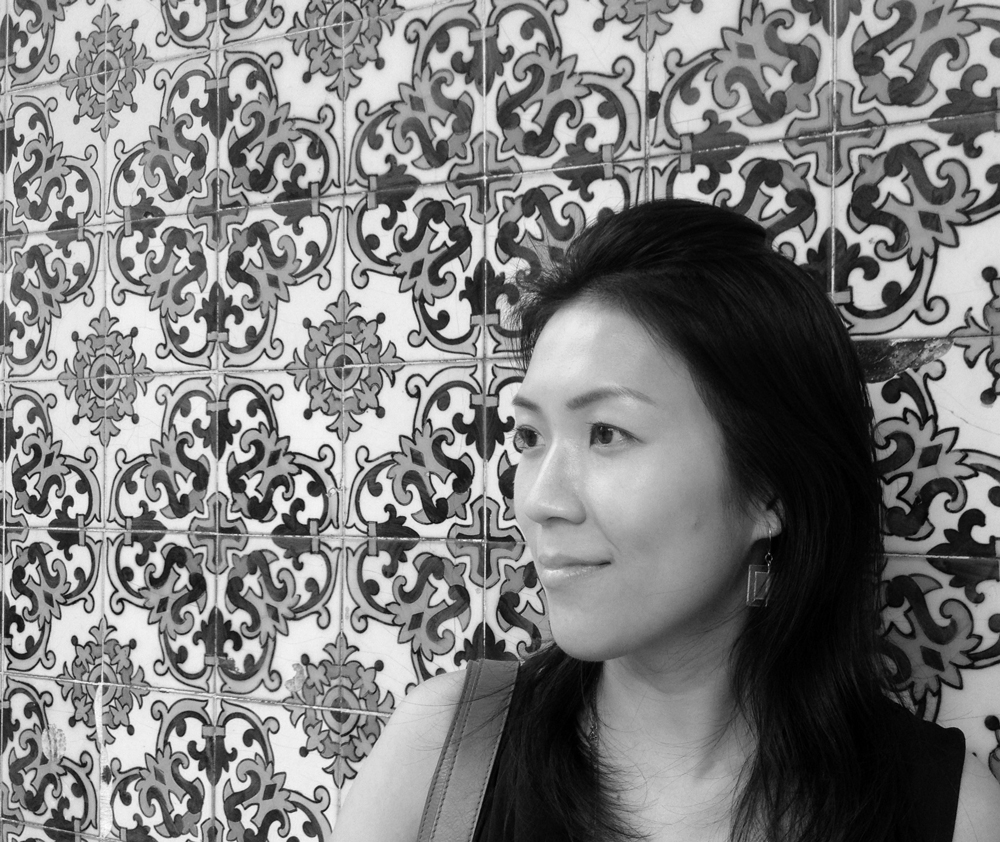 Fashion Hong Kong Runway Show is on 15 February 2017 at 10am. For more information and to reserve a ticket, contact [email protected]