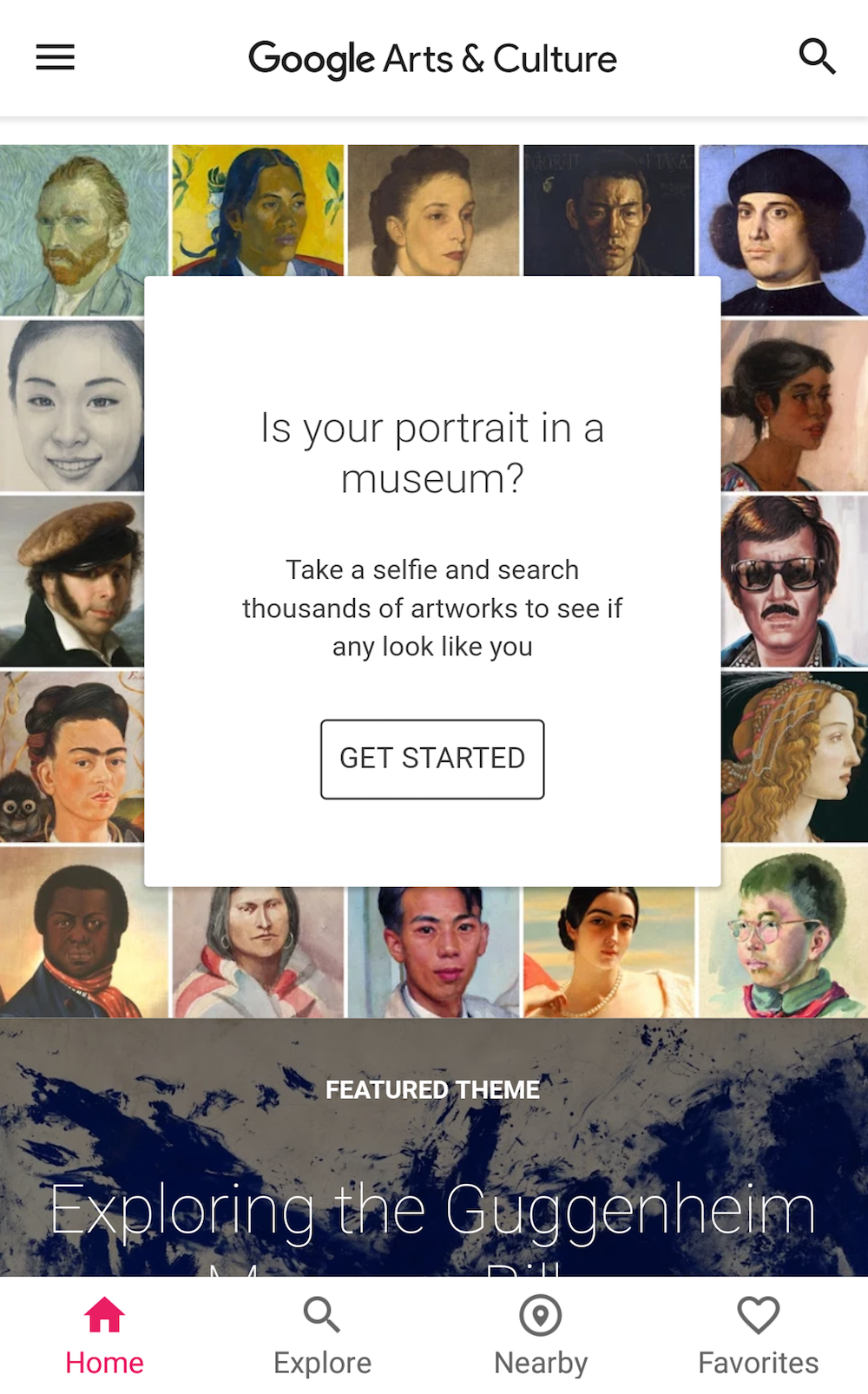 Say hello to the year of facial recognition—from Facebook automatically detecting your face in photos (even if you haven't been tagged), iPhone X's animojis and face ID to the Google Arts & Culture app's newest feature, which uses facial recognition to match you with a portrait or piece of art in a museum you most resemble.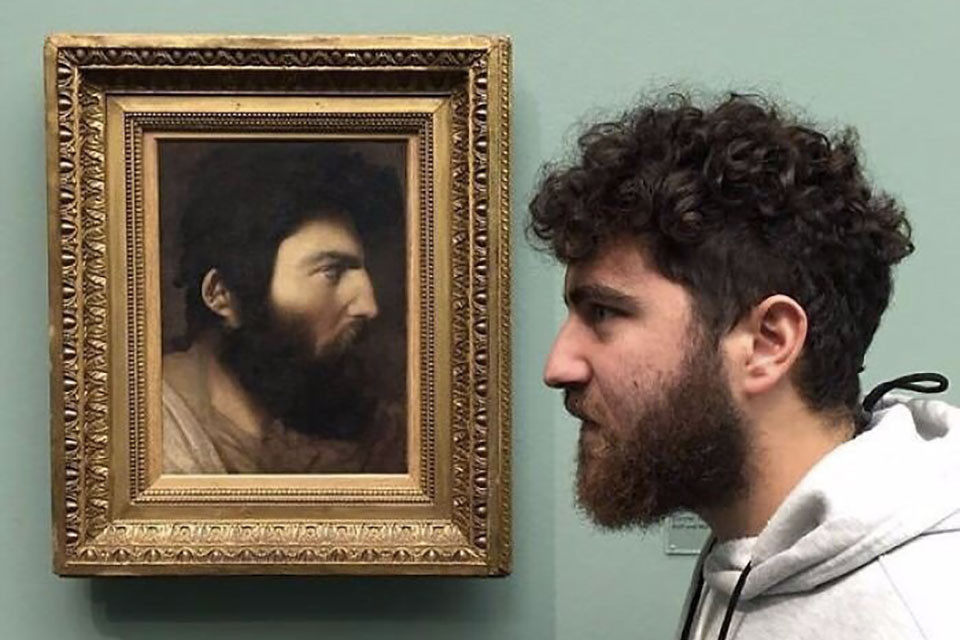 If you need any proof that you're a work of art, look no further than Google's Arts & Culture app. All you have to do is take a selfie in real-time (no, you can't use one you already have in your camera roll) and the app will search its database for five paintings which match you the best and calculate how accurate each match is.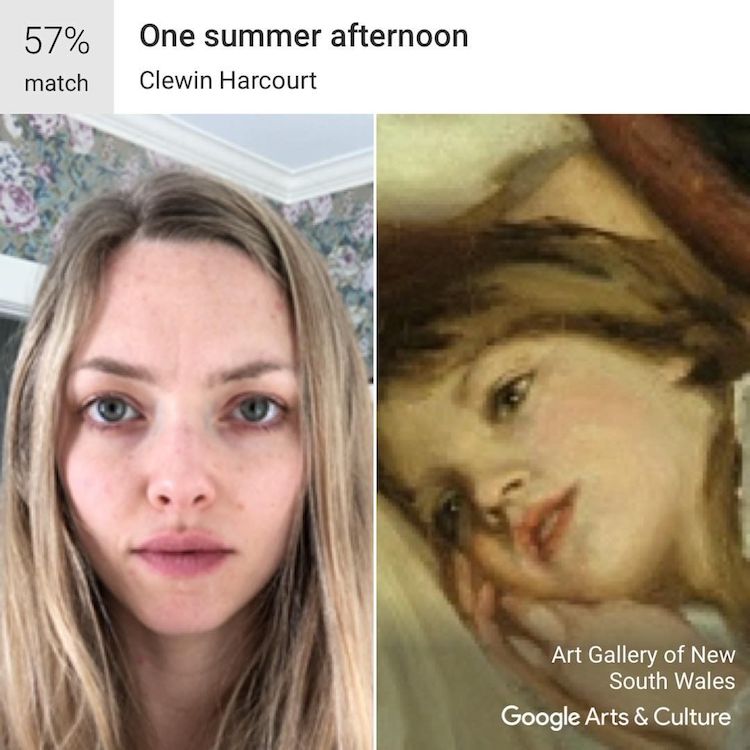 You've got to give Google some major cred for bringing an educational aspect to the selfie. For each artwork you're matched with, you can learn more about it such as where it's from, the artist, the type of painting and more. More or less a marketing ploy to get you on the app, it actually has a lot of other interesting features—it can recommend museums and art to see nearby and provide detailed information on what exhibitions are currently running, articles about the latest trends and even features on artists.
Read more: Are we addicted to social media?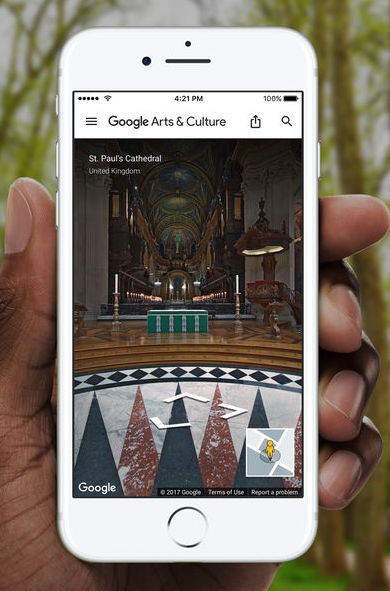 It's definitely cool to see how far (and fast) artificial intelligence tech has come. However, if any of you have been watching Black Mirror, you might feel a little spooked. If you look at China, for example, they're not only building "the world's biggest camera surveillance network" (fitted with facial recognition technology), but they're also putting together a Social Credit System. This system will give people a citizen score based on data pulled together from social networking sites, search engines and more. Thus, who your friends are, what you watch online and if you pay your bills on time can all have an influence on whether you're deemed "trustworthy" or not.
Our verdict? It's definitely something to take note of but don't let that ruin all the fun. Simply being mindful and aware will hopefully help to bring some balance to our increasing digital lives.
The Google Arts & Culture app is currently only available in the U.S. but given the popularity, here's hoping Google will be bringing it worldwide soon.