Lane Crawford is hosting a beautiful pop-up at the IFC and Canton Road store in honor of Gabriela Hearst, and importantly, her handbags. The Nina bag, her first, was named after Nina Simone. In fact, all of her bags are named after notable female singers or women. There is Demi (as in Moore), Patsy, Celine, Diana, Ross. For this special collaboration Gabriela developed a new one, Rafaella, exclusively for Lane Crawford.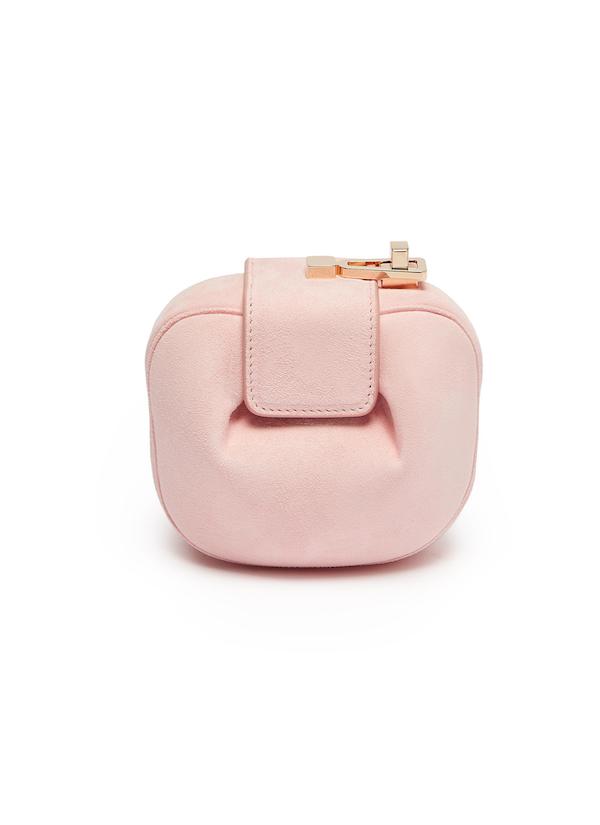 The cause for celebration today is because, though The Nina Bag is two years old, up until now has only been available through a very specific direct retail program through Gabriela Hearst. This was not a click on a website, click on the desired style and color, enter payment details and click, voila! No, the process involved filling out a form and applying with personal details in which an individualized email response would be received.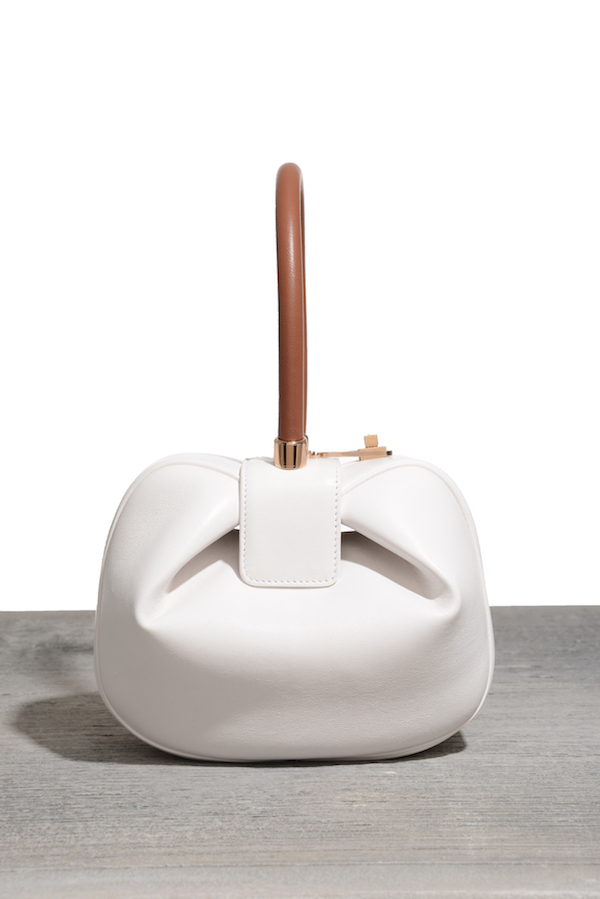 There was a waiting list and a waiting period. This was not a typical retail shopping model of today, however this did not deter the waiting list from being chock full. When there were these stylish women like Mira Dum and Brie Larson toting these bags around, being snapped up for the pages of Vogue – the wait was worth it.
These two weeks mark the first time somebody can come into a store and see the bags in their full range of colors, pick one out, have it monogrammed, and own it immediately. This must what we refer when we say "retail therapy."
Gabriela Hearst Lane Crawford Pop-Up
Locations: IFC, Canton Road, Shanghai
Dates: June 26 to July 5