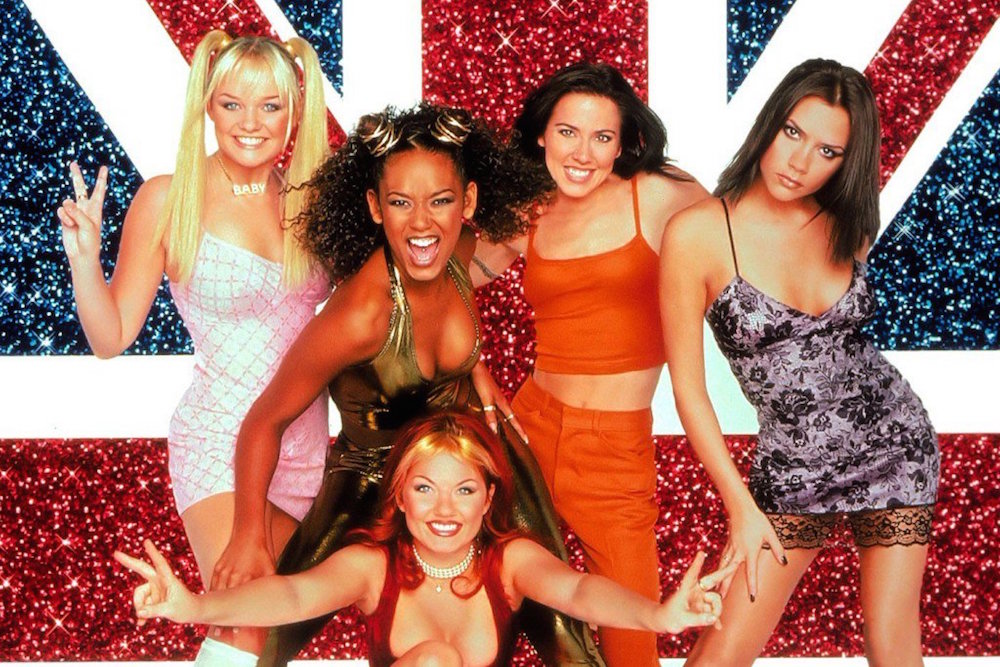 1990s girls all over the world rejoiced last Friday when the Spice Girls posted a picture of them together suggesting that a much-awaited reunion is on the way.
When Emma Bunton wrote on her Instagram "The future is looking spicy," obviously, the internet exploded. The British five-piece, in fact, is not just the best-selling girl band of all time and one of the decade's undisputed pop idols, but also a cultural icon.
"The time now feels right to explore some incredible new opportunities together […] We all agree that there are many exciting possibilities that will once again embrace the original essence of The Spice Girls, while reinforcing our message of female empowerment for future generations," the group said in a statement.
For those of us who grew up smelling the Spice Girls scents at school, buying their Barbie dolls and collecting their figurines, they represent much more than their viral global hits -way before social media was a thing, they influenced pop culture at an unprecedented level (they still are the most merchandised group in music history).
True, after they split in 2001, Emma Bunton (baby Spice), Melanie B (scary spice), Melanie C (sporty spice), Victoria Beckham (posh spice) and Geri Halliwell (ginger spice) started solo careers and independent projects, but fans all over the world always hoped that one day, they would get together again in the spirit of girl power, especially after their nostalgic performance at the 2012 London Olympics.
To celebrate the news, we put together their most iconic moments:
Ginger Spice's Union Jack's dress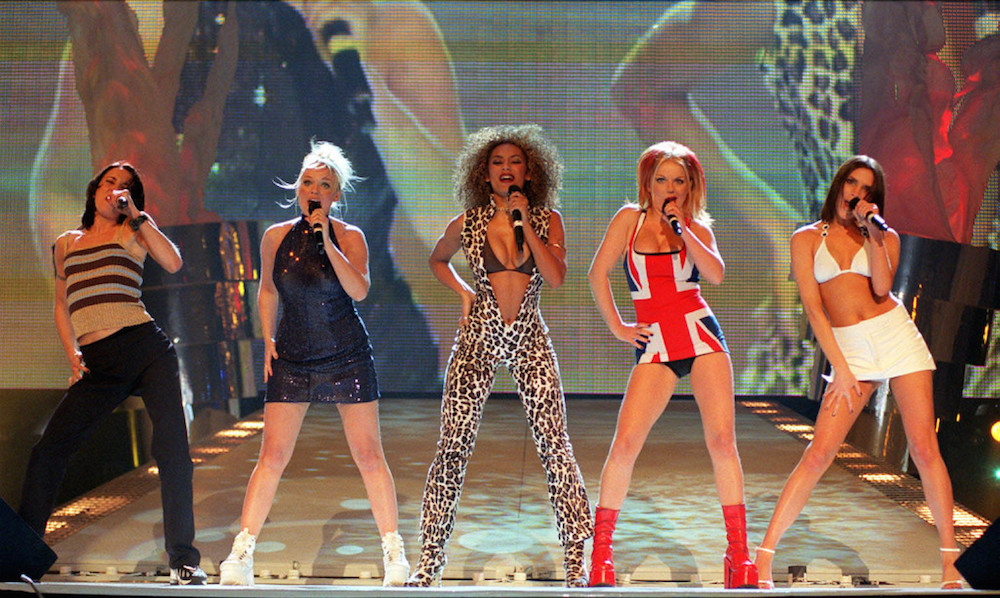 The patriotic Union Jack ensemble that Halliwell wore during the 1997 Brit Awards went on to become one of the most iconic outfits ever worn on stage – and one of the very few single pieces of clothing to have a dedicated Wikipedia page. It was sold for more than 50,000 USD (the most expensive popstar outfit ever sold at auction) in 1998.
Pepsi TV Commercial (followed by EVERY commercial)
In 1998, the group became the face of Pepsi and starred in a popular TV commercial that aired in evert part of the globe. "Spice Mania" then reached an all-time high with the five sponsoring virtually everything, from Chupa Chups to Polaroids.
When the Spice met the royals
The group's bizarre encounter with Prince Charles at a Prince's Trust Concert in 1997 made world headlines when Royal protocol was breached when Mel B and Geri kissed him on the cheeks.
Posh Spice and David Beckham's engagement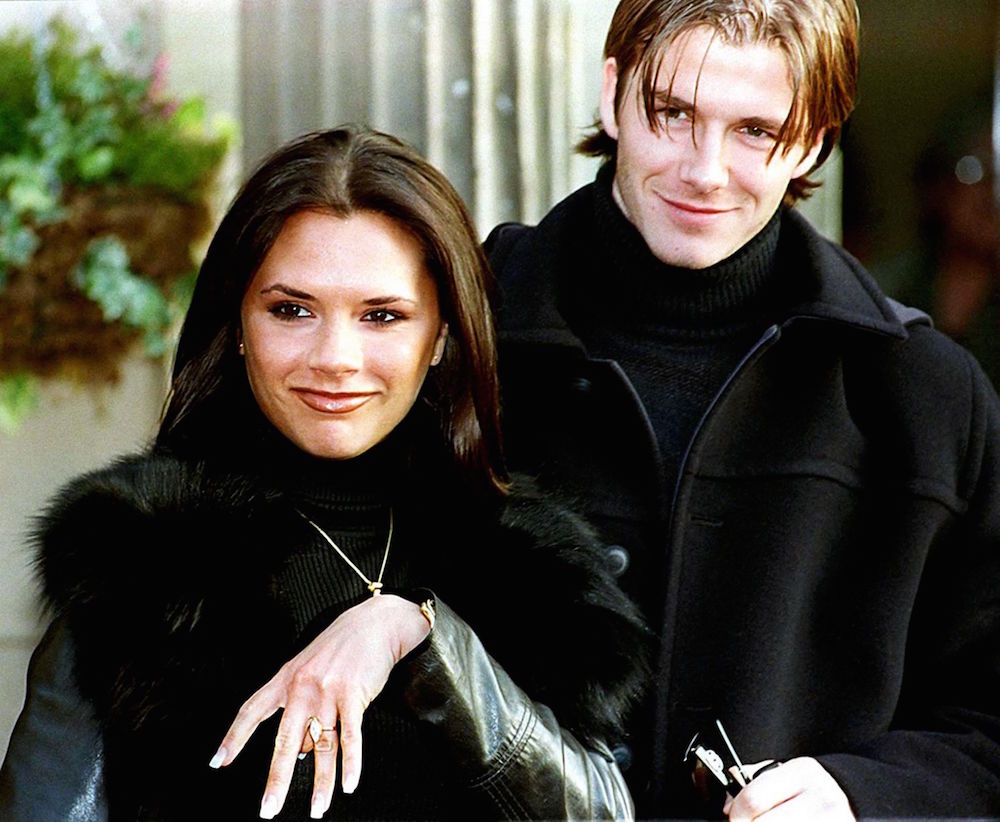 After meeting for the first time in 1997, Victoria Adams and Manchester United player David Beckham – both beloved young stars at that point – got engaged in 1998. The picture of Posh Spice wearing the engagement ring in front of photographers went viral and they went on to become of the most followed and loved celebrity couples of all time.
Wannabe
The group's first album "Spice" sold 20 million copies worldwide after their smash hit "Wannabe" became number one in more than 30 countries. The video is a massive potpourri of 1990s video tropes and over the top moves - in other words, a masterpiece.