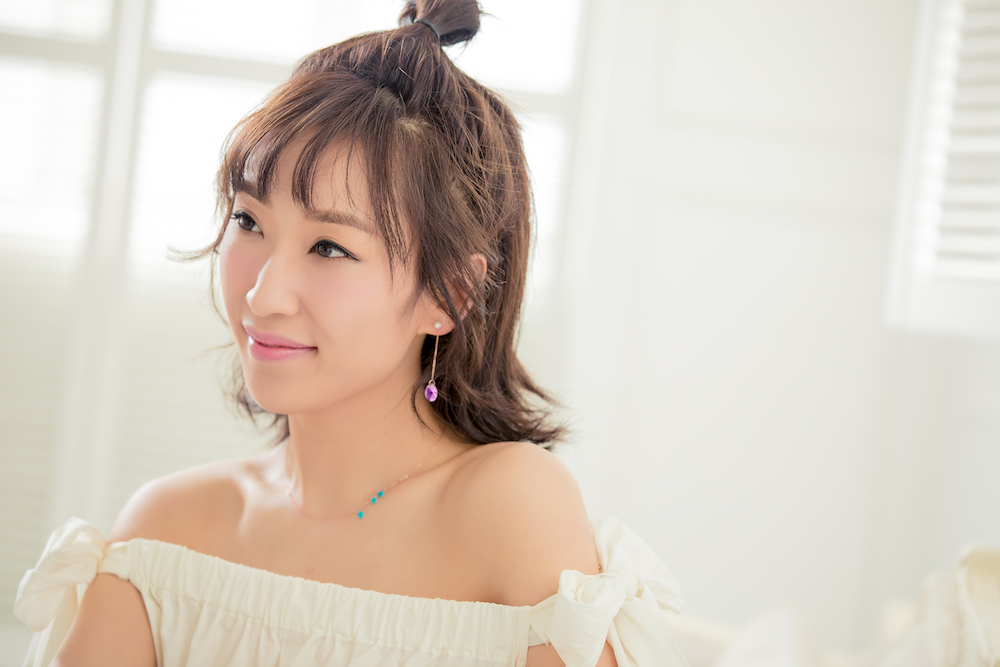 You've probably seen her pieces on models, actresses and socialites such as Kathy Chow, Sammi Cheng and Kayla Wong and most recently, she's teamed up with LARRY Jewelry to create an exclusive collection for Cathay Pacific available from now until the end of September, 2018. Using 18k gold, crystals and freshwater pearls, Florence Tsai was inspired by some of her favourite travel destinations around the world, including the Trevi fountain in Rome.
Tsai is the first Hong Kong jewellery designer to be picked to sell her own line of jewellery on Cathay Pacific. We caught up with her in between her travels to hear how she started, Florence T's signature pieces and how to style them.
Take us back to the beginning – what made you decide to start your own jewellery brand?
I started my own jewelry brand at the encouragement of a family member when I fell in love with jewellery while I was working at Sotheby's but felt like the prices for quality jewellery pieces on the market were too exorbitant. They were either too expensive or too cheap and I felt like there was a gap in the market that could be filled. I have also always been more creative so this seemed like a good opportunity.
How would you define your brand and who is your target market?
I believe fashion and jewellery should make people happy and feel good about themselves. My brand aspires to create jewellery that is affordable and serves this purpose. I also like quite delicate and simple pieces that are pretty with a bit of edge. My target market is mainly women between ages 15-35.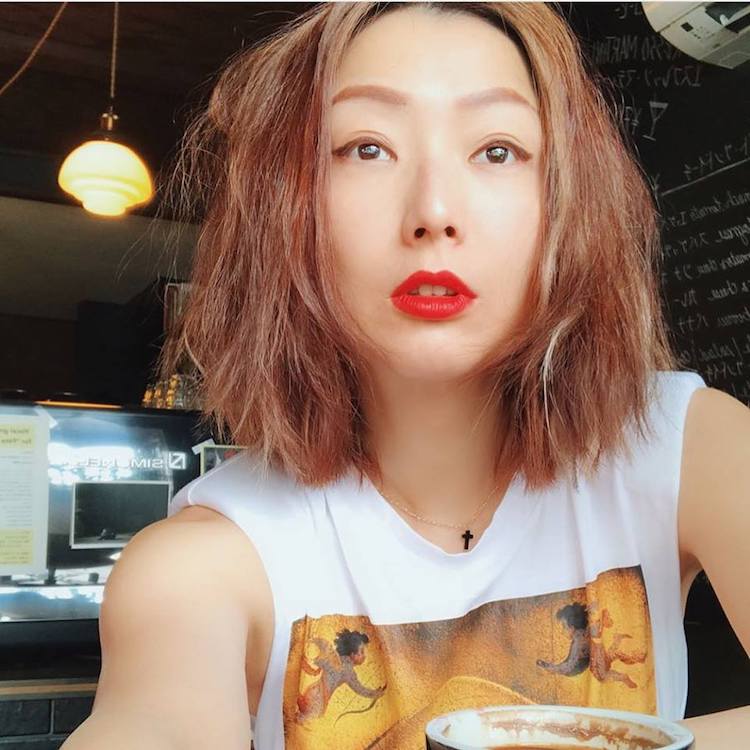 Walk us through some of your key collections
I think it is interesting that my first two collections get their inspirations from both the east and west. The first one is inspired by Buddhism and the second is inspired by the churches and cathedrals of Spain. Thus, the buddha and the cross are the main motifs. This was followed by a collection that is inspired by the tradition of incense-burning in Asia as well as the coin motif that is important to European civilisation.
How do you like to style your pieces?
I love wearing my choker with other necklaces such as the minicross because it draws attention to the neck and to the decolletage's most attractive feature – the collarbone. I also like wearing my earrings that are usually more dangly and longer in length because they elongate your face.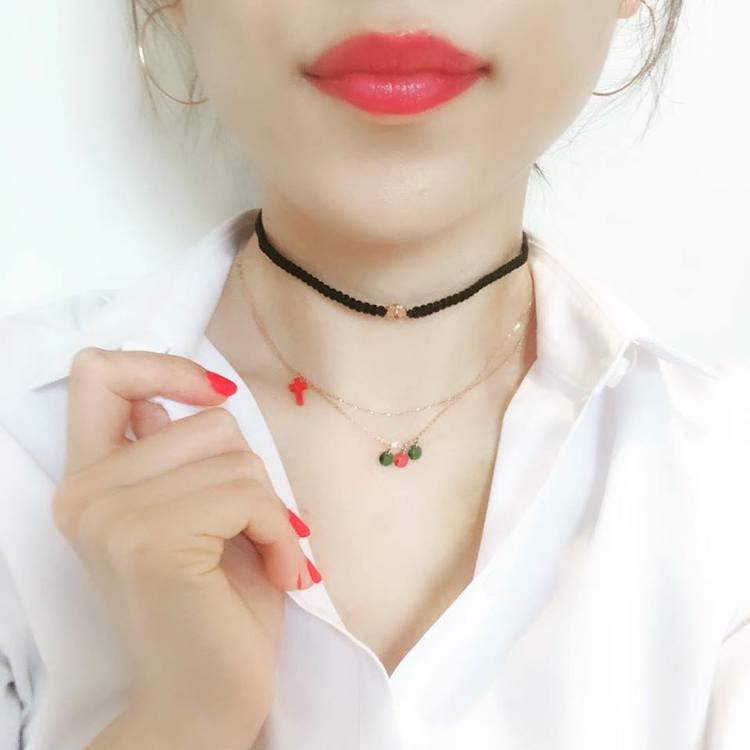 What does it mean to you to be a Hong Kong jewellery designer?
To me, being a Hong Kong jewellery designer means being conscious of my cultural heritage as well as contributing to the local design scene. Hong Kong is such a multinational city that is well known for so many other things but not design and I hope to change that.
You mention that your pieces are inspired by your travels – how do you go about picking the destinations?
I choose to go to places that I have never been before which are beautiful as well as rich in history and culture. I love seeing beautiful places, people, scenery and architecture.
If you could get anyone to wear your pieces, who would it be?
I would be thrilled if entertainers such as Beyonce, Rihanna or Tove Lo could wear my pieces because I think they are all badass women who redefine what it means to be "pretty".
What's in the pipeline for the rest of the year?
Aside from coming out with more designs and collections I also hope to collaborate more with other designers, both local and international. In addition, I plan to come out with other products such as perfume, leather goods and clothing.