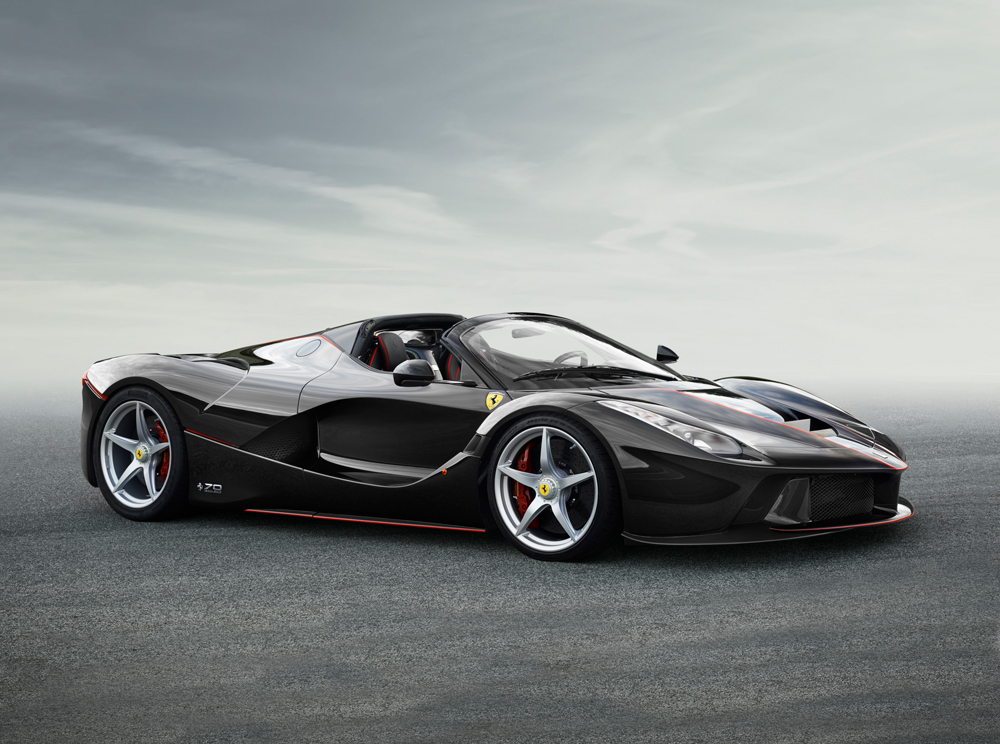 Italian sports car manufacturer Ferrari has just opened Ferrari Land, a theme park in Costa Dorada, Spain, complete with rides, restaurants, and more. The 70,000 square meter theme park features 11 attractions, including Red Force, Europe's fastest roller coaster, and is estimated to have cost over 100 million Euros.
With a classic Italian design reminiscent of an old Renaissance town, Ferrari Land is a car aficionados paradise. Take a stroll through the brand's past in the immersive Ferrari Experience building, or get behind a wheel of one of the world's most high performance vehicles in the F1 simulator, Racing Legends. Adrenaline junkies can't leave without testing their medal on Red Force. In under five seconds, the vertical accelerator reaches speeds of up to 180 km/hour, and a height of 112 meters. Those who prefer to watch can check out the action from the nearby grandstand, another nod to F1 races.
Check out an in-depth review of the newly opened park here.