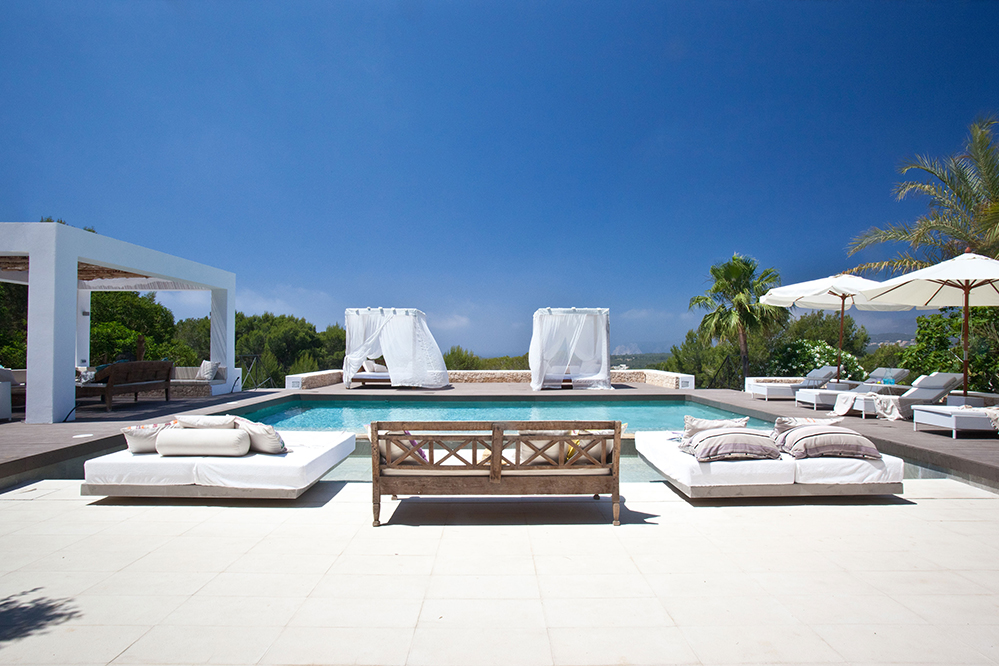 Organised by Mr & Mrs Smith, the annual Smith Hotel Award is one of the most coveted awards in the boutique hotel world, where the winners represent the best of their kind in 12 fun categories such as seriously sexy hotel rooms, irresistible hotel pools, to date-night bars and gourmet getaways.
This year's fresh line-up of global judges include two personalities in Hong Kong, master mixologist Antonio Lai and our own editor-in-chief Vivienne Tang, who will be judging the Best Date-Night Bar Category and the Most Spoiling Spa Category. They join an expert international panel that includes film producer Livia Firth, designer Charlotte Della and chef Tom Aikens.
READ: Mr & Mrs Smith duo just wants travel that wows
There are 12 categories in the awards, but the public is invited to vote for the Best Smith Hotel 2016. Participants in the voting will also have a chance to win a Mr & Mrs Smith voucher worth 1,000 pounds. Click here to enter your favourite hotel. Voting closes on September 30, 2016.