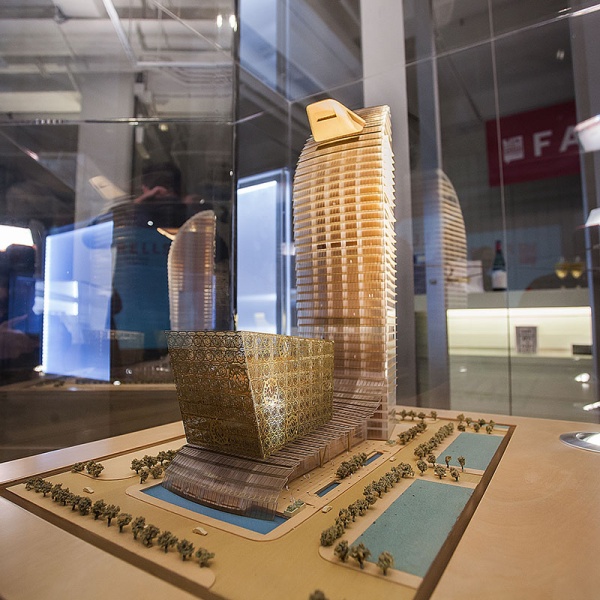 Farrells, the British design firm behind many iconic projects across Britain and East Asia is celebrating 25 years of its contributions to Hong Kong's development with Urban Dialogue, an exhibition held concurrently at the Peak and the Fringe Club. Some of Farrells' structures in the city include the Peak Tower that towers over Hong Kong island, the West Kowloon urban district, and most recently the Kennedy Town MTR station and swimming pool.
Urban Dialogue introduces visitors to the design practices of the firm that emphasise the community as an integral part of the architectural and planning process. The exhibition will also provide insight into Farrell's works in Hong Kong and abroad, from transit hubs in China to the Vauxhall Cross building in London, famous for being the home of MI6 in a few James Bond films. The centre of the exhibition at the Peak Tower will be a 4-metre tall snow globe, encompassing the original architectural models crafted by Farrells 25 years ago that won them the project to build the tower.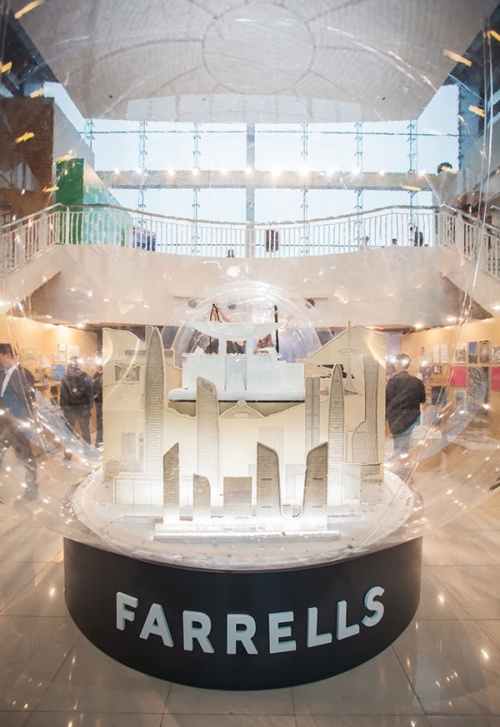 Urban Dialogue will be held at The Fringe Club, while Urban Dialogue – Icons by Farrell is held at the Peak Tower. Both exhibits run from April 15 - 30, 2016. In addition to the dual exhibits, workshops, forums and curator's tours have been organised around the two-week exhibition at The Fringe Club and are open to the public.
For more information, contact Farrells at [email protected] or +852 2523 0183.