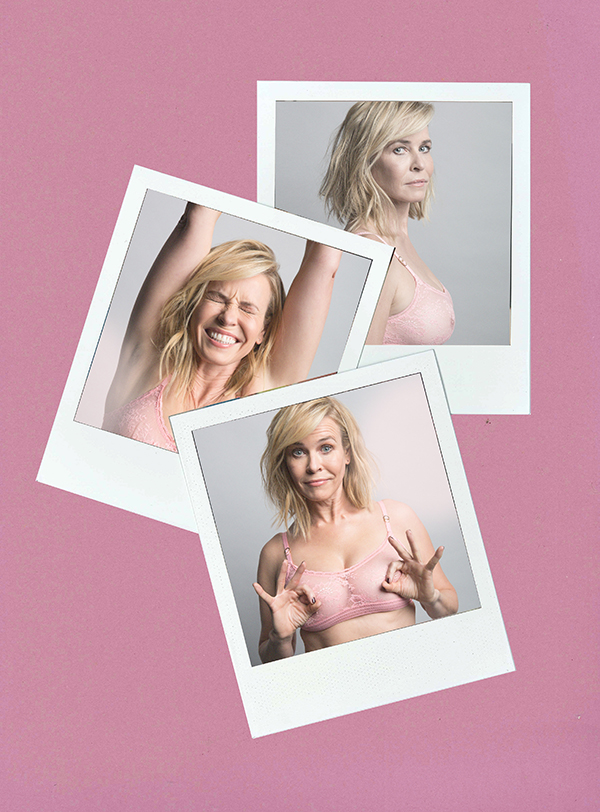 ​Stella McCartney's annual Breast Cancer Awareness campaign has arrived. In its third year, the meaningful campaign this year places comedian and talk show host Chelsea Handler at the forefront.
For the campaign, Handler is seen wearing the Stella Lace from Stella McCartney's autumn/winter 2016 lingerie collection. The bralette and bikini brief set exemplifies the designer's effortlessly sexy and athletic approach to lingerie, and comes in an playful shade of Sweet Pea pink.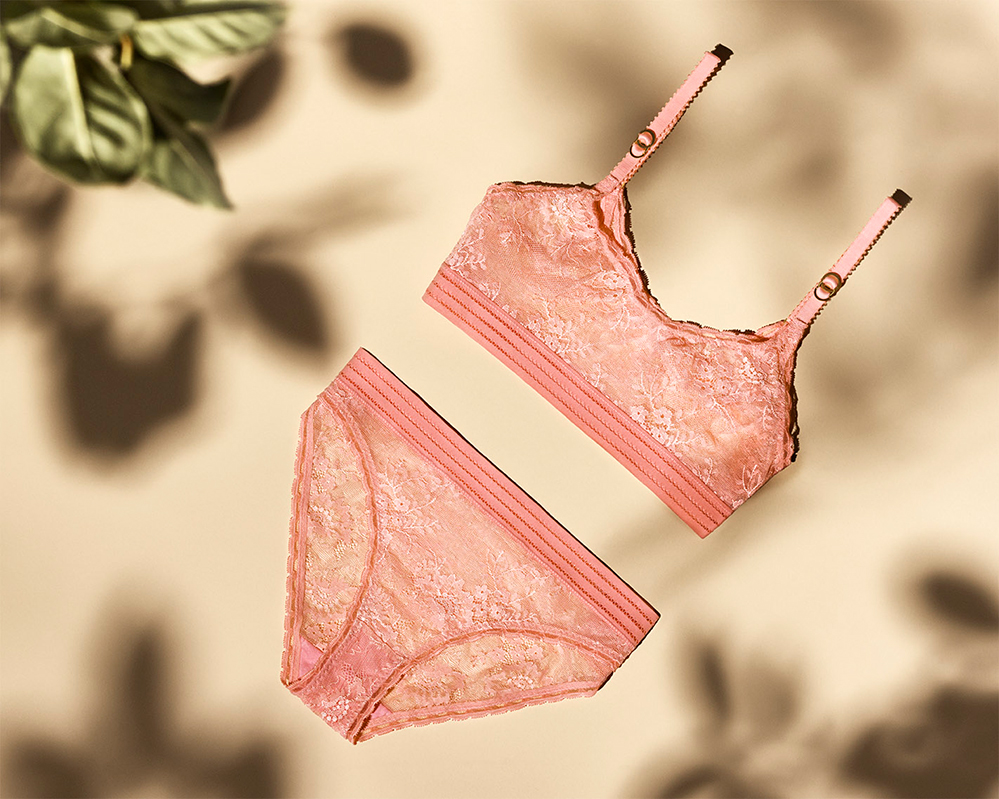 Stella McCartney hopes the campaign helps to raise awareness around the disease and to encourage women to keep their health in check.
"Breast cancer is the second most common cancer in women all over the world and does not discriminate," McCartney says in a statement. "While most people are aware of this terrible disease, many also do not take the steps to regularly get checked to detect it at its early stages.
"This set I designed is meant to serve as a reminder to women to consider their health and visit their doctor regularly."
Kate Moss fronted the first campaign in 2014, while Cara Delevigne was the face of the campaign in 2015.