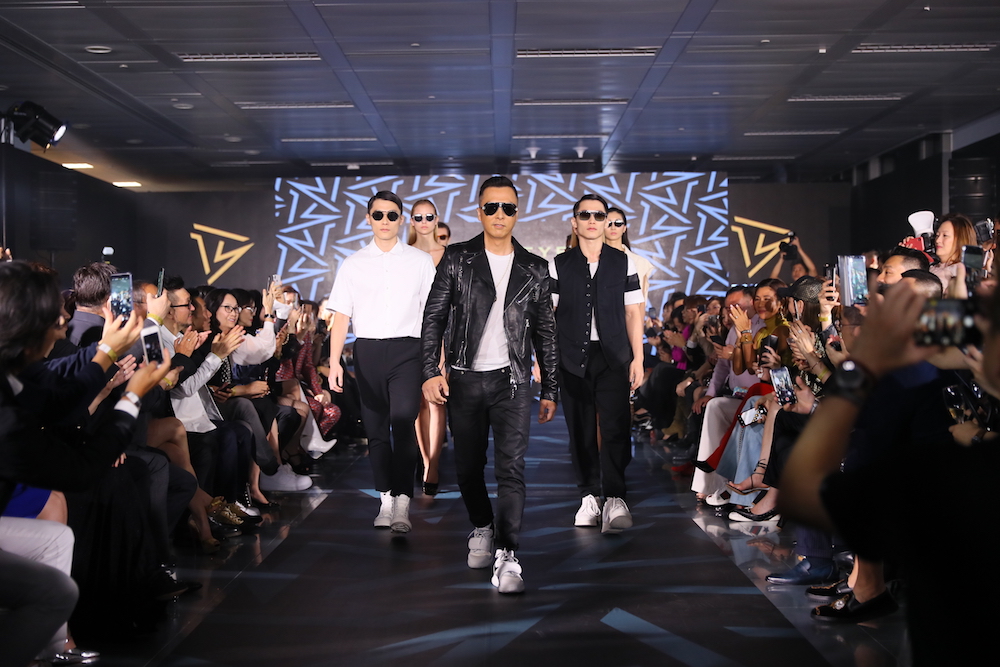 Donnie Yen, one of Hong Kong's most respectable actors turned Hollywood celebrity, has now turned his sight into designing lifestyle products.
Yen who is a Hong Kong-based multi award-winning action star, choreographer, director and producer – starring in films such as Ip Man 1-4, Rogue One: A Star Wars Story and xXx: The Return of Xander Cage – just to name a few has now launched his own stylish sunglasses brand, "DonniEYE".
Yen has teamed up with Parisian designers Livia Stoianova and Yassen Samoulilov of On Aura Tout Vu to develop his high-end custom sunglasses brand. As one of the hardest working actors of our time, Yen is juggling multiple film projects while making time to develop something that he loves – sunglasses, which he always wears on and off screen. He feels that sunglasses are one a lifestyle essential which he cannot go without. For those of you who know, this sounds exactly like me and I couldn't agree more!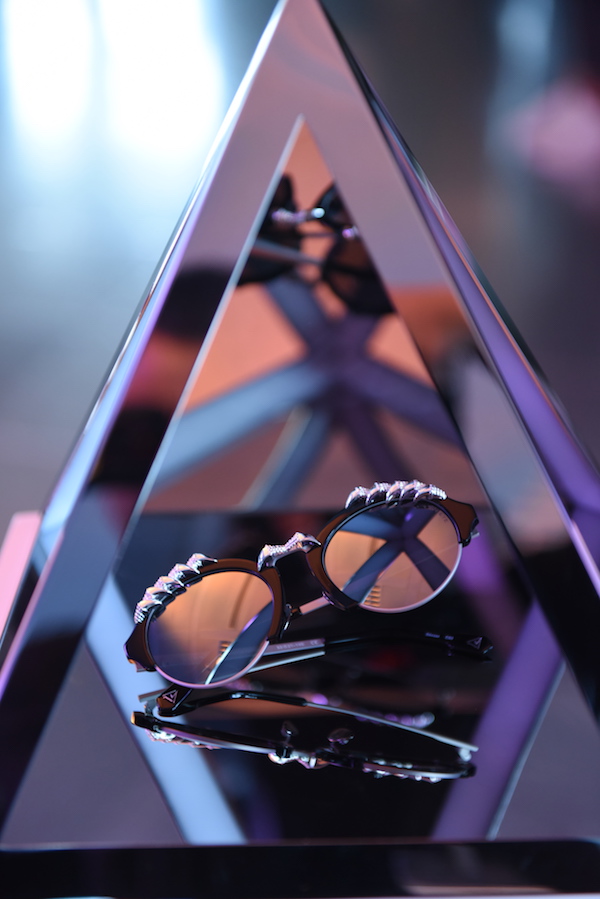 As a close friend of Yen and a connoisseur of sunglasses for many years, I can truly attest to the craftsmanship in these sunglasses and the details that has gone into the frames. Yen is one of those people who doesn't take on projects for the sake of it, but once he commits you can guarantee that he will be fully hands on until the final product comes out.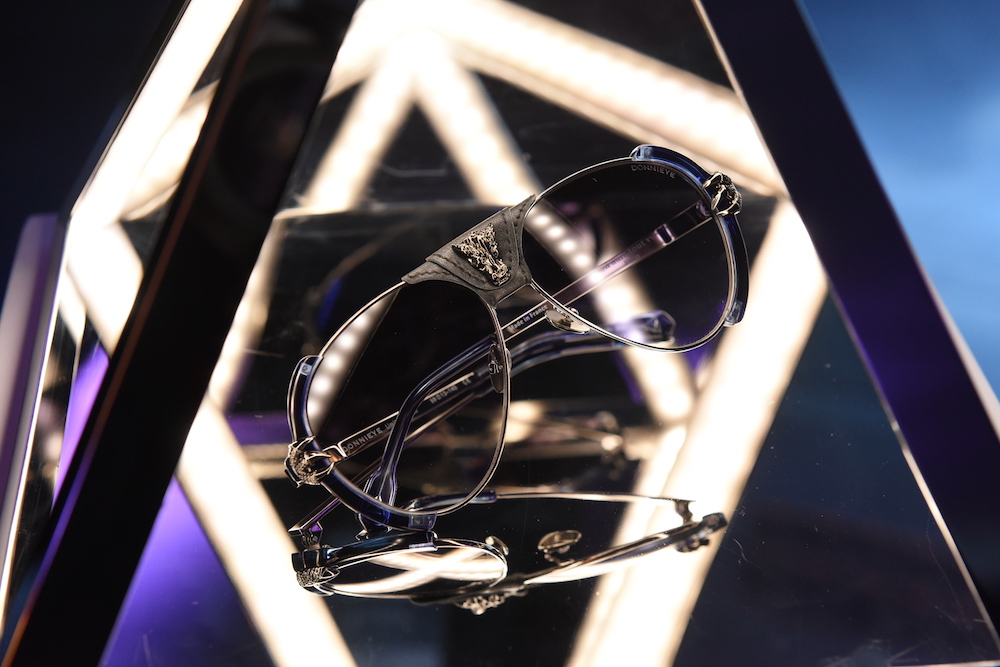 The capsule collection includes four series named "Legend", "Attributes", "Beliefs" and "Traits" which are all words that inspire Yen. It's really just a coincidence that my personal favourite happens to be the 'Legend' (and that's not because we're called #legend).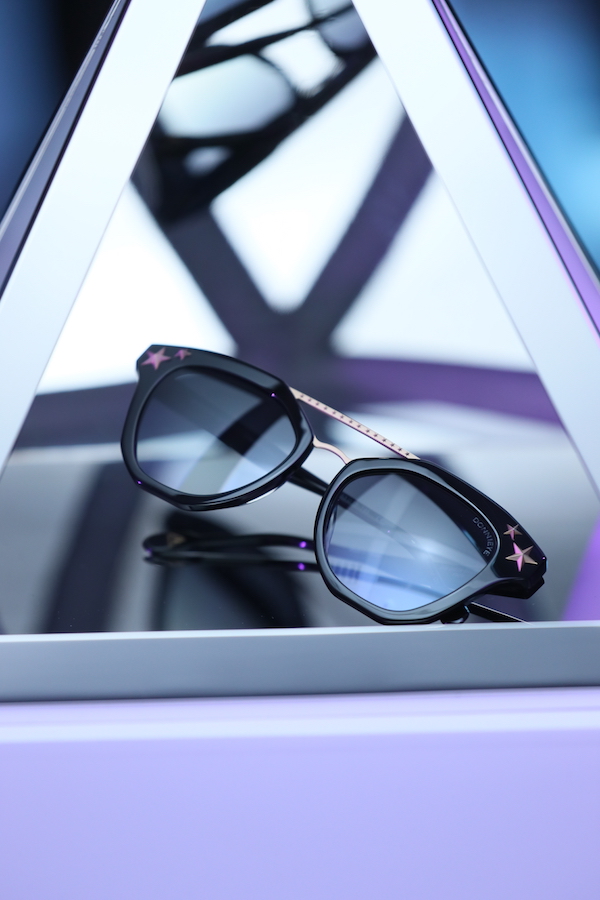 The launch party was held at the K11 Atelier in Tsim Sha Tsui Victoria Dockside last Friday with 700 plus VIPs and guests who attended the show and after party. Guests included Rosamund Kwan, Cathy Tsui, Hakin Lee, Irene Wang, Carlson Choi, Sandra Ng, Ray Lui, Charles Heung, Tiffany Chen, Jacky Heung and his ever so supportive wife and business partner Cissy Wang.
Yen promised that this is just the first step to developing a whole new lifestyle product empire and there will be plenty more to come along the way.
Donnie Yen's new sunglasses brand: DonniEYE | #legend from #legend on Vimeo.
Check it out at DonniEYE.com