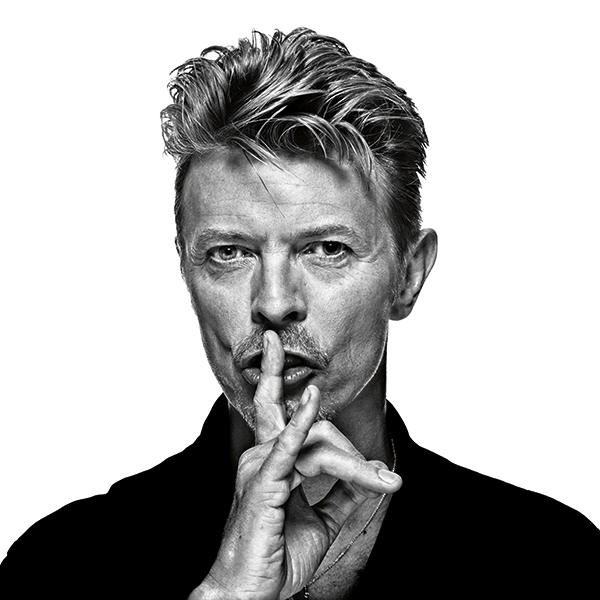 There is no doubting the ingenious visionary of David Bowie in music, theatre and painting, but his life as an art collector has been unbeknownst to many people, kept quietly hidden from the public's prying eyes.
Starting from November 1, an exclusive exhibition showcasing Bowie's private collection will be held at Sotheby's New Bond Street galleries in London. The never-before-seen collection will last a mere 10 days, allowing fans, art historians and collectors to catch a glimpse of Bowie's private world. For those living outside London, don't fret. A series of previews will be held in Los Angeles, New York and Hong Kong prior to the landmark November exhibition. In Hong Kong, the preview will run from October 12 to 15.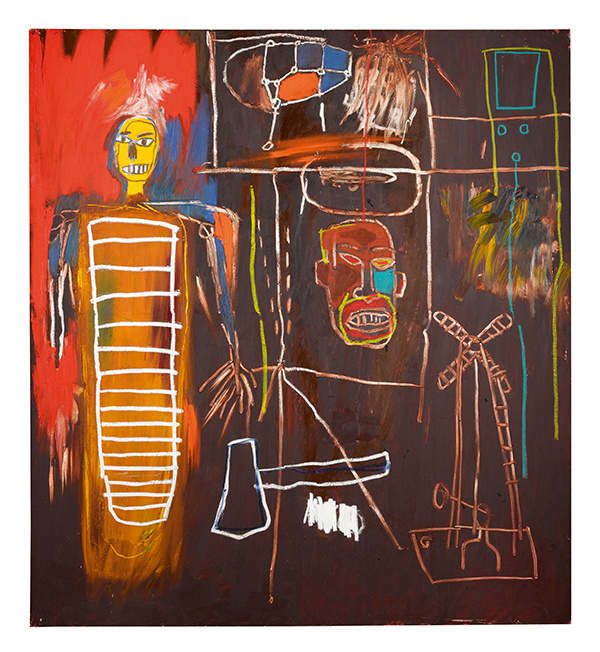 Following the 10-day event, a three-part sale will be staged around the 400 pieces from Bowie's collection; in it, a rich assemblage of Britain's most influential artists, including Henry Moore, Frank Auerbach and Damein Hirst. The collection is not limited to British art; Basquiat's piece came into Bowie's possession due to their shared passion of rock music and their burning immediacy for the arts that inspires their eclectic panache. The exhibition will be accompanied by Bowie's personal response to each artist's individual vision.
This will be a one-in-a-lifetime opportunity to view the superstar's private collection for the first and very last time, before the works settle in the eagerly awaiting hands of private art collectors and museums. sothebys.com/