​Norwegian Cruise Lines recently unveiled 'Norwegian Joy', a new 3850-passenger ship that features an open-air Ferrari go-kart track on the top deck. The two-level track can hold 10 go-karts at a time, and sports an unbeatable sea view.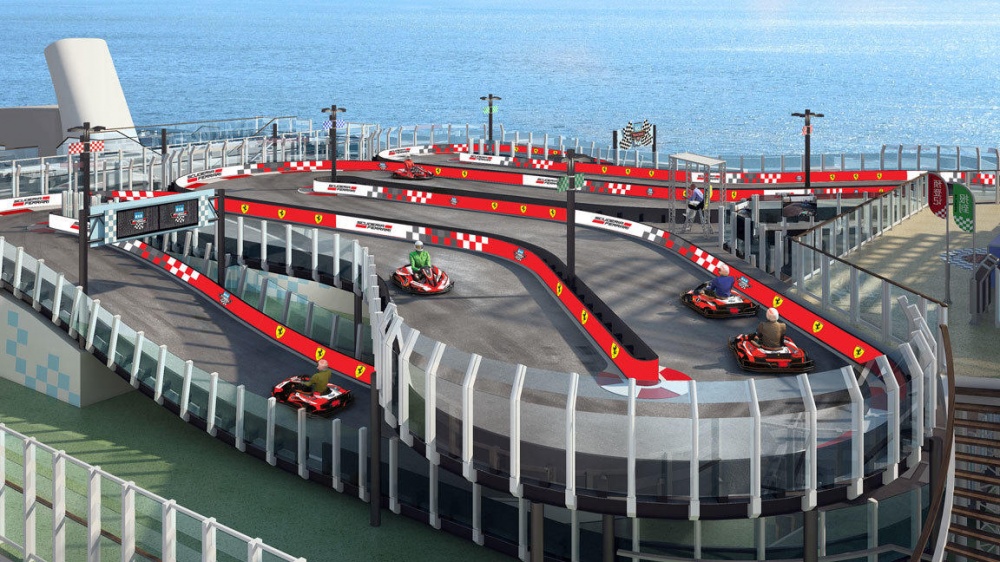 If you want to try your skills on one of the most unusual race courses, head to China. The luxury ship will be stationed between Shanghai and Tianjin, China, with an inaugural tour to Hong Kong, Shenzhen, and Qingdao.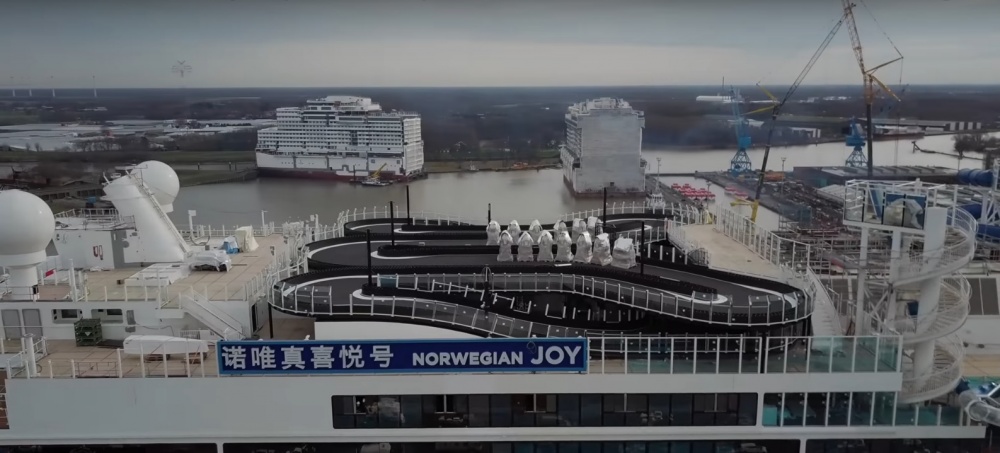 The ship also features a racing simulator, a multi-storey waterslide, and an open-air laser tag area.