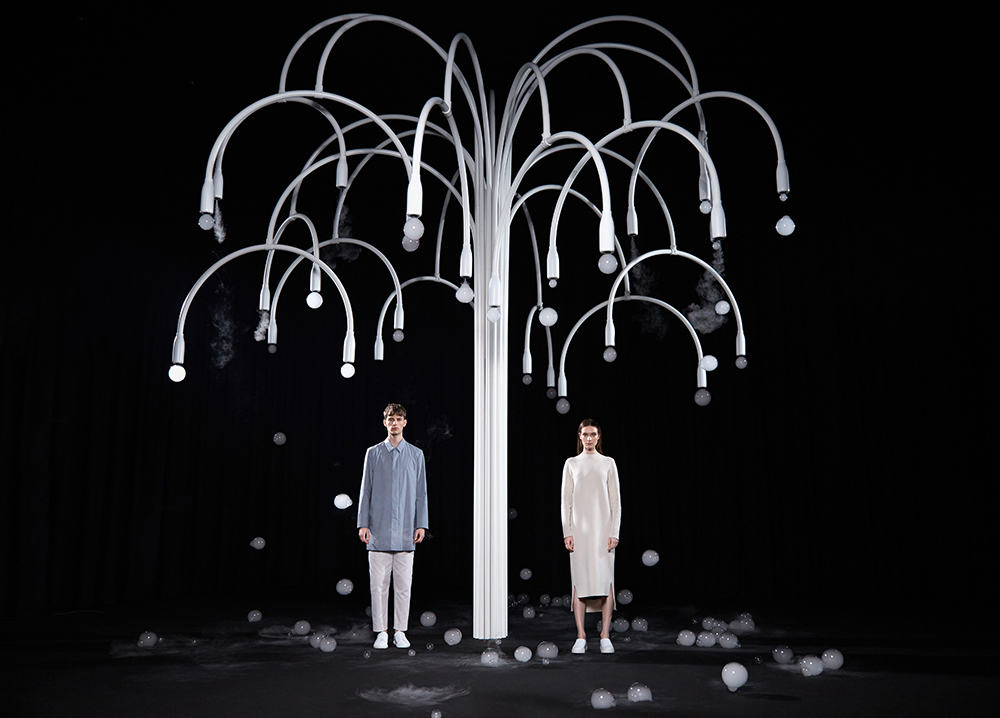 ​Salone del Mobile in Milan is one of the world's most important design fairs to showcase new innovations and creations and we can always expect to see the coolest collaborations there.
One of the highlights is COS and Studio Swine's collaboration. The London-based studio created a sculptural tree that emits mist-filled bubbles from its branches for COS, which was revealed this week during Milan's design week.
Called New Spring, the six-metre high structure was envisioned by designers Azusa Murakami and Alexander Groves, and is reminiscent of cherry blossom trees. Made from recycled aluminium, the sleek tubes extend outwards and droops down like tree branches laden with flowers. As the bubbles burst, it dissolves into a white mist.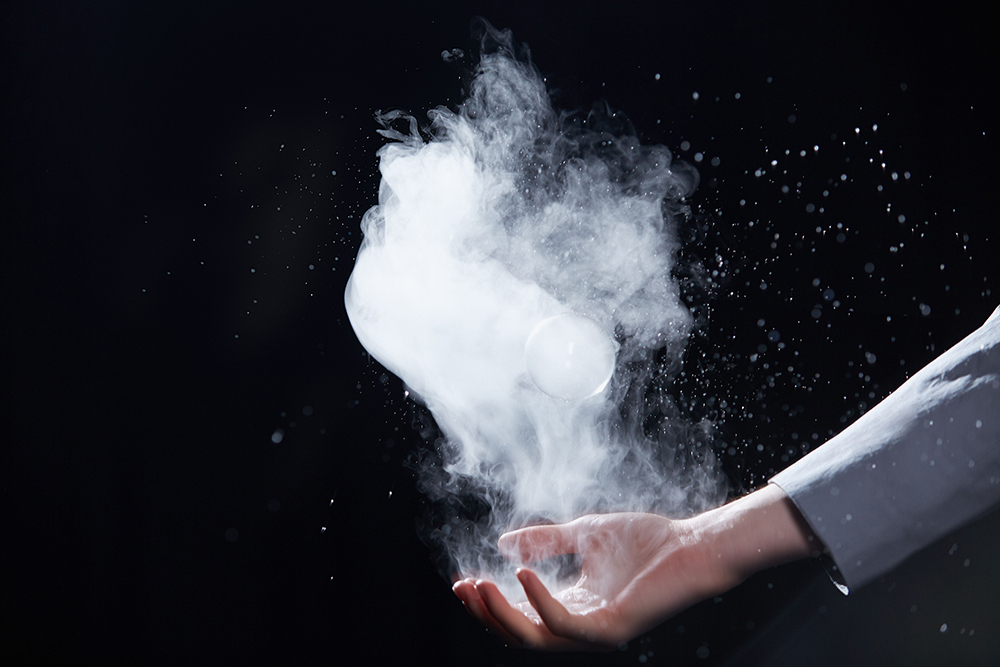 The duo drew from Milan and its significance in art and design history while designing the piece. "We were immediately drawn to the Murano chandeliers housed in private Milanese palazzos and, by contrast, the tradition of modernist Italian design – these helped inform the central structure of New Spring. With a desire to create a communal experience, another key reference for us became Italy's public fountains, one of the country's greatest luxuries," they said in a statement.
COS has been active during Salone del Mobile since 2012 when the brand first collaborated with young designer Gary Card to present a temporary concept store in the district of Lambrate. The brand has sinced partnered with French duo Bonsoir Paris, Japanese designer Nendo, Snarkitecture and Sou Fujimoto for their Milan design creations.
The installation is open to the public for the duration of Salone del Mobile, from now until April 9, 2017.