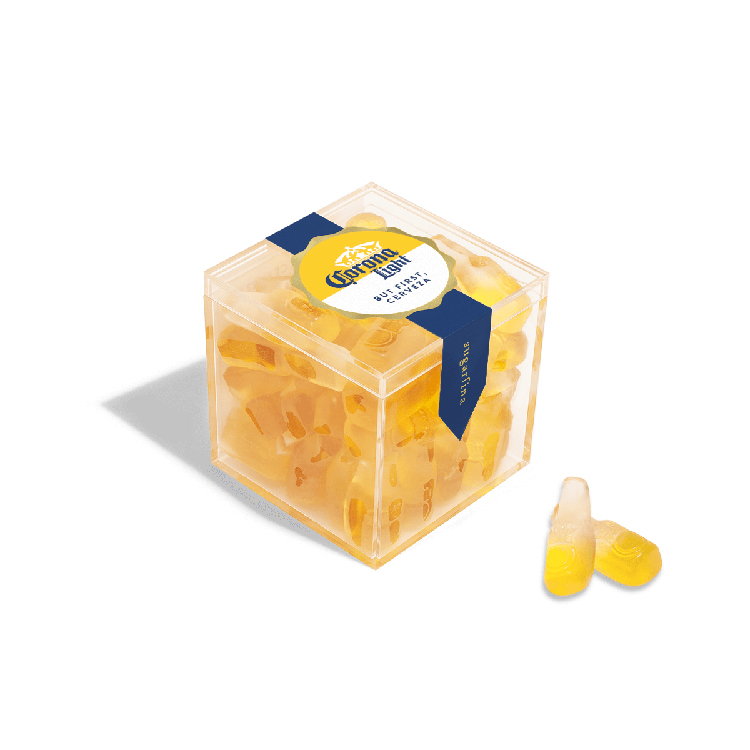 To celebrate Cinco de Mayo, Sugarfina, the artisanal American candy maker famous for its sheek shopfront and adult candy flavours, has released limited edition, non-alocholic Corona-light flavoured gummies. To top it off (literally), they also released a box of lime-shaped gummies as well.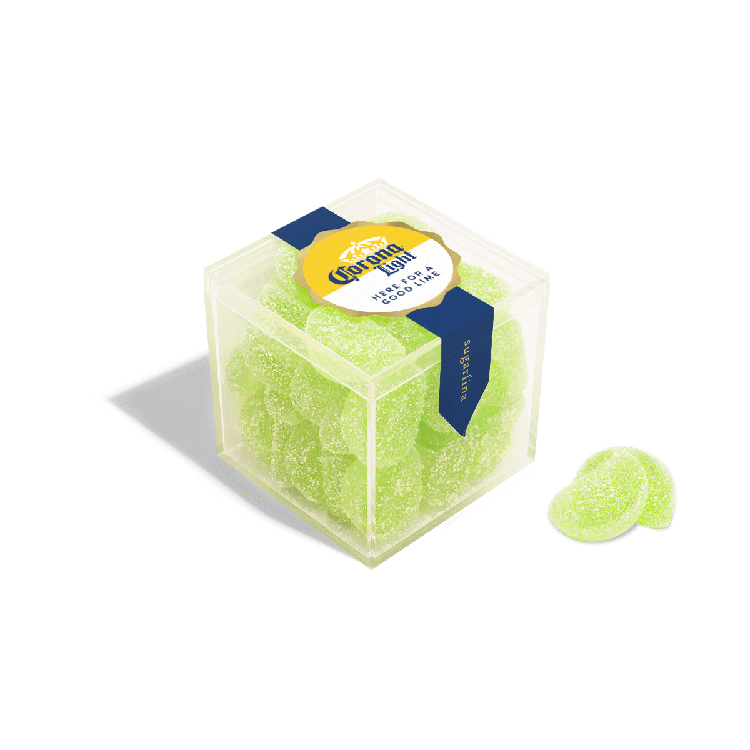 Named 'But First, Cerveza' and 'Here for a Good Time Lime', together they are meant to taste like the classic Mexican beer drink known by summer revellers and beachgoers around the world. In addition to both flavours, those interested can also buy a set, which includes a handy Corona bottle opener and case.
Check out the Coca-Cola 'Chu-Hi' the first alcoholic drink in the company's history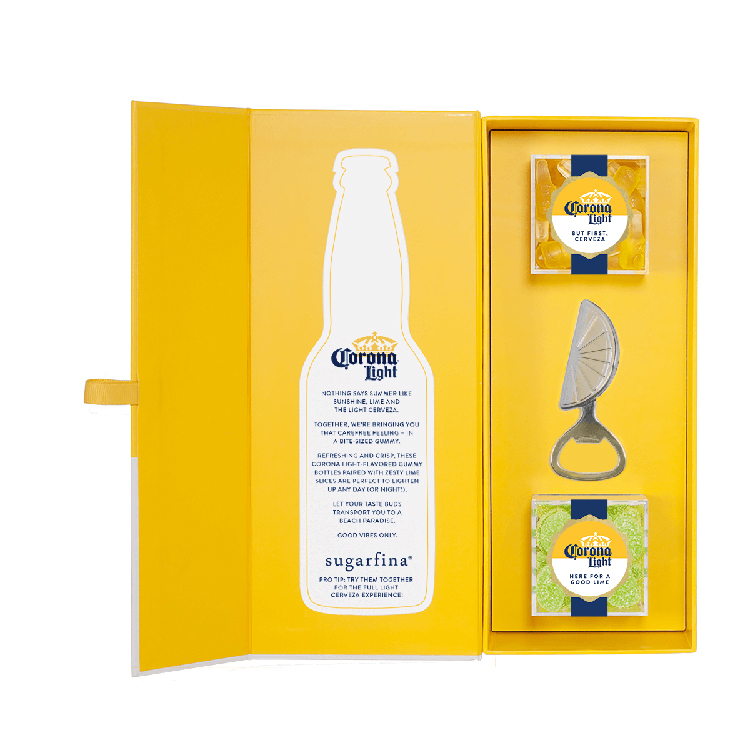 Beer-flavoured gummies sound exciting on paper, but the thought of eating one just seems off-putting—especially when there's not even any alcohol involved. Keep in mind this isn't just a beer flavoured gummy—it's a light beer-flavoured gummy. What does that even mean besides more Corona marketing gibberish? It's definitely a bit much.
But Sugarfina is defiantly onto something. Since they originally sold out of their rosé gummy bears, alcohol-infused and inspired confectionaries have been a regular fixture. From a line of bourbon-infused gummy bears to Tito's vodka infused chocolate, they've been able to draw attention to their boozy-sweets—and brands have defiantly taken notice that millennials are flocking to them and their affordable, quirky treats. And you know what? As odd as it sounds, we'd definitely try una cerveza y lima, por favour—well at least once.
Oh we forgot, they also made a piñata...