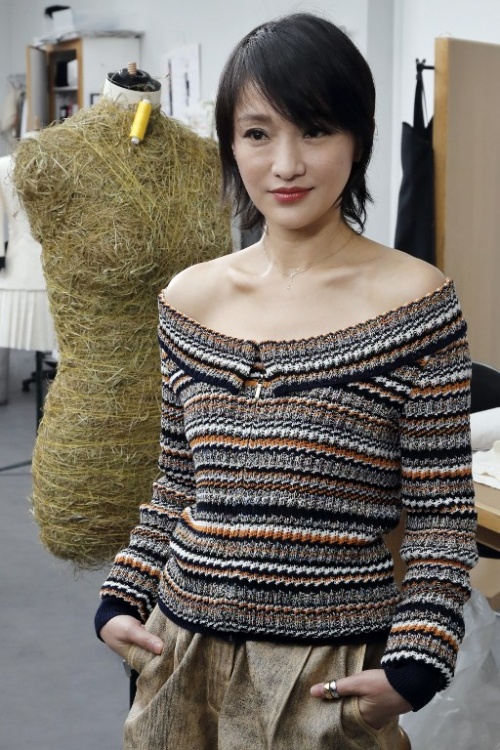 ​Renowned Chinese actress Zhou Xun is not only known for her talent in acting, but her heart of gold, whose actions touches the hearts of many.
In an effort to raise awareness and improve the quality of living of children with disabilities, Zhou invited a legion of Asian film and entertainment industry heavyweights to perform and attend the "2016 One Night" fundraising event at the Olympic Sports Centre in Beijing. Sharing the stage with her were musicians Xu Wei, Bibi Chou; actor Leo Wu Lei, Boran Jing; and popular comedians Yue Yunpeng and Sun Yue.
The collaboration with Meitu Pic and Le TV live streaming this year brings the fundraising opportunity to a greater audience through a more accessible platform, with all proceeds and donations benefitting the children's rehabilitation and care.