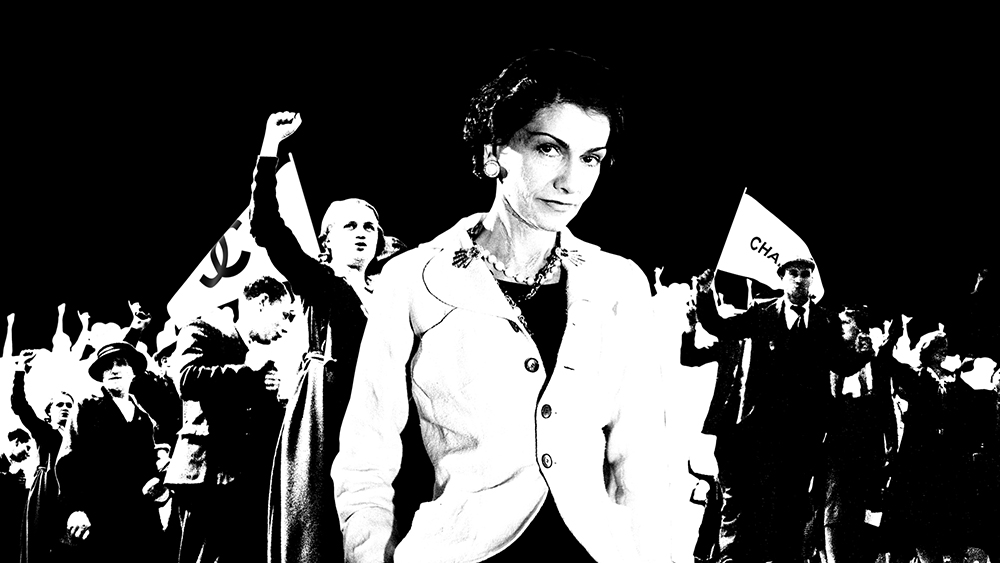 ​Thought you knew Coco Chanel?
Think again. And meet Gabrielle, who was Gabrielle Chanel long before becoming Coco. And very different days they were too – Gabrielle Chanel was singularly different, as woman, as thinker, as consumer. "She was a visionary," Chanel Fashion President Bruno Pavlovsky tells #legend in Hong Kong, "and is still an inspiration to so many women." And something of a rebel, too, who transformed her rebellion into an art.
The latest saga in the Inside Chanel story, Chapter 18: Gabrielle, a rebel at heart, will officially be released tomorrow. It is striking, artful, and authentic, and as quotable as the great lady herself: "I decided who I wanted to be, and that is who I am." #legend gets to be the first to break the story today, so open the digital door, immerse and get your Gabrielle on. "So much of her story is still unknown or untold," Pavlovsky says. We couldn't agree more. Gabrielle's legend. And then some.
Watch the video here: