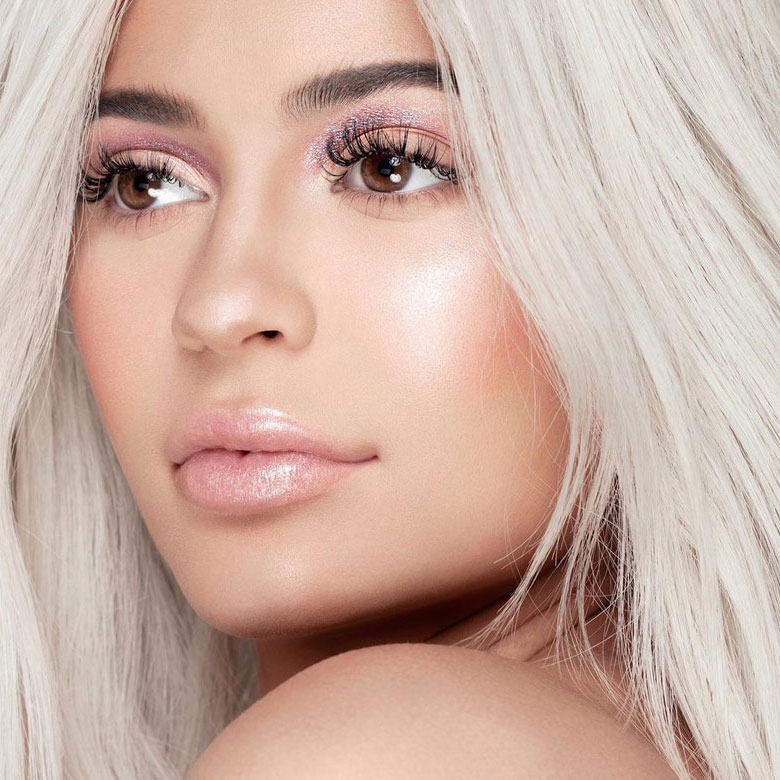 Gone are the days of celebrities simply modelling for, or being the face of, a cosmetics brand. Now, they own their own. And forget about influencers, celebrities have proven that they're the best influencers around - and they clearly rule the make-up world. Earlier in the year it was announced that in only 18 months, Kylie Jenner's namesake cosmetics line made US$420 million. Best of all? Her entire line was based off lipsticks and lip kits retailing for US$29 each, and she's only 20 years old. Cosmetics can be seen as a way to connect with someone you idolise. Wear her foundation, look like her, live a tiny part of her life- simple, right? It must be why so many celebrities are getting in on the game, like Kim Kardashian, Rihanna and Kat von D. Lipsticks are more affordable than a designer bag, and a tube will last you longer than most fashion trends. Plus, you can never have too many colours.
But as social media continues to rule our lives, it'll make sure that celebrities with followings in the multi-millions will continue to be front-page in beauty and fashion. Another reason we can't get enough of these cosmetic lines is because they're always coming in "limited" quantities. A business model that succeeds with flying colours in other industries, namely streetwear, has translated perfectly to make-up. Every time Kylie Jenner releases a new and limited collection (for her birthday, holiday, summer...), there are hundreds and thousands of people waiting online to cop - ensuring that a basic lip gloss sells out in mere minutes. With all this being said, a lot of these brands are not all talk. In fact, they're pretty good. Rihanna's Fenty Beauty collection made headlines for being great AND including a very comprehensive skin tone range.
If you haven't bought into the hype yet... you should. Here are our favourite celebrity make-up kits for this holiday season.
Kylie Jenner's Kylie Cosmetics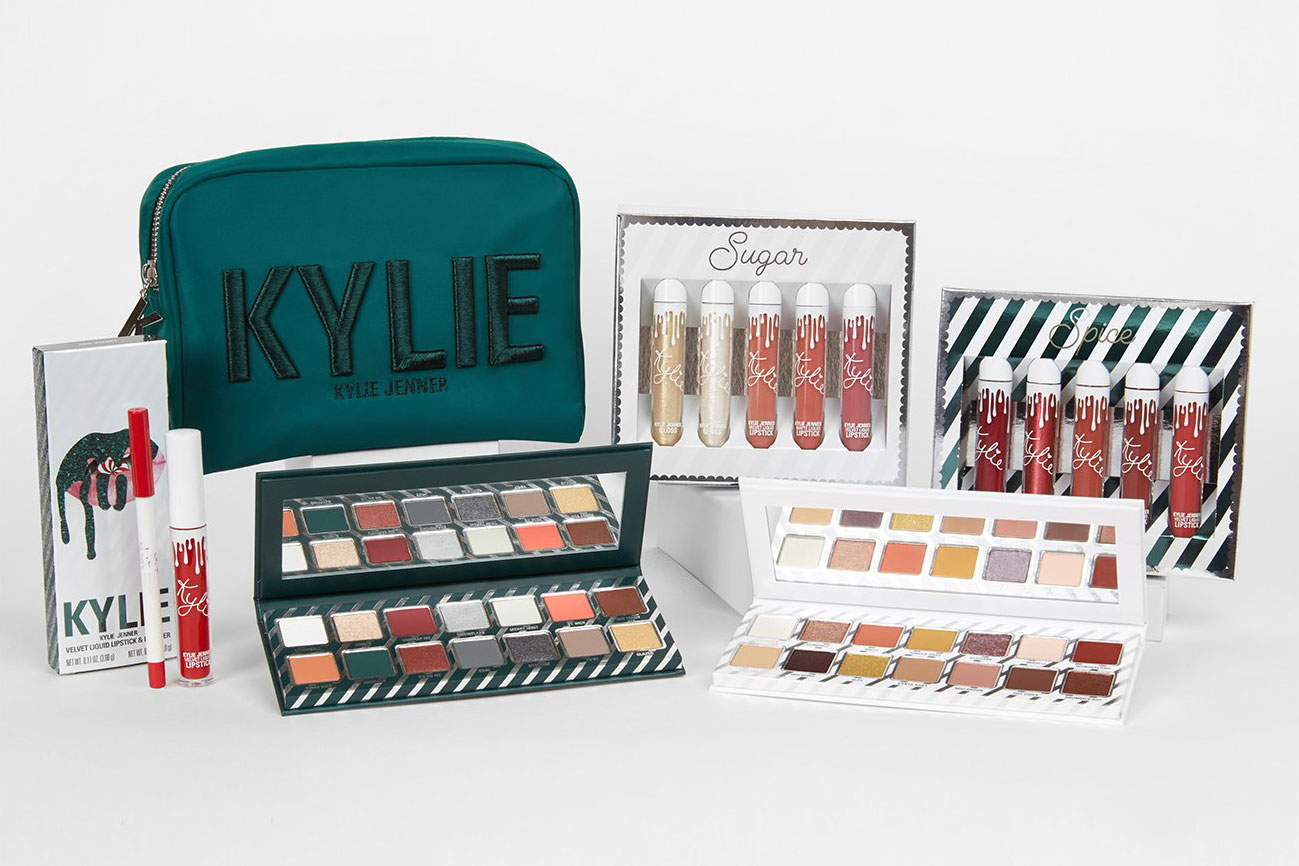 Kylie's holiday collection is inspired by being naughty or nice, sugar and spice. It features two different eyeshadow palettes (ed. note: her eyeshadows are actually great) aptly called "Naughty" and "Nice." The former features bolder, darker colours while the latter is full of neutrals and lighter shades. She also released a "Spicy" lip kit - think red hot reds and pinks, and a "Sugar" kit full of glittery goodness. Click here to shop what's still available.
Kim Kardashian's KKW Beauty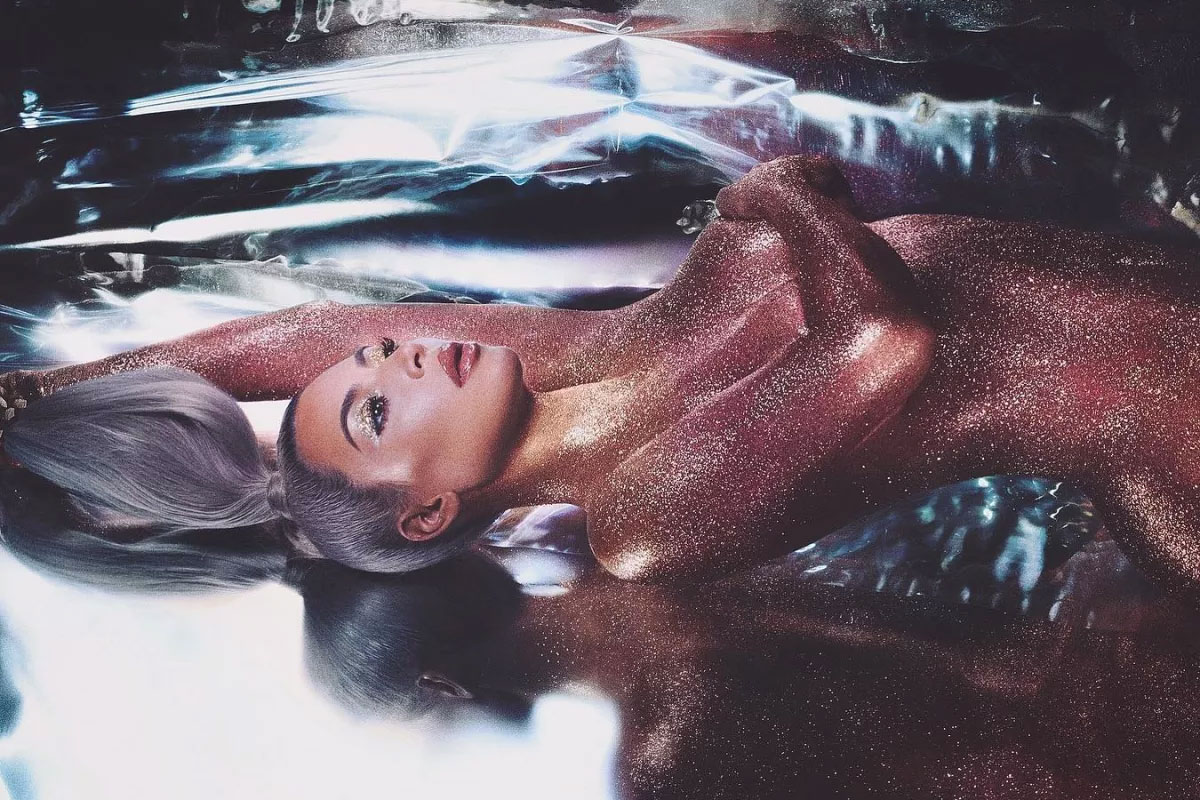 Kim, Khloe and Kourtney have been entrenched in the beauty industry for years, with endorsements for brands such as Estée Lauder, Rodial and more, but this is the first time one of the three sisters (aside from half-sister Kylie) went completely autonomous and launched her own beauty line, on her own terms. KKW Beauty launched in June with a collection of contour kits. A match made in heaven, because the Kardashians basically made contouring a thing. The first drop of these kits sold out in a mere three hours. Then in November, Kardashian-West added fragrances, and most recently, a range of "Ultralight Beams" lip-glosses and loose eyeshadow powders. With a name inspired by hubby Kanye West's song "Ultralight Beam," the range was out of this world. Shop here.
Rihanna's Fenty Beauty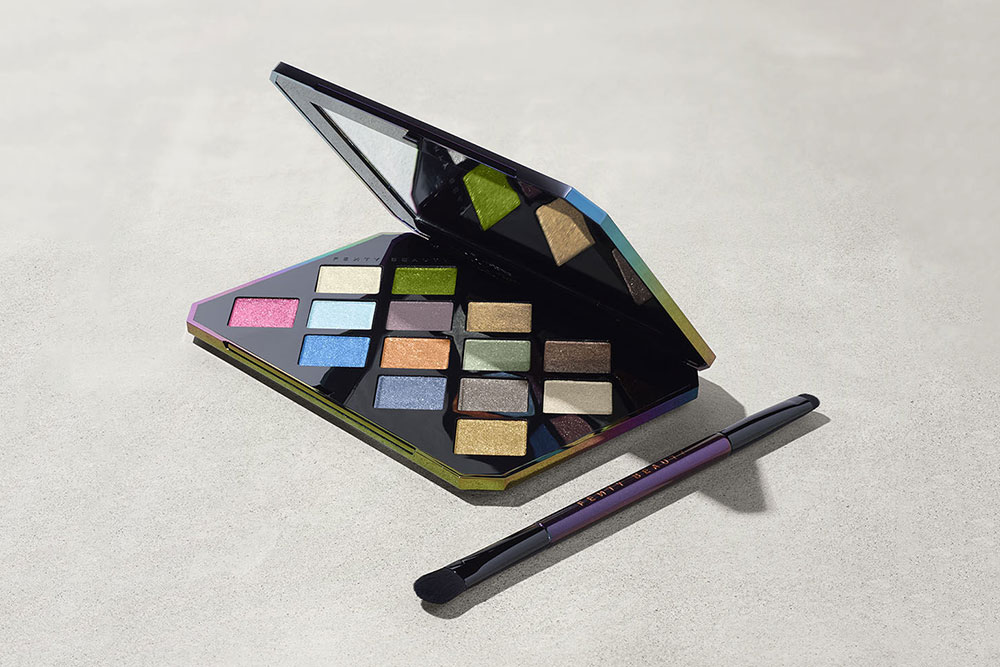 Originally announced a few years ago but officially launched September of this year, Rihanna's Fenty Beauty line made a splash. According to WWD, it recorded over US$72 million media value in its first month of existence. As mentioned, the brand champions diversity and was lauded for its expansive range of shades made for every woman. For the holidays, Fenty Beauty released a range that's also galactic-inspired. Shop the glittering collection here.
Kat Von D's Kat Von D Beauty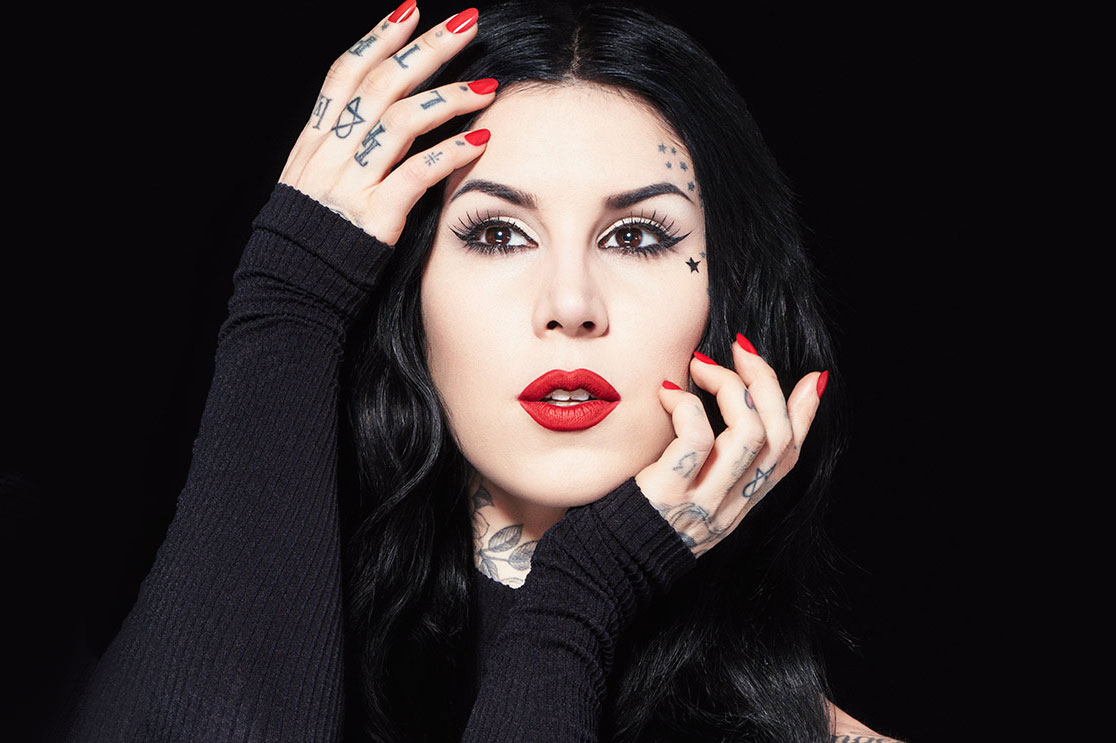 The tattoo artist was probably the first big name to really break into the make-up scene - so much so, that people might actually associate Kat Von D more for her make-up than her tattoo artist legacy. Launched in 2011, the brand has released some cult products, including its Lolita liquid lipsticks and contour kits. Best of all, the edgy range features Von D's own artwork on all the packaging. While the brand acts more like a traditional cosmetics label than a celebrity-backed one with more frequent replenishments as opposed to a limited-edition drop business model, you'll often find tha Kat Von D's products are sold out. They're that popular. Her latest products include a a gift set of the popular Everlasting Mini Liquid Lipsticks. Shop here.
Pat McGrath's PAT McGRATH LABS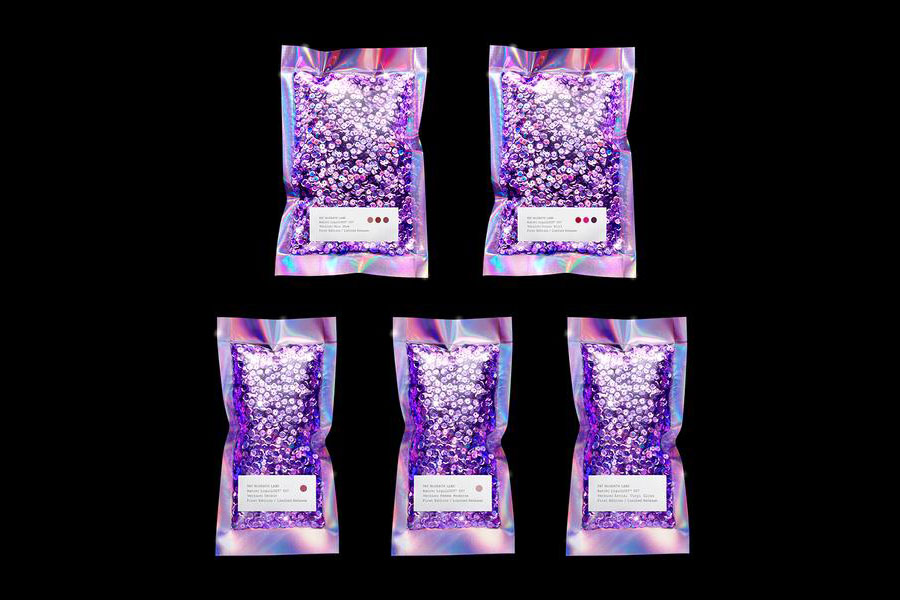 Sure, Pat McGrath isn't necessarily a celebrity, but she's a celebrity make-up artist and a huge name herself. Every season, McGrath curates and conceives of beauty looks for over 60 labels and their runway shows. The veteran backstage make-up artist has been behind-the-scenes long enough, and finally launched her own line of cosmetics. Known for its superb packaging of glittering sequins in a bag, her range is high-quality and highly-coveted. Check out her new range of lipsticks and eyeshadow palettes here.
If you're looking for even more beauty inspiration, check out our beauty gift-guide here!