More than seven decades after taking its maiden voyage, the legendary DC-3 is set to arrive in Macau on April 23, thanks to Swiss watchmaker Breitling - known for their long aviation history. This stop-over is one of many on the plane's around the world tour; it is the oldest craft ever to undertake this feat.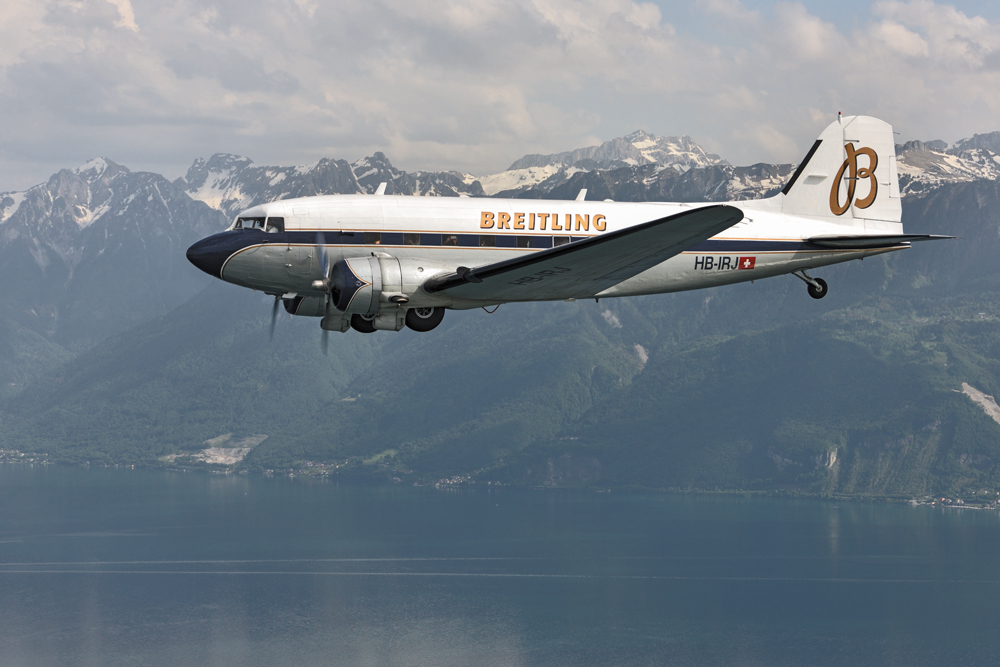 Throughout it's long life of service the twin-engine propeller plane has been a commercial aircraft and a military one. It flew with American Airlines for two years, before being hired out to the army from 1942 to 1944, where the plane was used as a bomber, fighter, flying hospital, paratrooper transport, surveillance craft and more. With the support of Breitling, pilot Francisco Agullo and his friends bought the craft in 2008, restoring her to her current, impeccable flying condition.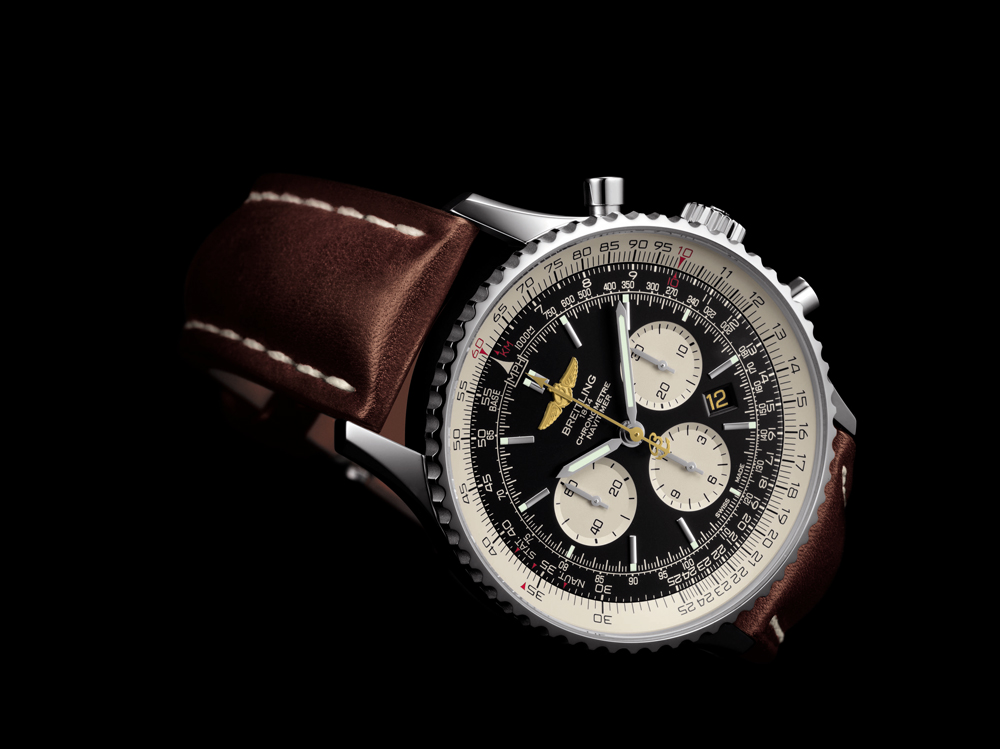 The plane's world tour kicked off earlier this year, and coincided with the unveiling of the 500 piece limited edition Navitimer Breitling DC-3 timepiece. Each pilot received a specially engraved version of the chronograph to accompany them on the journey. 
April 24, The Menzies hangar, Macau International Airport.