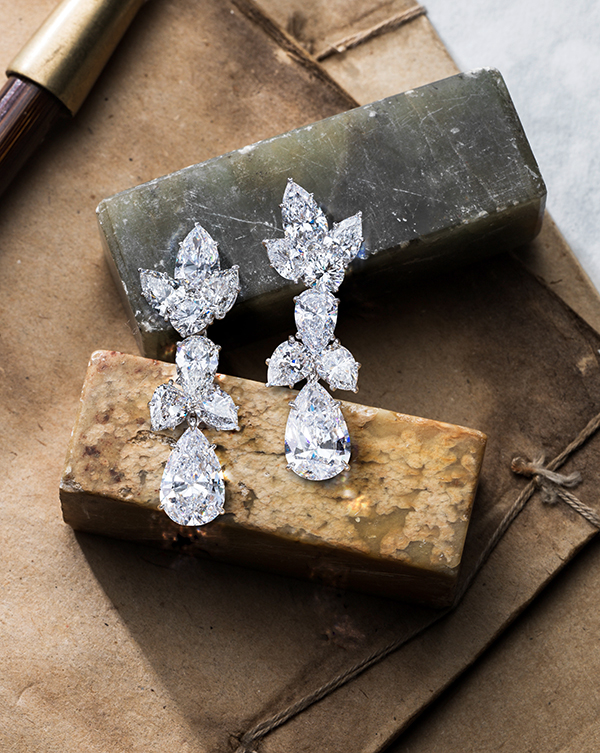 The thought of auctions automatically evokes imagery of exquisite, one-of-a-kind pieces, but the upcoming Rare Jewels and Jadeite Auction hosted by Bonhams Hong Kong is truly spectacular. The biannual affair will see rare and peerless jewellery from renowned houses of Harry Winston, Van Cleef and Arpels and Cartier, and highly sought-after diamonds and gemstones on November 30.
Here are some of the key pieces from the upcoming auction.
Seen above, the pear-shaped diamond pendant earrings by Harry Winston embody timeless elegance. The stones are D/IF quality, and are the perfect size and scale for the Asian market. Estimated HK$2,100,000-3,000,000.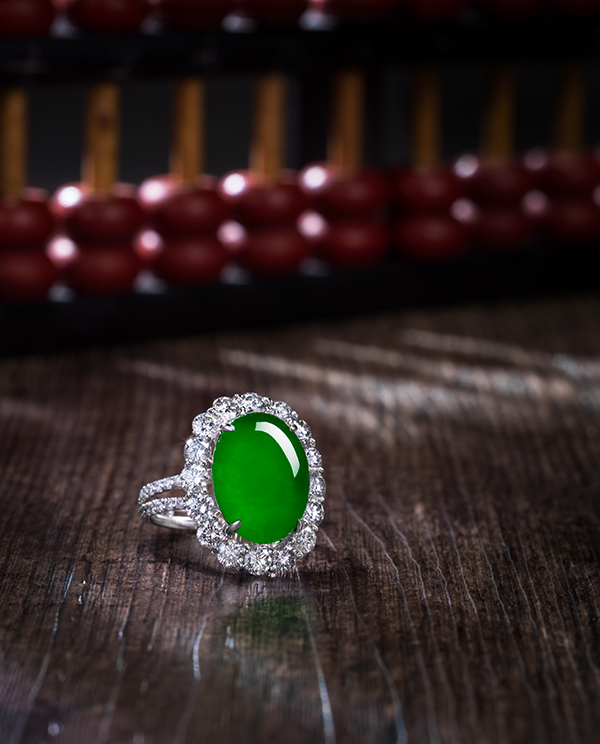 An important jadeite and diamond ring is also up for auction. The jadeite cabochon has an even, rich emerald green saturation and a fine and clean texture. The gemstone is highlighted by surrounding brilliant-cut diamonds. Estimated HK$2,800,000-3,200,000.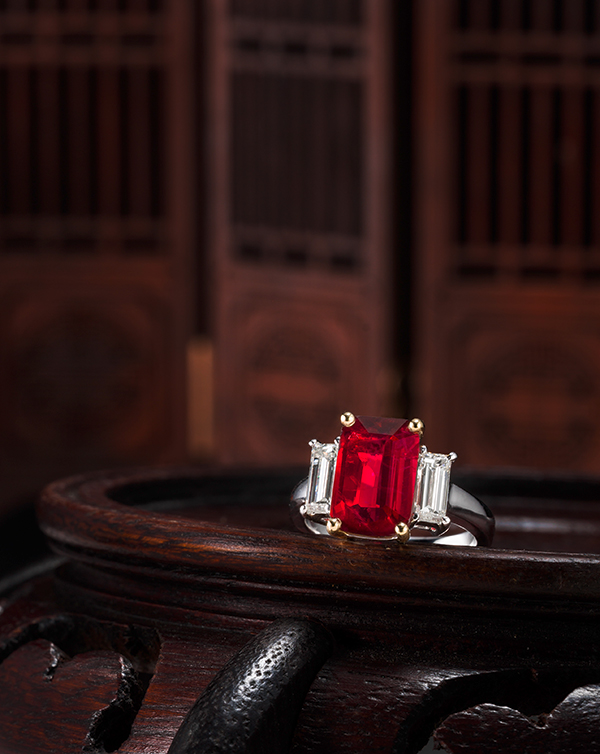 'Pigeon Blood' rubies of such exceptional colour and translucency are extremely rare, but the soft step-cut shape of this ruby makes it even rarer. The exceptional ruby is flanked by two emerald cut diamonds to make it a wearable gem to treasure for life. Estimated HK$4,800,000-5,800,000.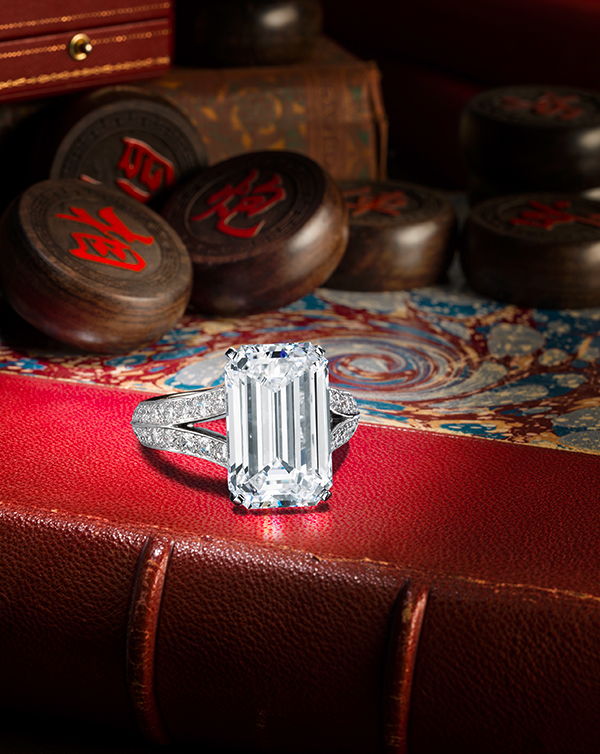 This Cartier diamond ring has not only been granted by GIA the highest grading for colour - D, clarity - Internally Flawless, polish - Excellent and symmetry - Excellent, the diamond is also 8.88-carats. The figure 8 is symbolic of good fortune for the Chinese market, making this ring a truly one of a kind jewel. Estimated HK$5,380,000-6,200,000.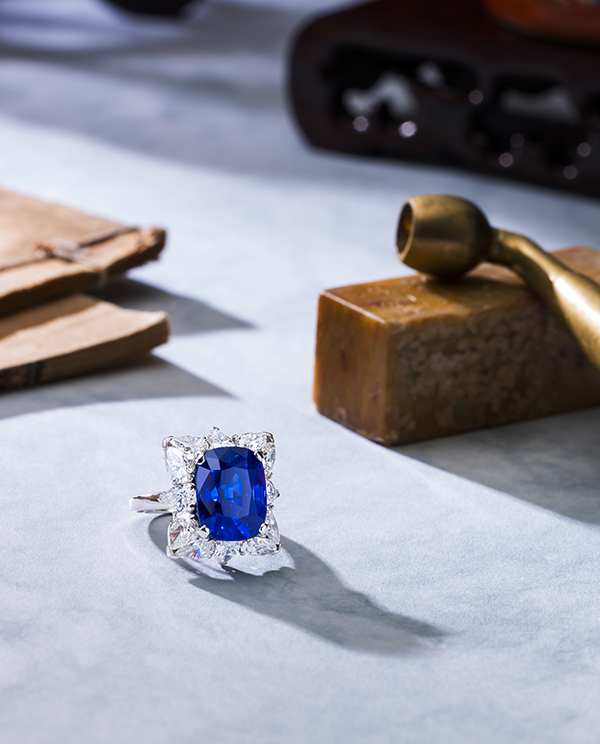 Also up for auction is a rare 10.21-carat Kashmir sapphire and diamond ring by Mouawad. Mined only in the 19th century and treasured for its intense colour, a Kashmir sapphire - known as the king of all sapphires - at over 10-carats is a rare treasure. Estimated HK$6,800,000-8,000,000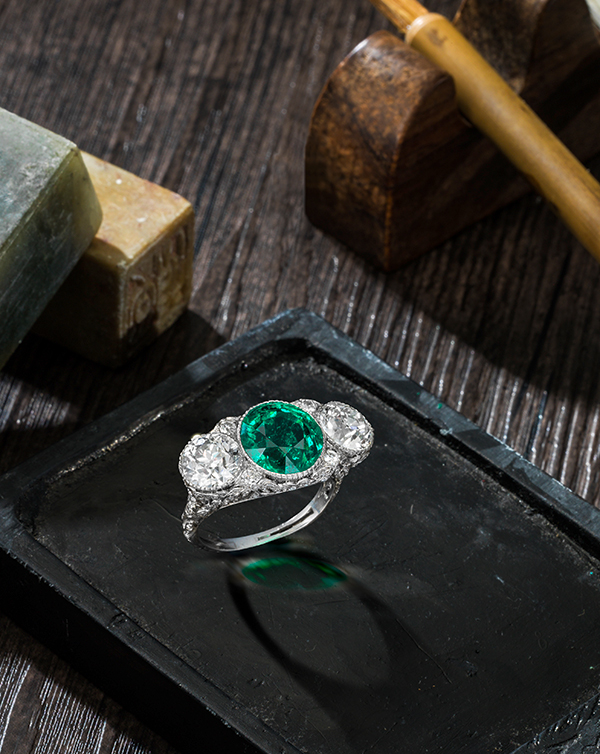 Last but not least, an Edwardian emerald and diamond ring circa 1910 is also being auctioned. Delicate millégrain ornamentation on the platinum setting is a characteristic feature of high Edwardian jewellery, and the old mine emerald, cut in a round brilliant shape, is exceedingly rare. Estimated HK$1,300,000-1,800,000.
The auction preview is open to the public on November 29 from 10 am to 7 pm and November 30 from 10 am to 2 pm at Bonhams Hong Kong Gallery. The Rare Jewels and Jadeite Auction will take place on November 30, 2016 at 3 pm.
The Rare Jewels and Jadeite Auction. Bonhams Hong Kong Gallery, Suite 2001, One Pacific Place.