​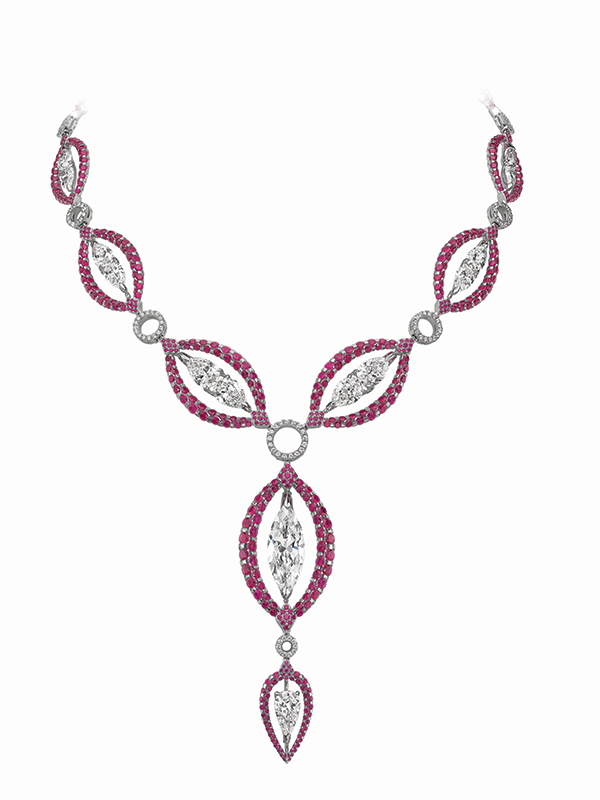 After six generations, innovation still runs deep in the Boghossian family. The house prefers to portray itself as a pioneer of a style that blends influences from the East and West with innovative jewellery-making techniques.
Their latest collection is no exception to this tradition. The family is known for its innovative craftsmanship and creative designs that include the inlay technique which consist of setting precious stones within another and the "Kissing Diamonds" pieces that see one single light reflect through the pairing of two gems. The newest technique is "Les Merveilles".
The extraordinary Merveilles mounting allows precious stones to be set almost touching each other on an almost invisible metal frame. This allows the uninterrupted flow of light from one gem to the next, magnifying their brilliance. Used on its own or as a surround for bigger stones, it expresses gemstones in a fascinating new way. Requiring the utmost precision in workmanship and gem selection, the technique took more than four years of research and experimentation to perfect.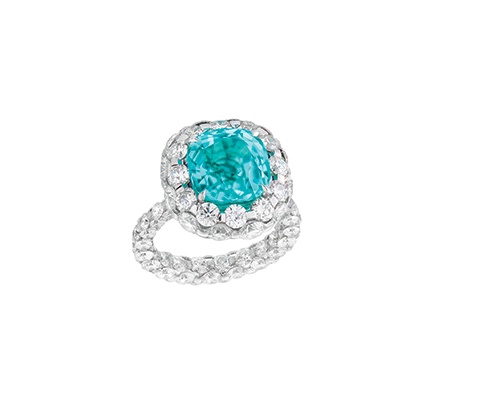 With close to no gold visible to the eye, the stones appear to be held in mid-air as if by magic. "Designing jewellery is like painting with light," says Albert Boghossian, chief executive of the family-owned jewellery house.
"Since the gold interferes with the light reflection, we work hard to find new ways of weaving the stones together with minimal intervention from the precious metal."
The use of light then, is the hallmark of the new collection.
The full collection has yet to be released but Boghossian revealed exclusively the Creole earrings during Fine Arts Asia in Hong Kong and some of the pieces from the high-end collection in Paris. The house calls the Creoles diamond earrings the collection's signature pieces. Available in two sizes, this is an 18k white gold hoop earring set on all sides with round, brilliant-cut diamonds, alleviating any visible metal. The graceful piece disperses light all around the wearer, creating a sparkling effect that lends a contemporary elegance.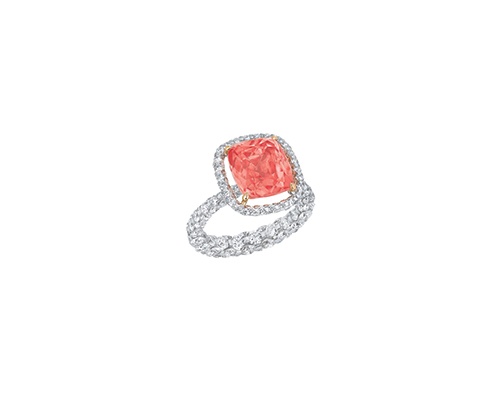 The epitome of Les Merveilles technique comes in a stunning diamond and ruby reversible necklace. One side of this one-of-a-kind piece is exclusively set with diamonds and the other is coated in rubies.
The Les Merveilles collection is available at the Hong Kong showroom; flagship stores at Old Bond Street in London and Rue du Rhone in Geneva; and the fine jewellery room at Harrods. To launch the new collection, Boghossian picked Bella Hadid to represent the house's East-West inspiration. The singular campaign epitomises why East-meets-West makes for such delicate beauty.