Looking to up your game with some new beauty products this summer? No one does beauty better than Korea. Home to some of the most innovative formulas, 10-step skincare routines and the cutest packaging, Korean brands such as Sulwhasoo, DR JART+ and Tony Moly have completely taken over the beauty world. They've brought sheet masks back into fashion and always come up with the newest and often craziest (think: snail serums and bubble masks) innovations.
Have yet to explore the magical wonderland that is Korean skincare and beauty? Our list features the most iconic cult Korean products to get you started:
Dr Jart+ and their rubber masks
Dr.Jart+'s rubber masks have caused quite the hype. With its two-step process, this firming mask delivers active ingredients into the skin while providing cooling benefits at the same time. After applying the serum, a mask is wrapped around the skin to prevent the ingredients from evaporating, allowing for deeper penetration into the skin and leaving it firmer and moisturised for a more radiant complexion.
dfs.com/en/hong-kong/brands/dr-jart
Tony Moly Aura Beam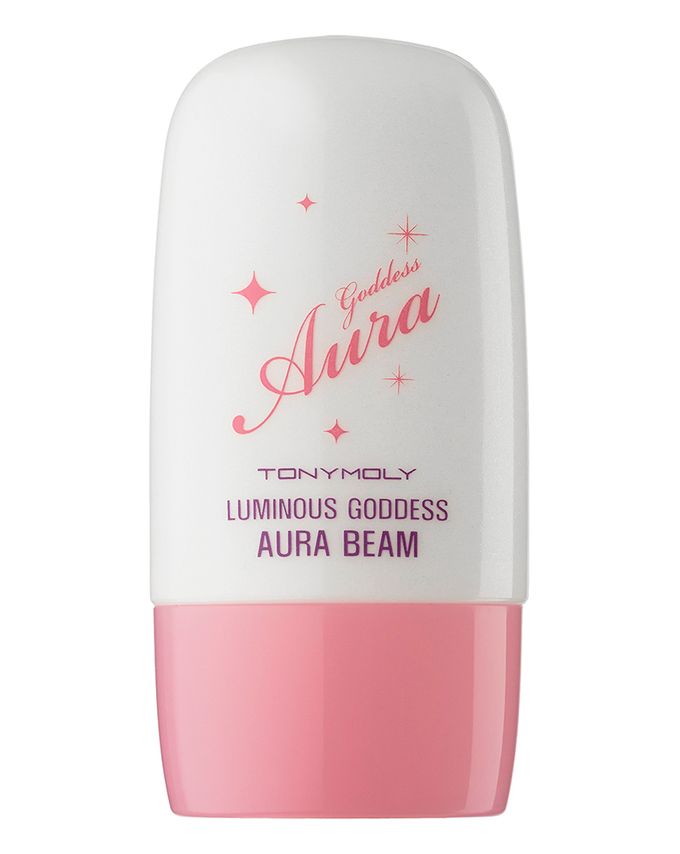 Known for their adorable packaging, panda eye masks and lip masks, Tony Moly is a favourite for celebrities worldwide. We're loving their Luminous Goddess Aura Beam cream, which is enriched with collagen, anti-ageing and hydrating oils that will leave you with the ultimate Korean glow. This multi-tasking cream allows you to either wear it alone or mixed with foundation for a flawless finish.
Innisfree It's Real Squeeze Mask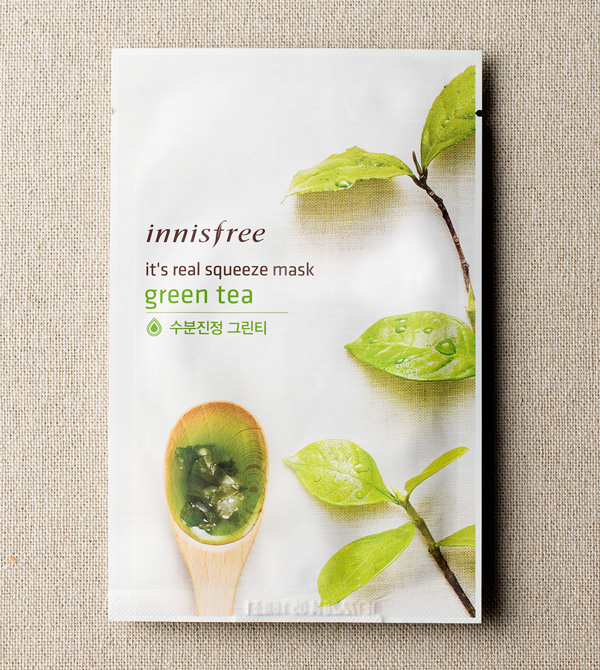 One of Innisfree's most well-known products, their triple layer Real Squeeze Masks are infused with freshly squeezed, naturally derived concentrates sourced from Jeju. Choose from up to 16 different masks for different results. They generally hydrate, soothe irritation and redness with just one use.
Too Cool For School Egg Mousse Pack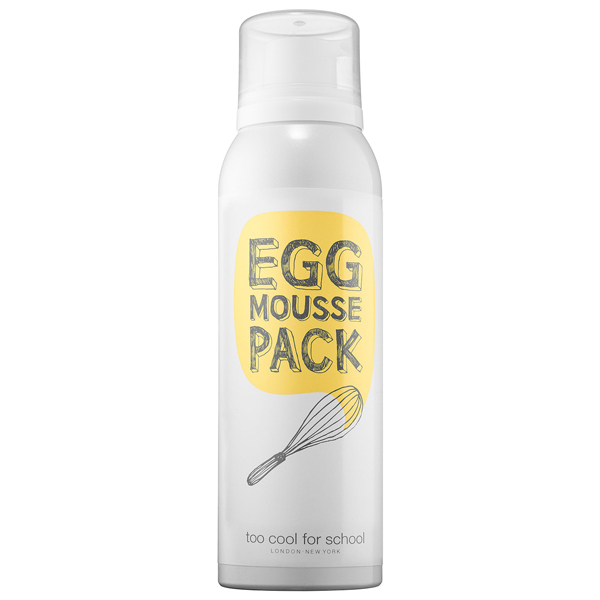 Looking for something to moisturize and brighten up a dull complexion? Try out this egg-infused face mask. It's a whipped foam facial mask made with egg white and egg yolk which instantly transforms rough, dull skin into a radiant smooth completion. Sounds weird, but this unique facial mask will really enhance your skin to create beautifully luminous skin.
Available here at sasa
Innisfree Super Volcanic Pore Clay Mask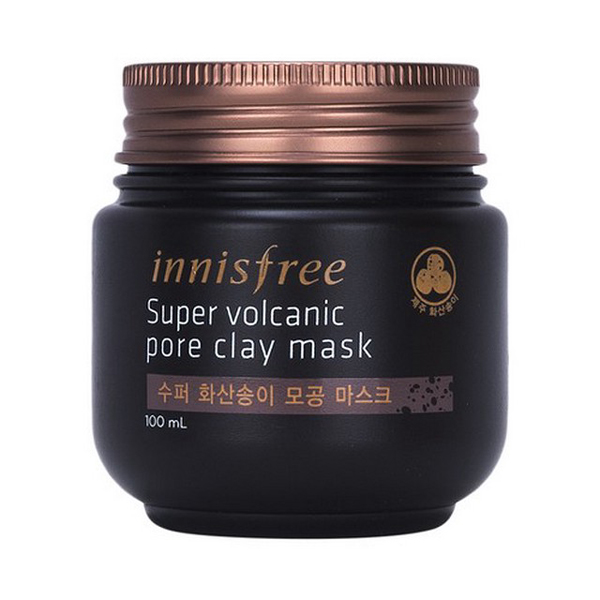 This 6-in-1 pore treatment clay mask is perfect for the stuffy humid weather in Hong Kong. This natural clay mask contains super volcanic cluster capsules to draw out dirt and impurities from pores leaving them looking clear and smooth. The volcanic cluster capsules comes from the Jeju island and is made from minerals released by volcanic explosions, helping to remove sebum and impurities.
Sulwhasoo Perfecting Cushion SPF 50/PA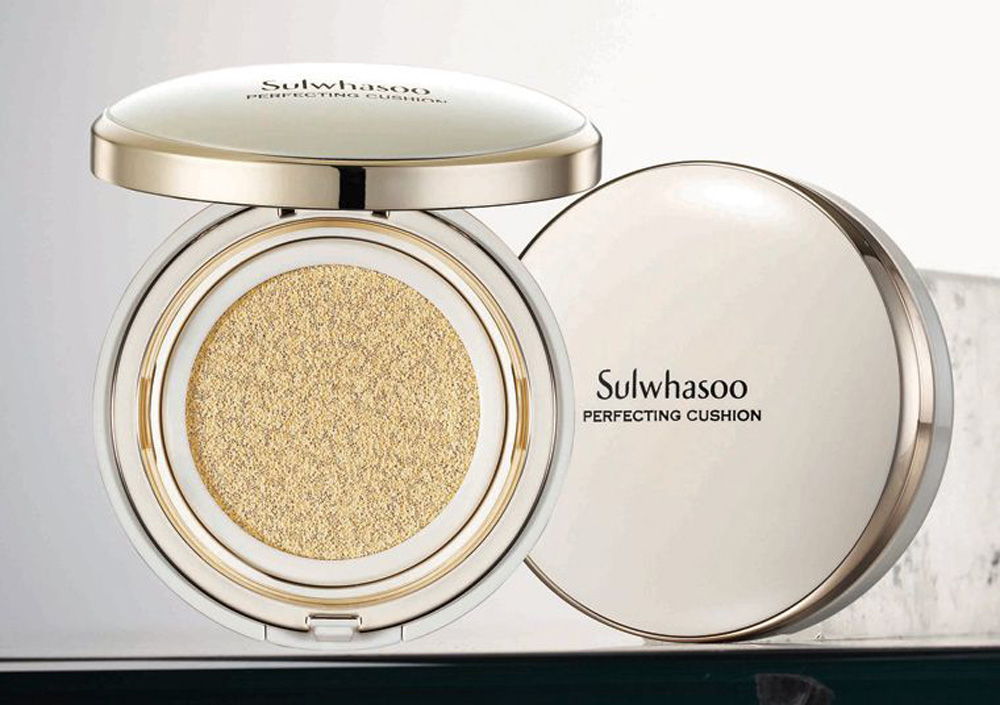 This full-coverage cushion foundation conceals and perfects any imperfections, while allowing your natural radiance to shine through flawlessly. Made from a blend of apricot seed and Korean herbs, this foundation will give you flawless-looking skin, covering spots and signs of wrinkles by using a special watercolour method which disperses colour into water instead of oil. So say goodbye to oily skin and hello to twelve hours of healthy glow!
Available at lanecrawford.com.hk
Clio Kill Black Waterproof Pen Liner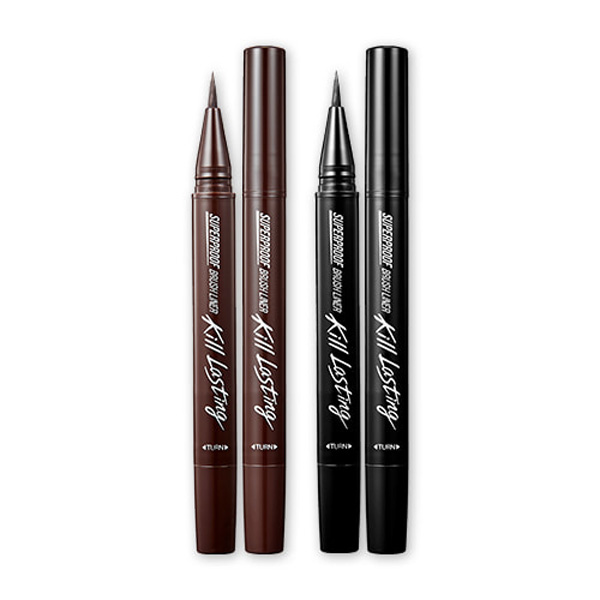 Clio's ultra-pigmented eyeliner eliminates the chances of looking like a panda after a long day. Its waterproof formula prevents flaking or smudging even if you have watery eyes. The bush pen applicator tip allows for effortless, precise lines, and it's easily removable with an oil cleaner or makeup remover.

clubclio-en.com
Laniege Water Sleeping Mask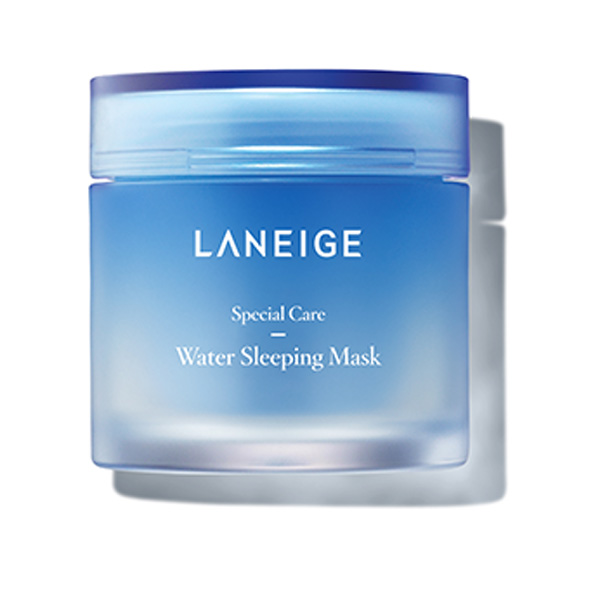 If you have dry, dull or tired looking skin, this water sleeping mask is a serious lifesaver! Laneige's sleeping mask allows your skin to repair itself and rejuvenate while you sleep, making you look like you've gotten a full twelve hours of sleep even if you haven't.
Cosrx Acne Pimple Master Patch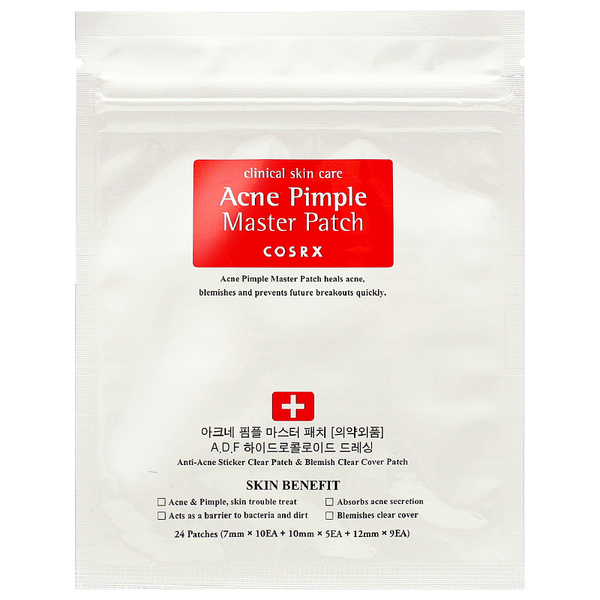 It's the worst feeling waking up to a giant pimple. Instead of popping it (and believe us when we say, we know how tempting it is), put on one of these clear patch and blemish clear cover patch stickers instead. Simply stick one atop of your blemish before your sleep and by morning, the pimple will have started to shrink and dry out. The best part is that it's transparent, so you don't have to worry about it being seen if you've forgotten to take it off in the morning!
Available at Sasa and lookfantastic.com
3CE Tattoo Lip Tint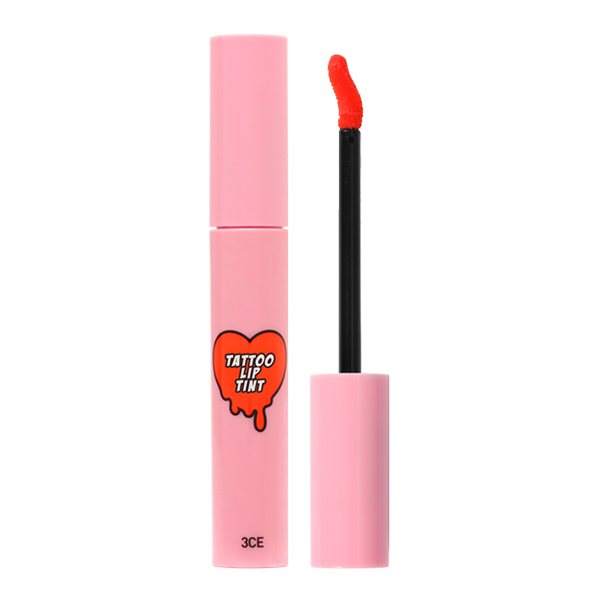 Hate having to constantly reapply lip stick throughout the day? Try this Tattoo Lip Tint, a hydrating lip stain for long lasting-colour. The lip stain creates an elastic lecture that adheres to the lips and after peeling it off, your lips will be stained with a pop of colour. The lip-hugging applicator makes it easy for the product to glide effortlessly on your lips and most importantly, stay put.
Available at stylenanda