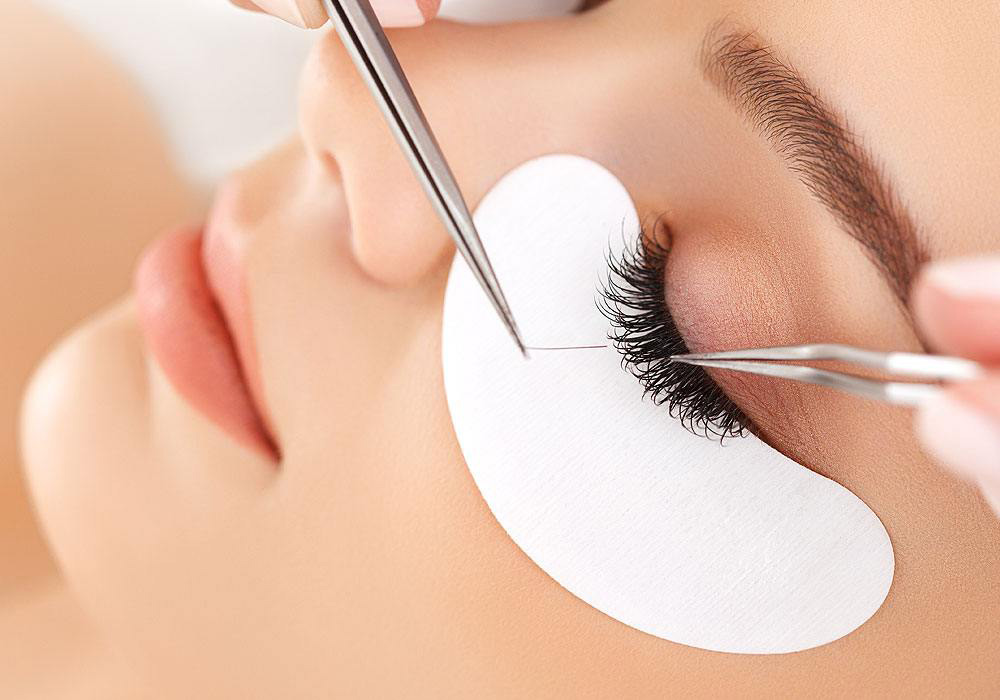 Do you hate waking up extra early in the morning to put make up on? Wish you could look #onfleek 24/7? Then maybe you should consider getting your lashes done. There are tons of benefits to getting eyelash extensions, from skipping mascara (and your eyeliner while you're at) to having voluminous lashes that will stay put in Hong Kong's humidity. Below we have listed five of the best places to get your lashes done, as well as some tips and tricks you need to know to get started.
Lashes 101
There are three main types of lash extensions: silk, mink and synthetic. Depending on the lash salon, size ranges from 6mm to 17mm. Once you've selected the desired length, material and look, the lashes will be applied one at a time onto each individual lash using semi-permanent glue. The glue is specially formulated so it doesn't irritate the eye or damage your natural eyelashes. However, there are different types of glue based on one's sensitivity.
It's recommended to avoid using oil-based products as it will shorten the life span of the extensions, but they will usually last to up to 3 weeks.
Where to go
NovaLash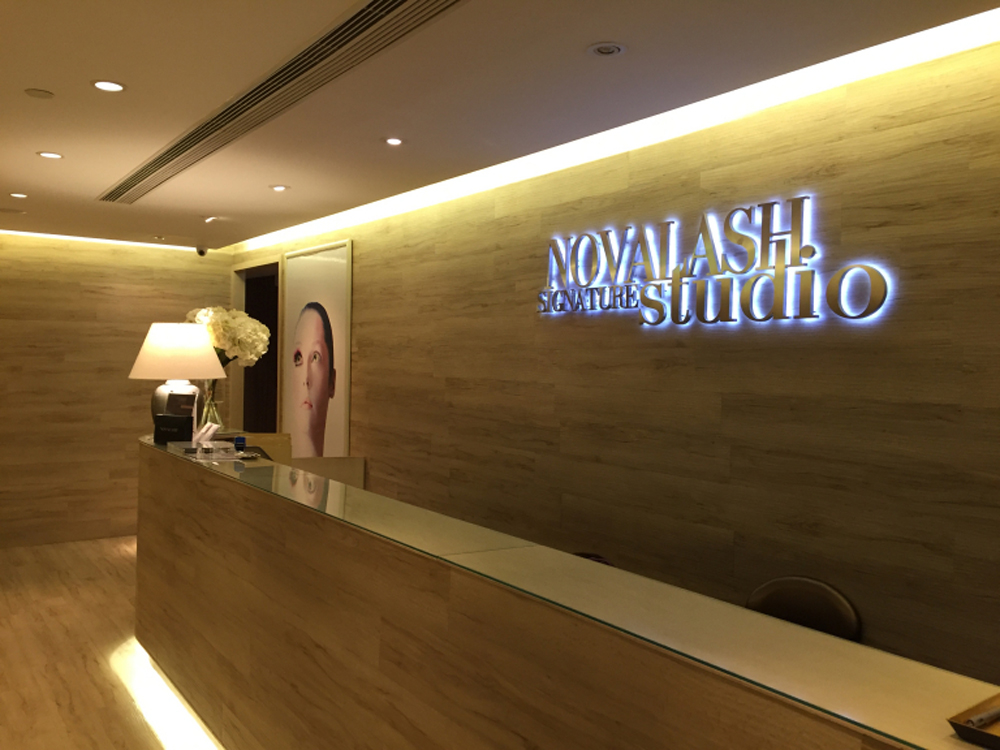 With certified stylists in 43 different countries, this is definitely the place for first-timers. Nova Lash boasts over 20 luxurious private rooms and clients can choose from two services including the American Volume (a thicker and fuller look), or the Classic (a lighter more natural appearance). In addition, NovaLash is best known for their waterproof and oil-proof lashes.
Nova Lash, 10/F, 1 Lyndhurst Tower, 1 Lyndhurst Terrace Central Hong Kong, +852 2536 0998
novalash.hk
Suavis Lash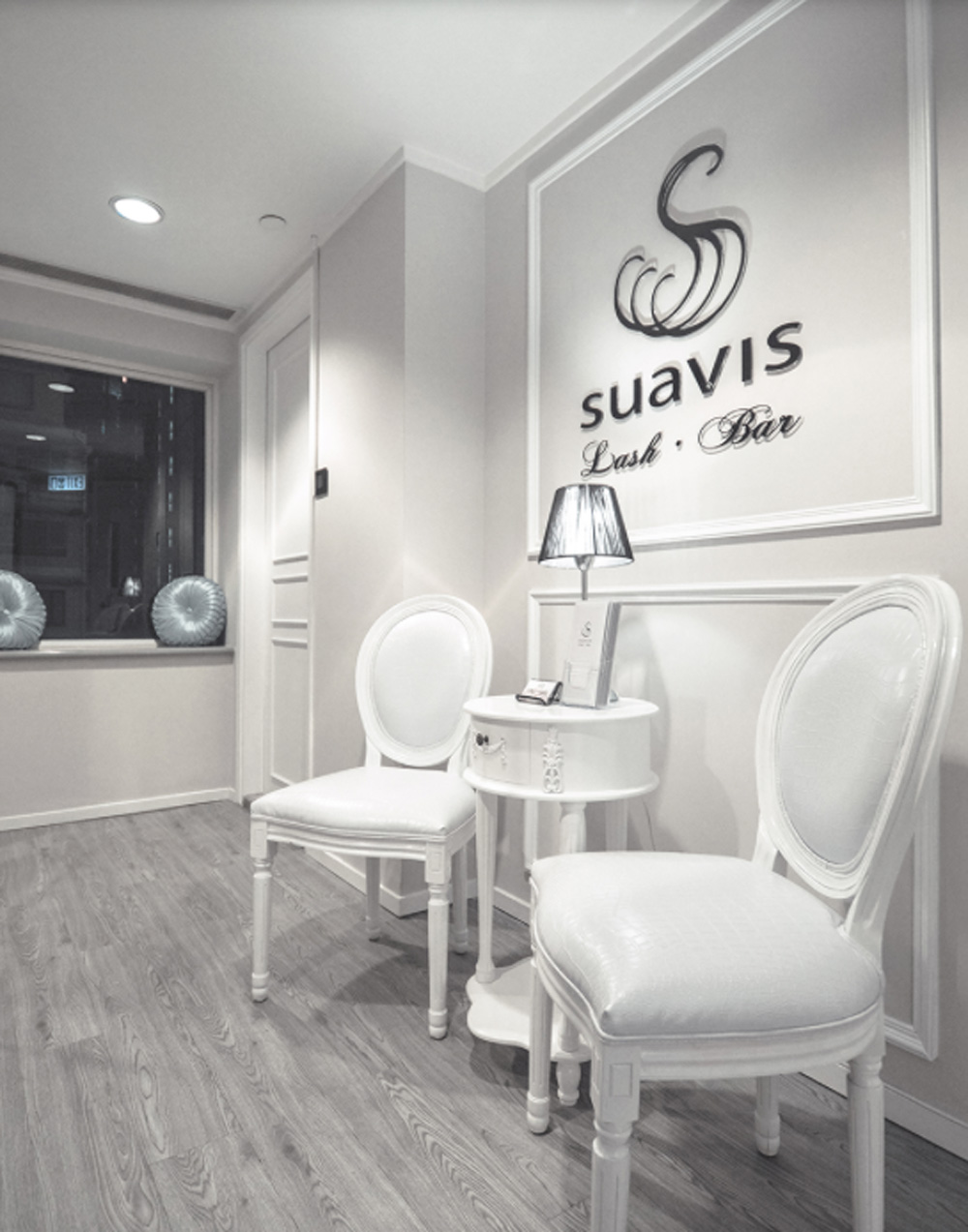 Named one of the most luxurious eyelash salons in The Landmark, Suavis Lash sets itself apart with its unique 3D Russian treatment. This treatment allows you to have thicker and fuller lashes by placing three single, ultra-light weight lashes to each individual lash of your own. All the staff are trained in Japan to bring you the best techniques and services. Suavis Lash has also created its very own training academy in Hong Kong. From this they have developed three main styles: Classic (a clean and tidy look), Volume (a more dramatic look) and Mix-(a hybrid of the two).
Suavis Lash, 8/F, 1 Lan Kwai Fong, Central, +852 2772 6228,
suavislash.com
Xtreme Lashes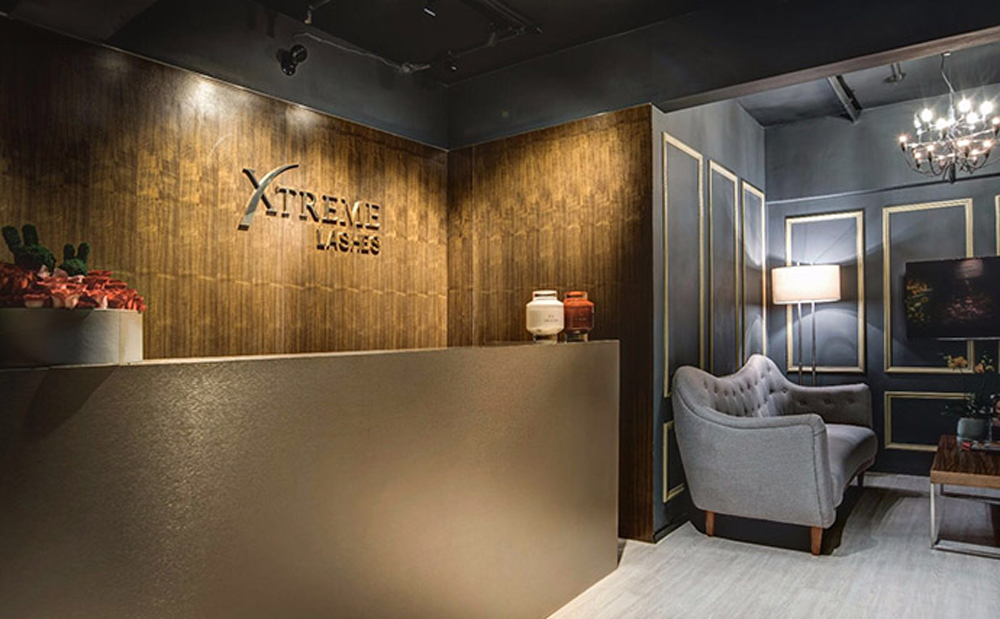 One of America's most recognised lash extension brands, the elegant salon is located in the heart of Central. Extreme Lash provides the best in semi-permanent eyelash extensions by offering an innovative application system coupled with hand-applied, individual extensions that mimic natural lashes. Created by Jo Mouselli, a former nurse, Xtreme Lashes include medical-grade adhesives as well as a full line of branded aftercare and makeup products. So for any concerned newbies out there, this is probably the best place to start!
Xtreme Lashes, 3/F, V-Plus, 68-70 Wellington St, Central, +852 3708 8961,
xtremelashes.com.hk
Cerynne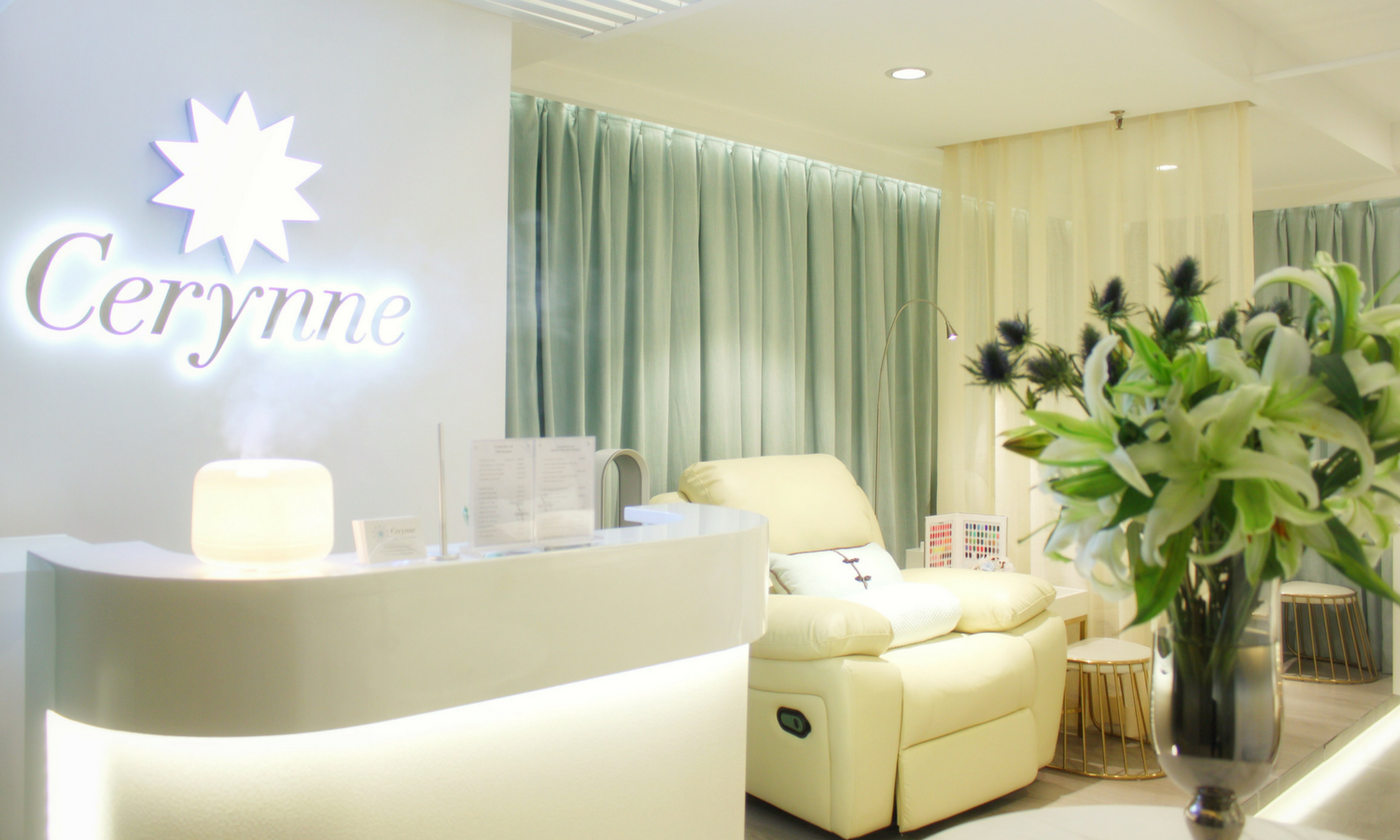 If you haven't already noticed, lash extensions can get quite pricey, but fear not, as Cerynne has made it affordable for ladies who just want to try out lash extensions. The salon offers services starting from HK$580 and their long-lasting, silky and lightweight lashes come from Matsukaze and Miss Eye D'or, the top two eyelash brands in Japan.
Cerynne, 10/F, 60 Wellington Street, Central, +852 2336 6697
cerynne.com.hk
Plurecil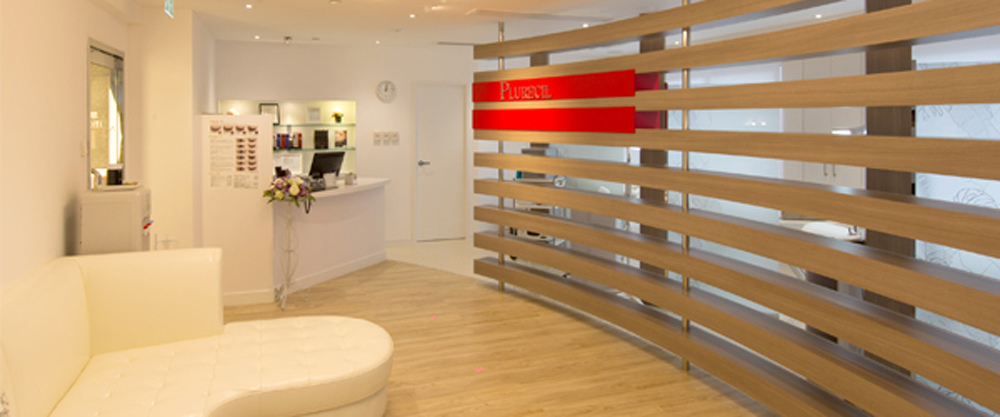 For all you ladies living on the dark side, Plurecil in Tsim Sha Tsui offers everything from your basic treatments to styles featuring mini rhinestones. You can also chose your lash colours to match your hair colour, including unique colours like electric blue. Speaking Cantonese, English and Japanese, Plurecil also has a shop in Causeway Bay.
Plurecil, UNIT 1106 11/F, No.38 Soundwill Plaza, No.38 Russell Street, Causeway Bay, +852 2234-0055
Plurecil, UNIT 1012, World Commerce Centre, Harbour City, Canton Road, Tsim Sha Tsui +852 21164992
plurecil.com.hk