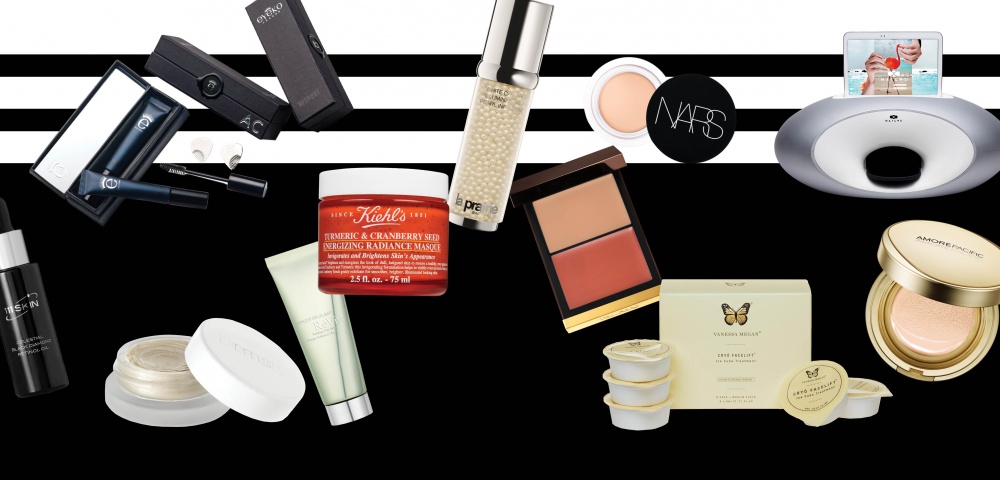 Technology moves fast and has an immense impact on the skincare and beauty industry. #legend appraises the latest round of buzzwords inching into product lines.

1. Bespoke beauty
We are being sold the idea that there's no one-size-fits-all formula when it comes to skincare and make-up. Customised beauty services are on the rise. For example, Lancome's groundbreaking technology detects individual skin tones to deliver a uniquely blended bespoke foundation for a guaranteed perfect match. The service is only available in the United States at the moment but we're hoping the revolutionary product will be made available in Asia soon. Eyeko too, delivers a one-of-a-kind consultation at its stores and counters. Choose your formula and wand style to suit your needs and dress up your eyes your way. SK-II launched its latest Masterpiece Pitera collection with different women in mind. Depending on the needs of consumers, they might choose a different serum for their routine, from enhancing the tautness, suppleness or radiance of their skin.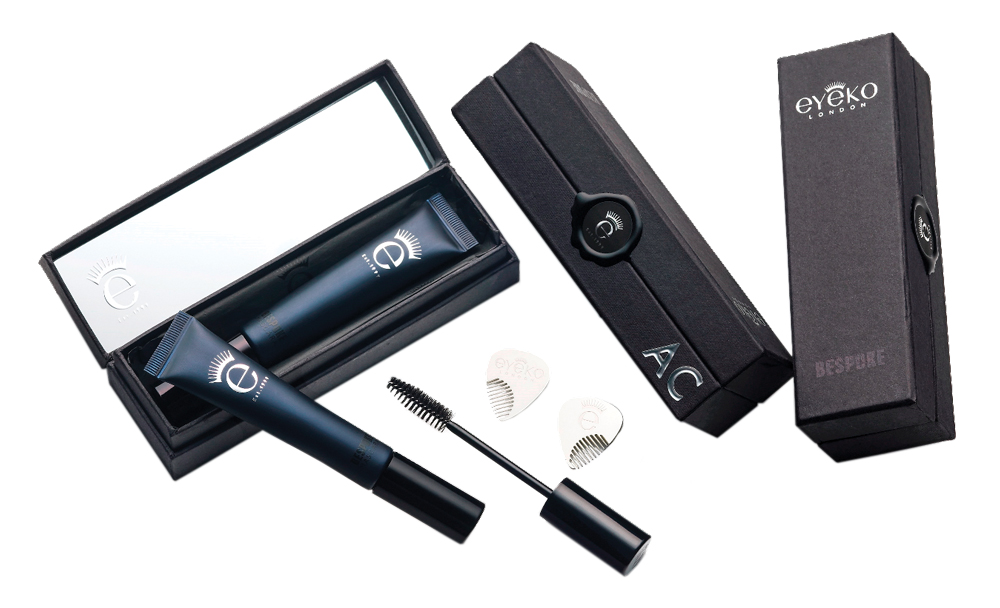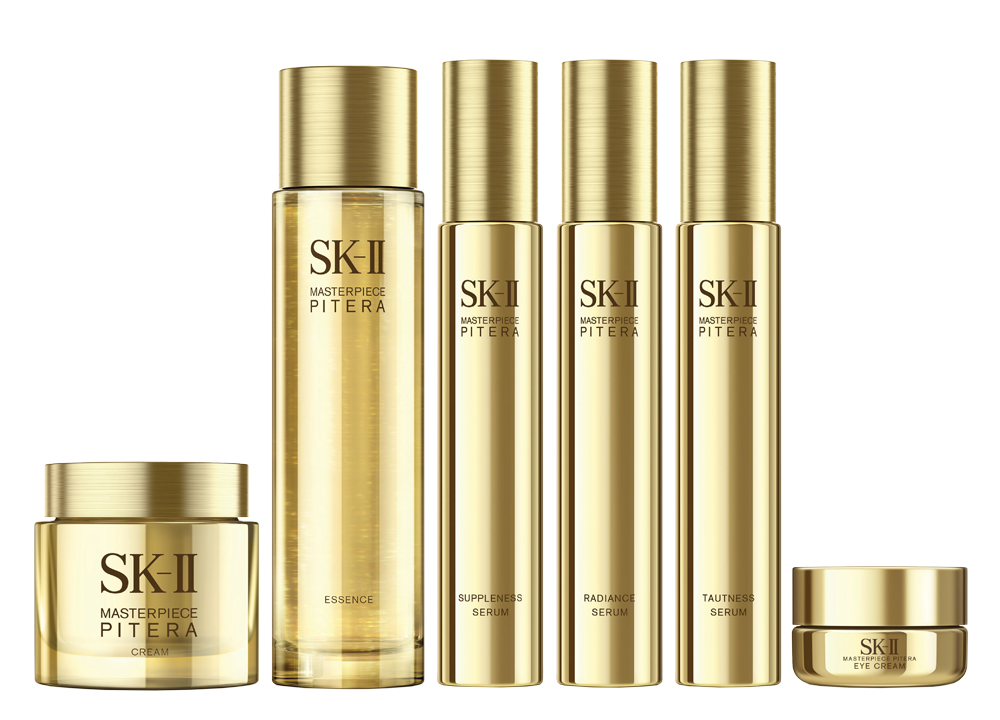 2. Inflammaging
Google "inflammaging" and a barrage of research papers assault the eye. What it describes is the cellular damage that happens when chemicals come in contact with the skin and cause anything from redness to swelling, and even the sensation of mild burning. Inflammaging is said to cause the breakdown of collagen and elastin, and could be the main culprit behind ageing. Expect to see more products formulated to repair and protect in order to fight inflammation.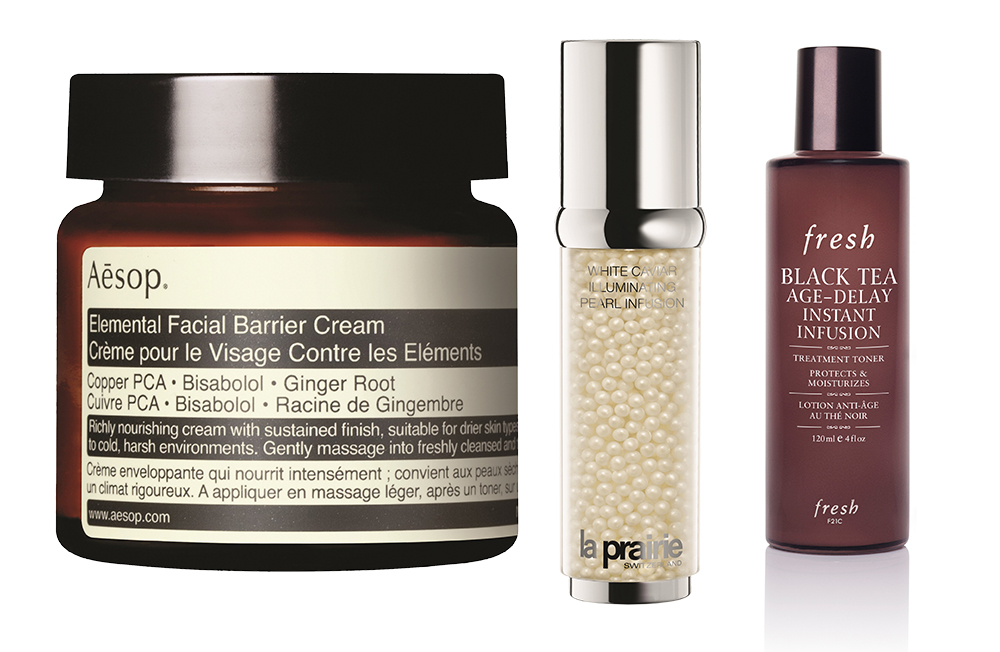 3. Retinoids
Hyaluronic acid is an extremely buzzy word in beauty circles and we're glad to see the star ingredient appearing everywhere, even in pharmacy brands. But #legend is always on the hunt for the next big thing and that is retinoids. Retinol acts as a gentle exfoliator, encouraging skin cell turnover, and is exceptional at treating acne and problematic skin. Products full of Vitamin A need to be gradually introduced into your skincare regime and are best used at night, since retinol breaks down when exposed to sunlight and air.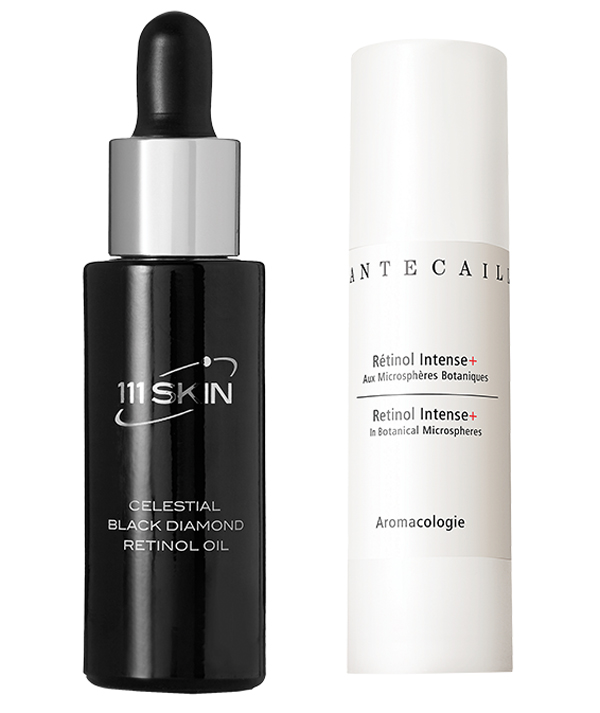 4. Peeling
Exfoliation is key to clear skin and there are many products on the market. Unlike a scrub, a peel is a chemical exfoliator that uses glycolic acid, has a watery gel-like consistency, gently exfoliates the top layer of the epidermis and removes excess oil and dead skin. Peels are great for people who find a coarse scrub too irritating. Peeling formulas have gone from masks to moisturisers and toners. They're a great hit in South Korea and you can be quite certain to see more of these ingredients surface in new products.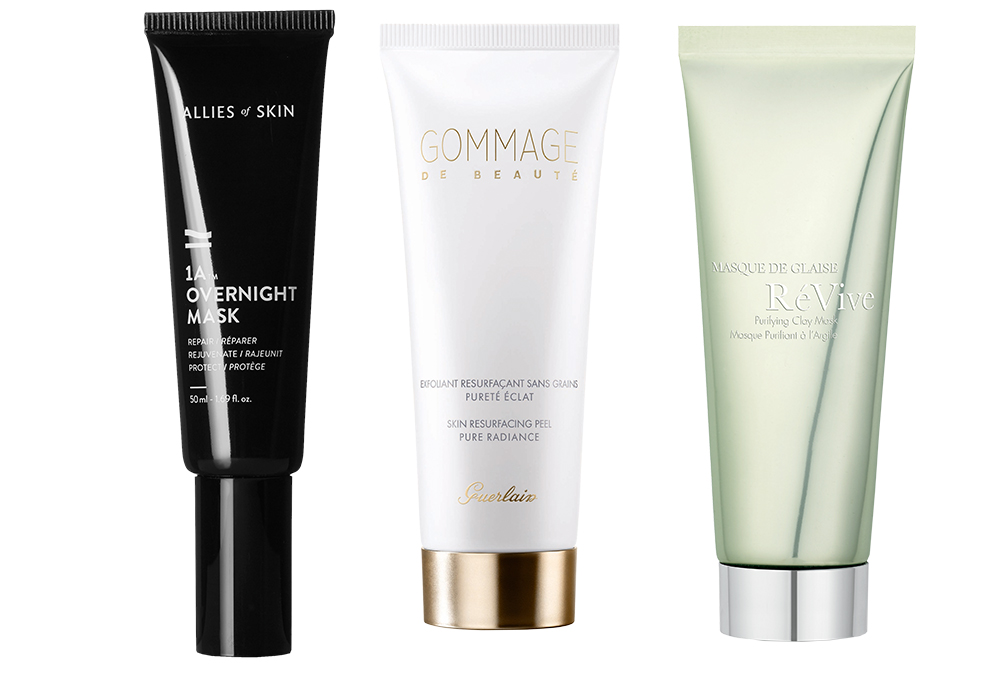 5. Masks
Sheet masks are beloved by many and are about to undergo a radical transformation. Last year, we saw the hype around the bubble mask, which foams up following application. Newer innovations include water rubber masks, peeling sleeping masks and foil masks, and the number of choices will continue growing this year. Don't believe us? Get a pack of hand-selected South Korean sheet masks from Glow Recipe that includes hydrogel masks, two-part masks and a kelp mask. Or try new to Lane Crawford brand Vanessa Megan's Cryo Facelift Ice Cube Treatment.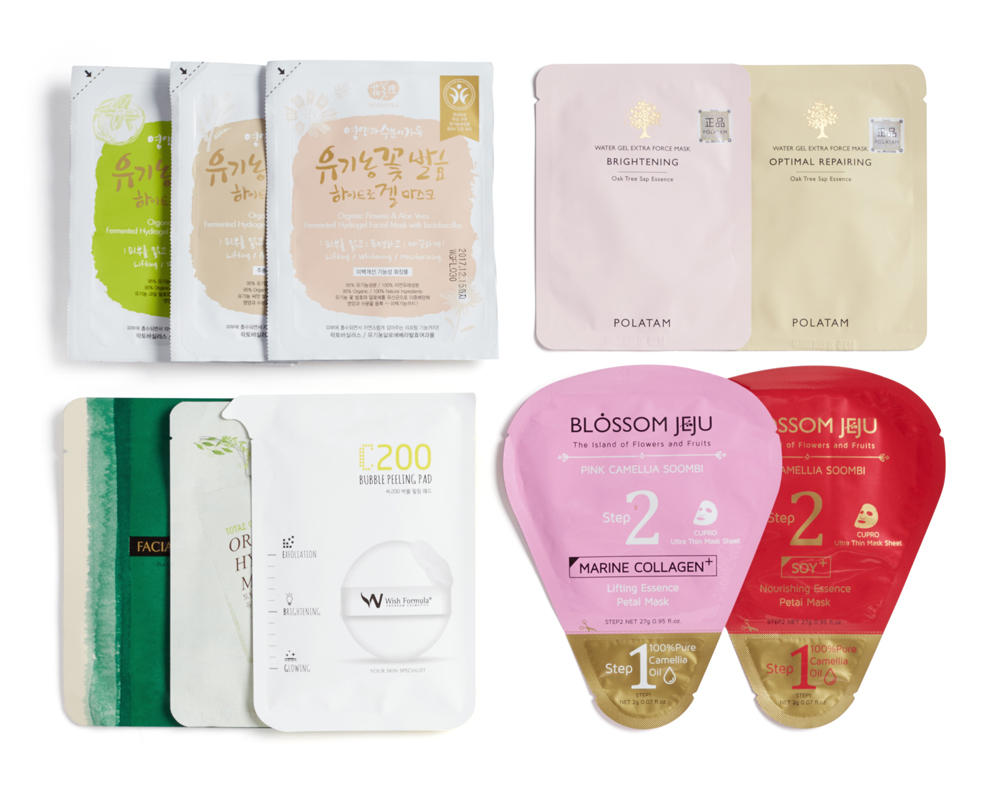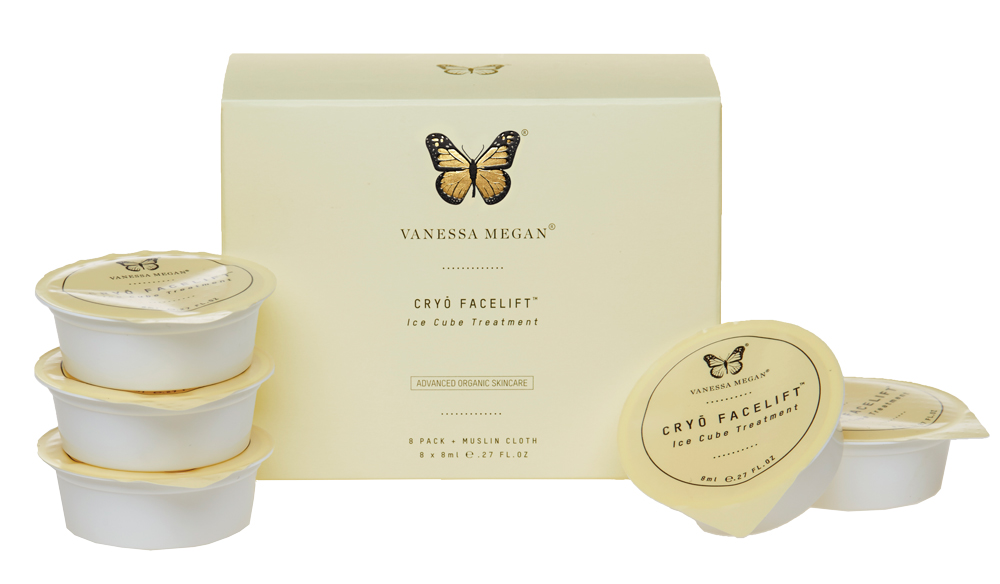 6. Turmeric
Who could forget Daisy Ridley dyeing her face and hands yellow in a botched turmeric facial while shooting Star Wars: The Force Awakens? The pigmented spice, traditionally used in Indian cooking, won a cult following for its ability to combat acne. Kiehl's has a rich mask with turmeric and cranberry seed to brighten dull skin. Subtle Energies also includes turmeric oil in their blends, minus the telltale yellow glow. If you do decide to stick with home remedies, remember, a little goes a long way.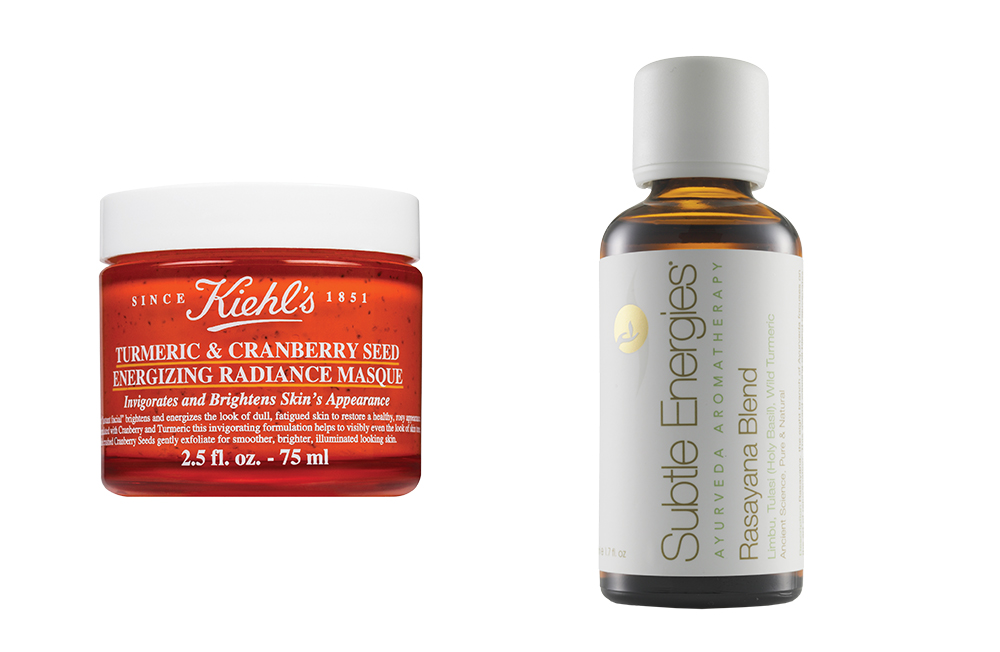 7. Nude
Gone are the days when foundation, concealers and "nude" colours came in a concise range of three shades. Cosmetics companies have recently made efforts to increase their range of nude offerings to match a multitude of skin tones and complexions, which speaks to a diverse range of customers in Asia. Hourglass offers its award-winning Vanish Seamless Finish Foundation Stick in 26 shades and Nars' new Soft Matte Complete Concealer, incredible coverage by the way, comes in 16 buildable shades.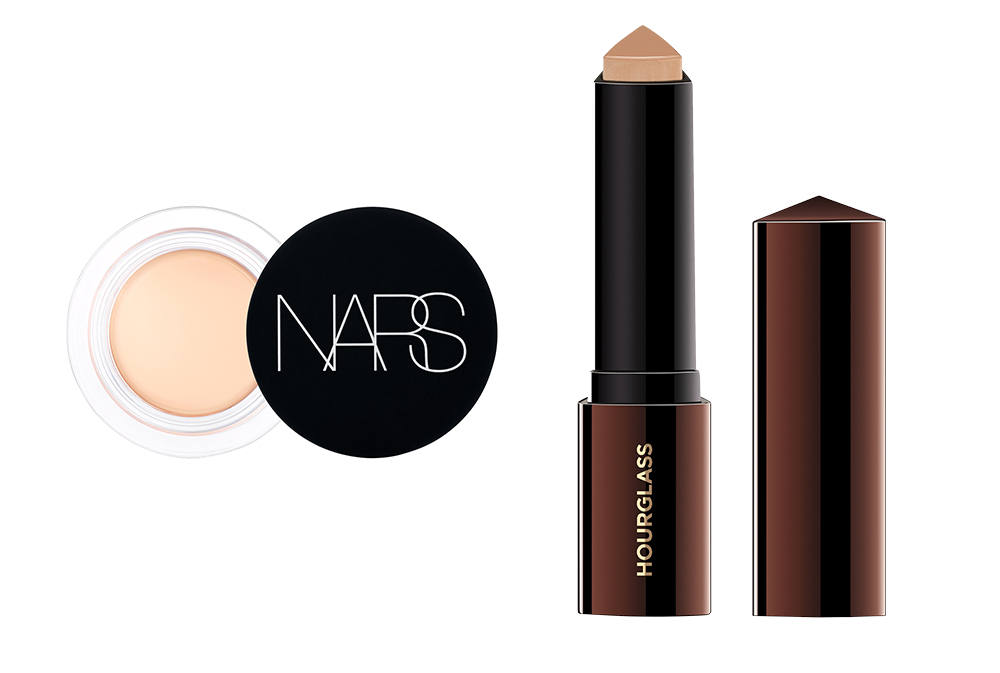 8. Cushion Compacts
The Koreans started it but the rest of the world can't do without cushion compact foundation. A recent study found that three out of four South Korean women use a cushion compact. They help create the perfect no-make-up look, with coverage that is softer, sheerer and so light that it can feel like a second skin. Combine it with buffing, make-up's latest application technique, for an ultra-airbrushed finish. Amorepacific and Dior have both given us some of the best cushion compacts in years, and now cushion compacts aren't just limited to foundation. The latest innovations include colour correctors and liquid lipsticks.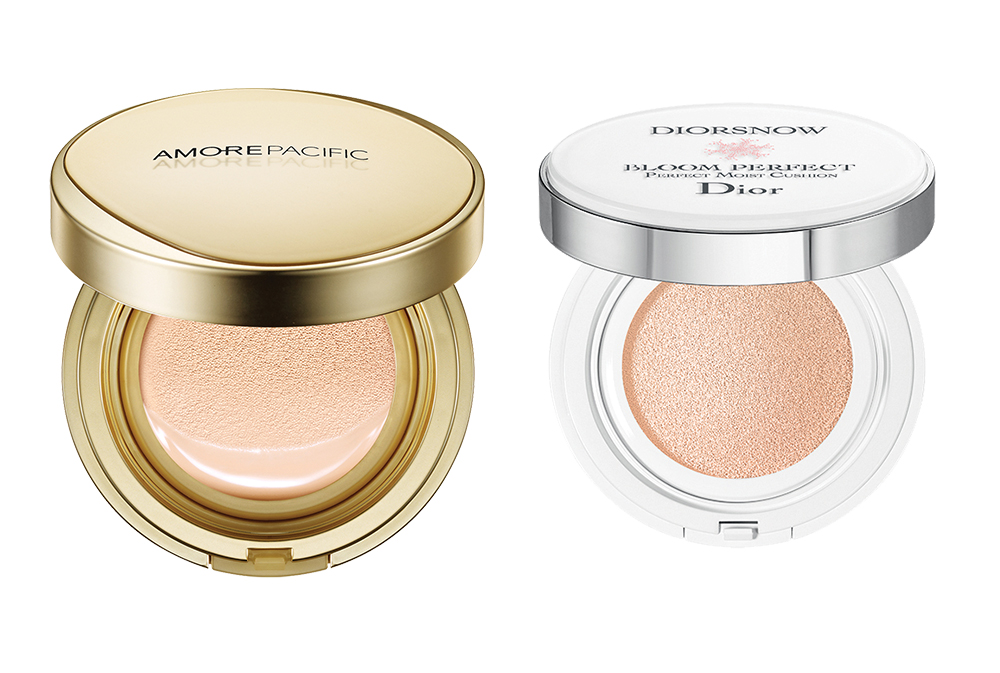 9. Highlight, Spotlight
Powders and shimmers, move over. We've moved on from strobing, which was so last year, to spotlighting. The result is a dewier and a more natural finish that better matches your skin tone. RMS Beauty's Living Luminizer has been the brand's bestseller for years and cult-favourite Glossier's Balm Dotcom is currently available at Net-a-Porter. But more than just spotlighting, lavender-tone highlighters are set to become the year's next big craze evolving from the previous year's colour-correcting phenomenon.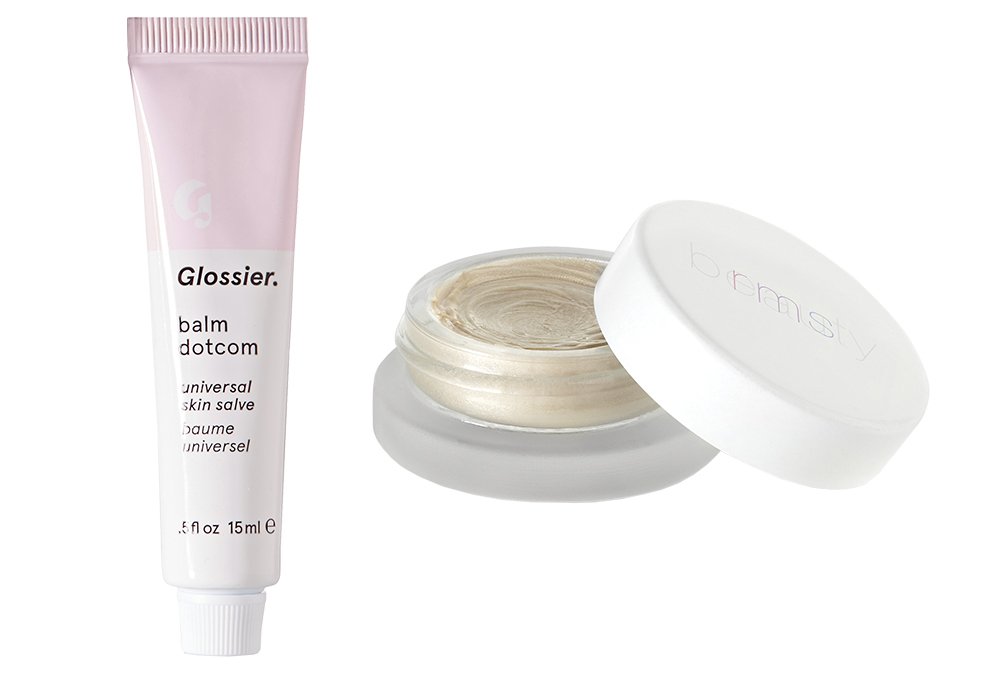 10. Draping
We've talked about highlighting, naturally we've got to talk about contouring. This year's fresh take is with blush, which is due for a comeback. Draping is the new terminology to look out for. It describes using different shades of blush to add dimension to your face and sculpt your cheekbones without the angular, sharp edges from contouring. Tom Ford's Scintillate Shade and Illuminate Cheeks duo can help you achieve this radiant, dewy look, as can Charlotte Tilbury's pigmented, light-reflecting, two-colour compacts.
11. Nail Art
This year, nail art reigns supreme, with celebrities and socialites flaunting bespoke and even branded nails. Forget about bubble nails or furry nails, the next big thing is instantly applied airbrushed designs. Specially designed ink-jet printers can create an infinite number of designs, from simple emoji to detailed photographs, and they're smartphone compatible. Commercial machines are already installed in salons across the world, while smaller, domestic appliances are currently being crowd-funded. This is the next nail craze and it's primed to explode.