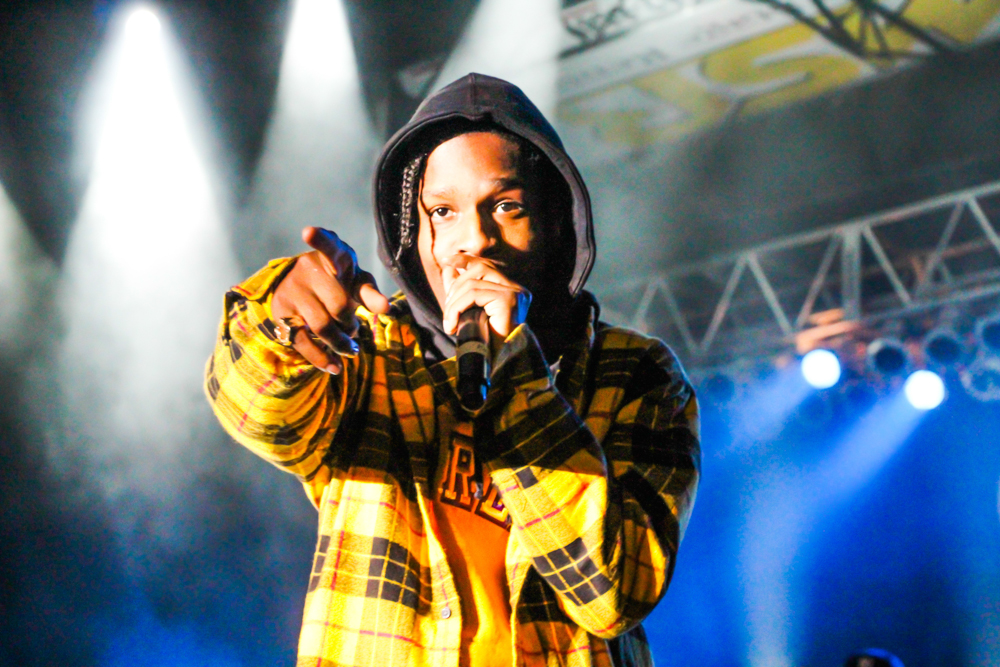 ​Following months of weak sales, Under Armour is attempting to turn things around by signing a new deal with rapper A$AP Rocky, reports Sam Poser, an analyst at Susquehanna Financial Group.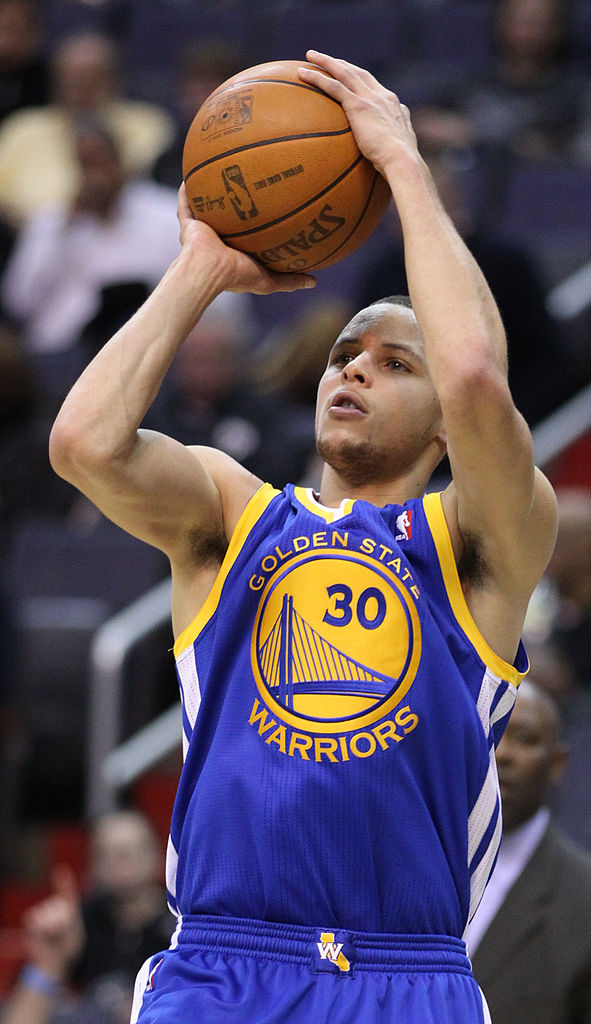 Up until quite recently, the brand seemed unstoppable. Their meteoric rise is often attributed to signee Stephen Curry's performance in the NBA and a host of successful marketing sponsorships, including various Marvel movies (Avengers, Iron Man, Captain America, etc), actor Dwayne "The Rock" Johnson, ballerina Misty Copeland and American football player Tom Brady.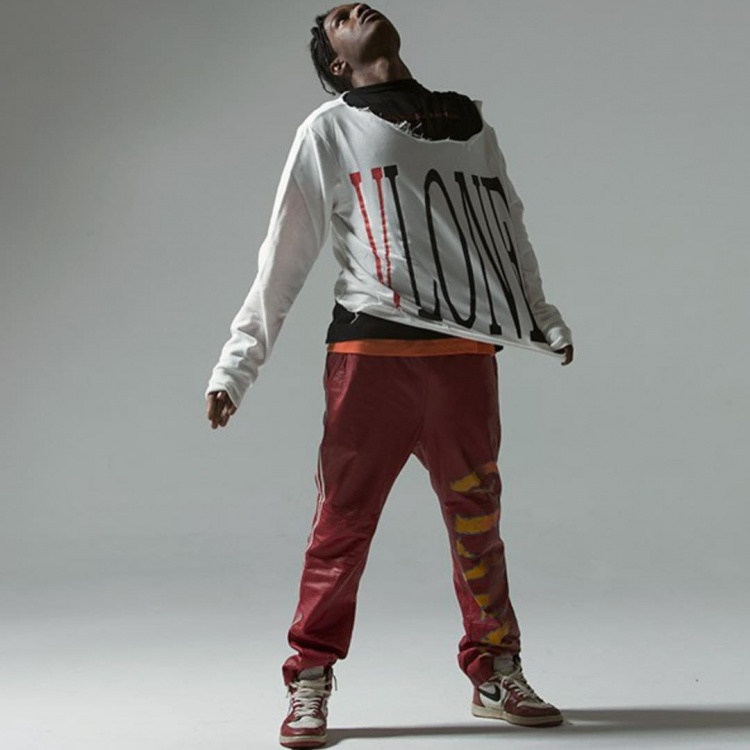 A$AP Rocky co-founded his own streetwear line VLONE and collaborated with GUESS for Summer 2017.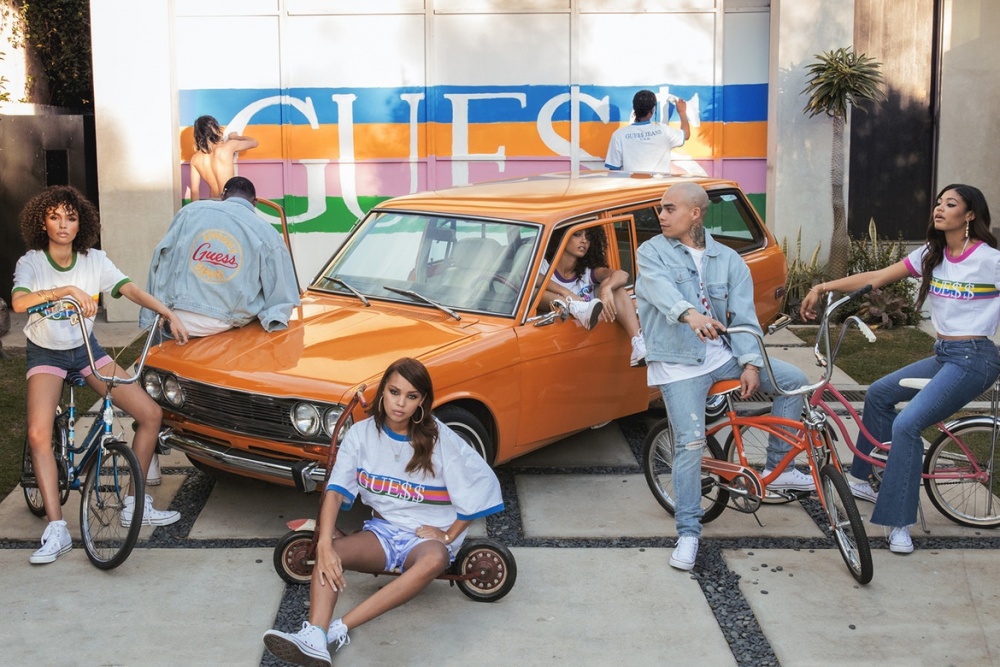 As the majority of signees for Under Armour are, unsurprisingly, athletes, the hope is that  the rapper's fashion-focused image will kick-start a new era for the brand. Expect to see Under Armour break through its sports image and go further into the lifestyle direction alongside Nike and Adidas.