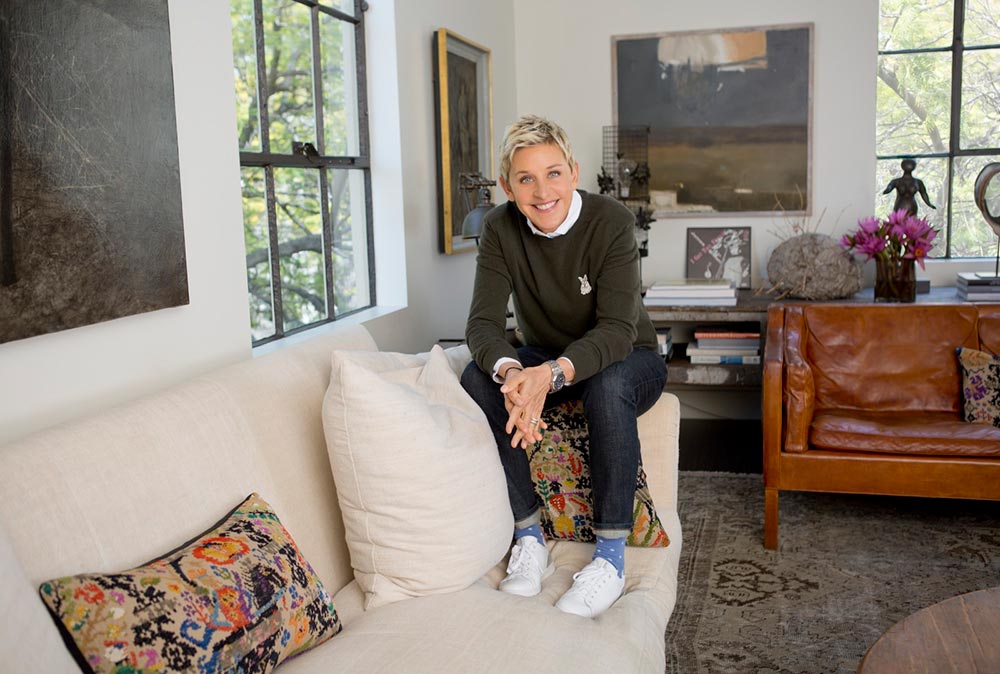 The 14th exhibition by the Cooper Hewitt, Smithsonian Design Museum of 50 objects from the New York museum's collection, curated by prominent figures, contains the selection of American television show host Ellen DeGeneres.
In this selection, we see reflections of her eclectic, European tastes. DeGeneres says she finds her own bric-a-brac in flea markets in Paris. "The items I chose are very similar to pieces I have in my own homes," she says. "It's fun to mix different ideas and time periods in one space. I look for common threads between pieces and create a fresh environment."
The items also reveal her love of animals and representations of animals. See Christina Malman's Woman and a Dog (1935), pictured here.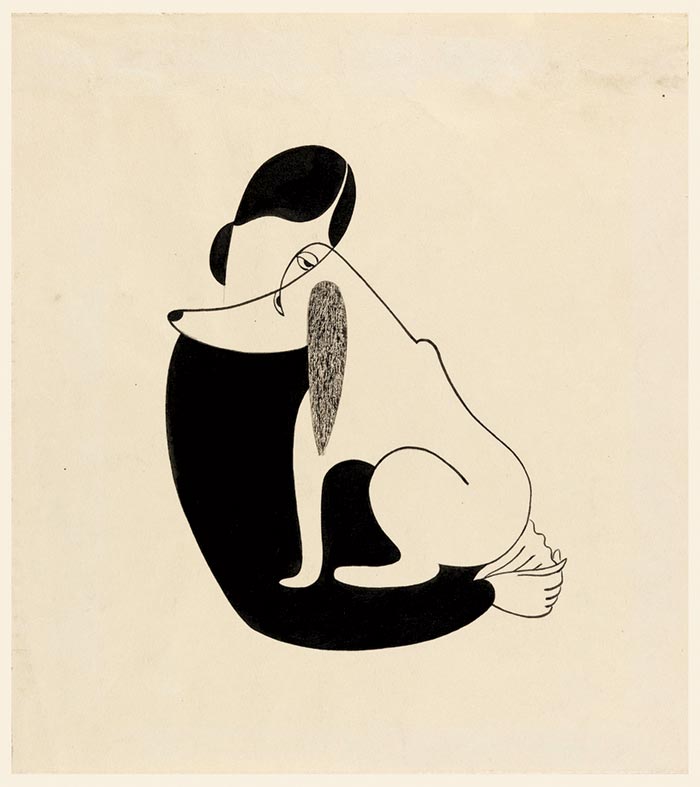 DeGeneres clearly has a passion for the history of design and architecture, having bought and renovated almost a dozen homes over the past 25 years. Recently she launched her own online store, ED by Ellen, which sells clothes, accessories and products for the home fuelled by her own style. "My career is all verbal, both as a stand-up and talk show host," DeGeneres says. "Design is silent and speaks for itself."