Asia is once again preparing to become the epicentre of the art world in March. And as the region's collectors and artists continue to make global headlines, all eyes will be on Hong Kong as it rolls out the red carpet.
Since 2008, when ART HK (now Art Basel in Hong Kong) began, this art-full extravaganza has become a key date on the global art calendar. Last year, Art Basel in Hong Kong switched from May to March, coinciding with the inaugural Art Central satellite event, and with it a shift in perception – recognition of the growing importance of Asia in the art world and its louder voice in the global conversation.
So what to expect this time around?
More galleries reflecting the fair's dynamism, for a start. Now in its fourth iteration, Art Basel in Hong Kong (March 24 to 26), will feature 239 top galleries from 35 countries and territories focused on modern and contemporary art comprising paintings, photography, drawings, film, sculpture and installations. That's six more than last year, and, underlining its commitment to the region, more than half of this year's participating galleries have exhibition spaces in the Asia-Pacific.
Alongside the big names, some of the region's smaller galleries will be exhibiting in the main Galleries sector, too. They include Blindspot Gallery (Hong Kong), Chambers Fine Art (Beijing, New York), Taro Nasu (Tokyo), and Yavuz Gallery (Singapore). Twenty-eight galleries will be participating at Art Basel in Hong Kong for the first time, nine of them from Asia, including Antenna Space (Shanghai), Galerie Nichido (Tokyo, Paris), Gallery 100 (Taipei), Longmen Art Projects (Shanghai) and Yeo Workshop (Singapore).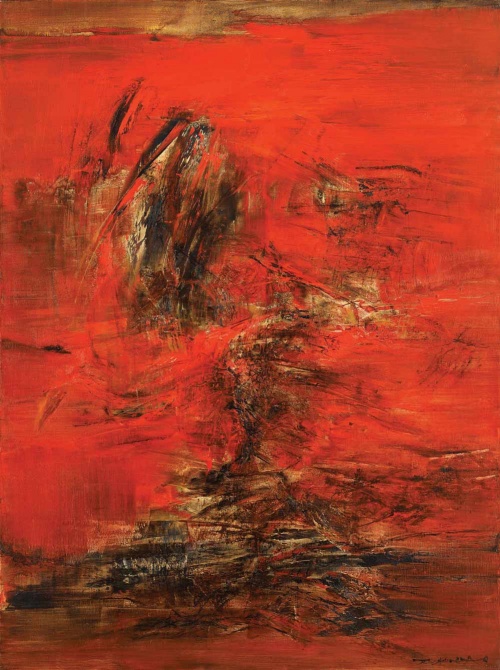 The Insights sector will house curatorial projects with a strong focus on modern works from 28 galleries based in the Asia-Pacific region. The Discoveries sector will provide a platform for solo and two-person exhibitions from the next generation of emerging artists, while Encounters will show large-scale sculptural pieces and performances. The popular Film sector returns, curated by Beijing and Zurich-based multimedia artist and producer Li Zhenhua, showing both feature-length and documentary films.
Also showing is For Whom the Bell Tolls: A Journey Into the Sonic History of Conflict, by BMW Art Journey winner, Hong Kong-based artist Samson Young. The annual award, which debuted last year, sends an emerging artist from Hong Kong and Miami Beach on a journey of creative discovery. The shortlist for the 2016 award will also be announced.
While most visitors head directly to Art Basel in Hong Kong, there will be a dizzying array of parallel art events catering to the rising number of well-heeled cognoscenti descending on the city. "Art Basel will remain the juggernaut of the Asian contemporary art arena, while Art Central will continue to build its reputation as a breath of fresh air," says Jehan Chu, an art adviser with Vermillion Art Collections, based in Hong Kong. "I am even more excited by what's in store for the satellite art non-profit organisations like Para/Site Art Space, M+, Hong Kong's future museum for visual culture,Asia Art Archive and the newly formed non-profit Things That Can Happen show in its Sham Shui Po residential space."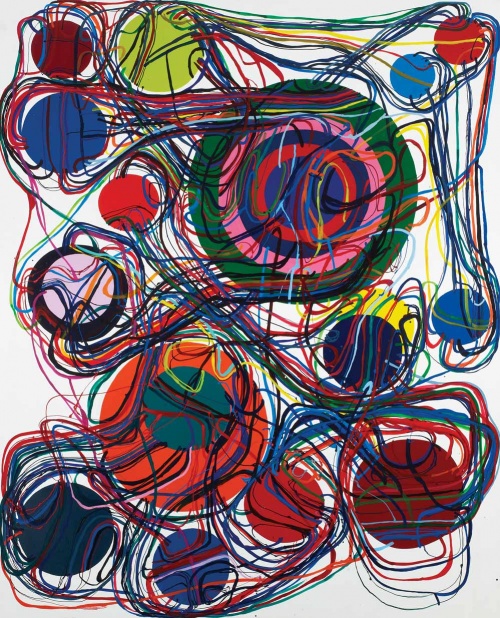 Art Central (March 23 to 26), meanwhile, returns to the Central Harbourfront after a successful launch last year. The fair – with more than 100 galleries from 20 countries participating – launches with a VIP preview on March 22. Expect an intimate space in a temporary structure, set against the backdrop of the Hong Kong skyline, where visitors can see and experience popular works and those of emerging artists. And after feasting on art, guests will be able to sample the fare at the pop-up restaurant or street-food dining area, with offerings from popular local establishments.
"The 2016 edition will raise the bar once again, with an exciting line-up of galleries and an ambitious programme that champions both discovery and experimentation," says fair director Maree Di Pasquale. "With increased representation from the region, we're working to cement Hong Kong as the cultural centre of the Asian contemporary art scene."
Emphasis will be on established and emerging galleries in Asia, and especially the fair's newcomers. The diverse range will include Puerta Roja's (Hong Kong) South American works, Gana Art's (Seoul) Korean selection, along with classical inks and avant-garde paintings from Michael Goedhuis (London, New York).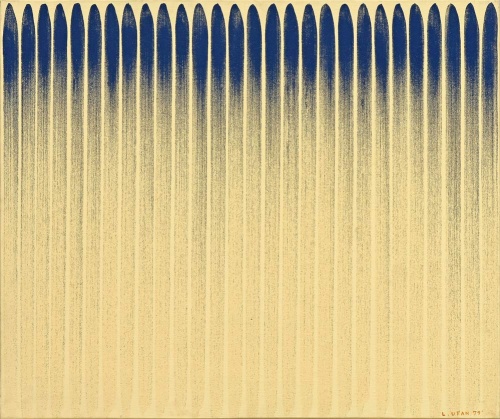 The Rise sector will present galleries and art spaces launched in the past six years showing the work of emerging artists. The Projects sector returns with large-scale installations challenging guests' perception of the traditional art fair booth. And the fair's theme is new media art, with gallery exhibitions, talks and tours highlighting video and other non-traditional concepts.
Lee Won-joon, curator at Gallery Hyundai in Seoul, said of the experience at Art Central last year: "It's always a risk coming to a new fair but it has just been so nice being here. The organisers have done well in attracting the right people – there have been really good collectors, with a lot of new collectors for us to meet, including some of the best collectors from Europe."
With the growth and influence of the city's art fairs, visitors and collectors are becoming more discerning, and Chu expects more diversity. "I'm anticipating a wider narrative of Asian art, with better representation from countries like the Philippines, Indonesia, and perhaps smaller Chinese cities," says Chu. "As Hong Kong's collector base grows older, so they grow
wiser and more sophisticated, and better able to appreciate the diversity of art practice in Asia."
So whether you're a collector, an artful amateur or people-watcher, you'll be spoilt for choice during what the Hong Kong Tourism Board has dubbed "art month", as the network of events in the city continues to evolve and its personality develops. As gallerist Pearl Lam said of the local art scene's development at the close of Art Basel in Hong Kong last year: "It's been phenomenal over the last few years. Finally we're seeing a maturity and depth that I've been waiting for my whole life!" Bring on the show.